TLR Inside Out 2021: Sunday
Sun 19th September 2021
The second day of our weekend stage out in the Caroline Social Club covered beer garden, featuring bands and artists from throughout Yorkshire, a DJ and real ale bar! Our DJ kicks off at midday and the live music runs through from 2 to 7pm. Entry to the beer garden is free but space is limited, however the live music will be piped through to the car park, where there will be an outside bar.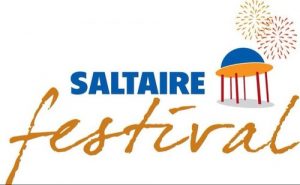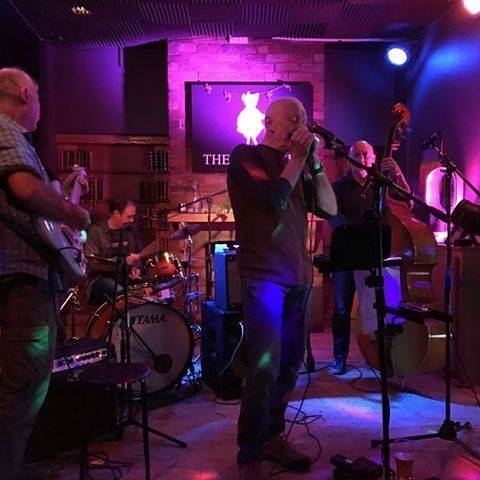 2pm: Big Town Boogie
Big Town Boogie play upbeat blues & Rn'B with a shuffle and swing designed to get you tapping your feet or strutting your stuff on the dance floor.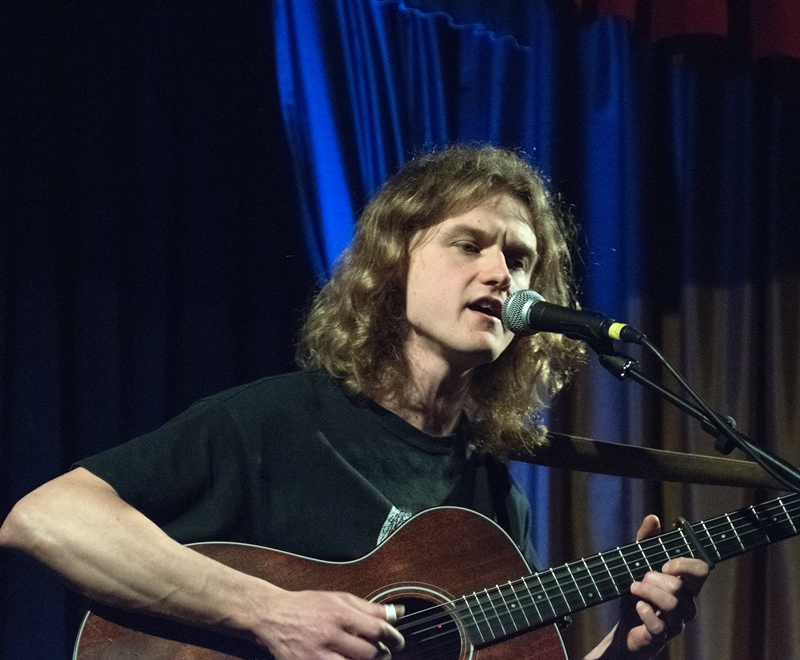 3.15pm: Henry Parker
Henry Parker's style is a clear joining of the past and the present, a unique voice in the folk world that echoes with sounds of the tradition, whilst venturing beyond, into the realms of modern folk-rock and psych.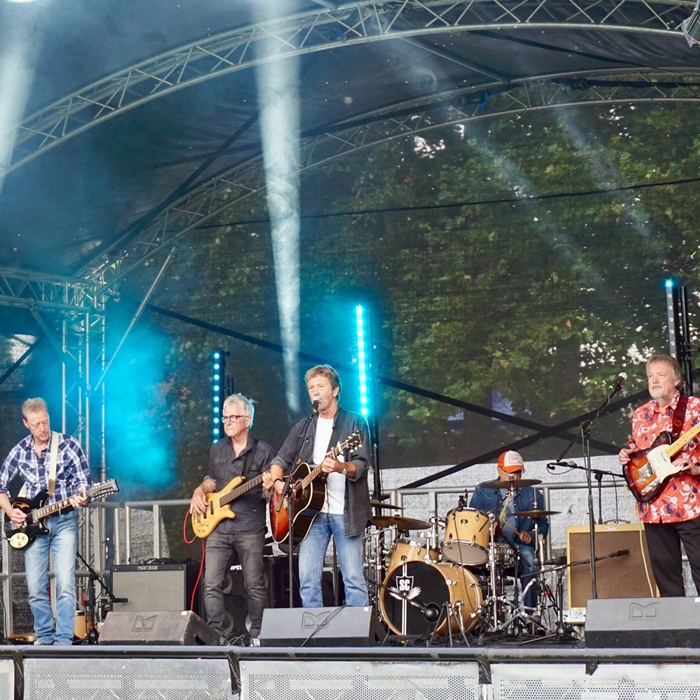 4.30pm: Laurel Canyon Union
70's West Coast Counter-Culture Americana band formed by Grammy nominated ex Acoustic Alchemy drummer, John Shepard. Songs from Jackson Browne, Neil Young, Eagles, James Taylor etc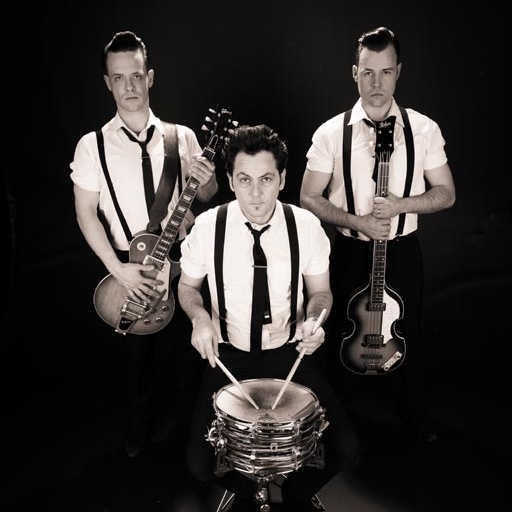 5.45pm: Eddie Earthquake & The Tremors
Authentic and energetic beat combo with great harmonies playing rock n roll and pop hits and obscurities from the 1950s and 1960s