TLR Inside Out 2022: Sunday
Sun 2nd October 2022
The second day of our weekend stage out in the Caroline Social Club covered beer garden, featuring bands and artists from throughout Yorkshire, a DJ and real ale bar! Our DJ kicks off at midday and the live music runs through from 2 to 7pm. Entry to the beer garden is free but space is limited, however the live music will be piped through to the car park, where there will be an outside bar.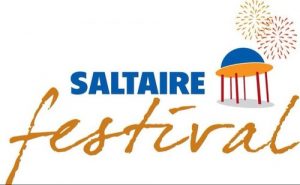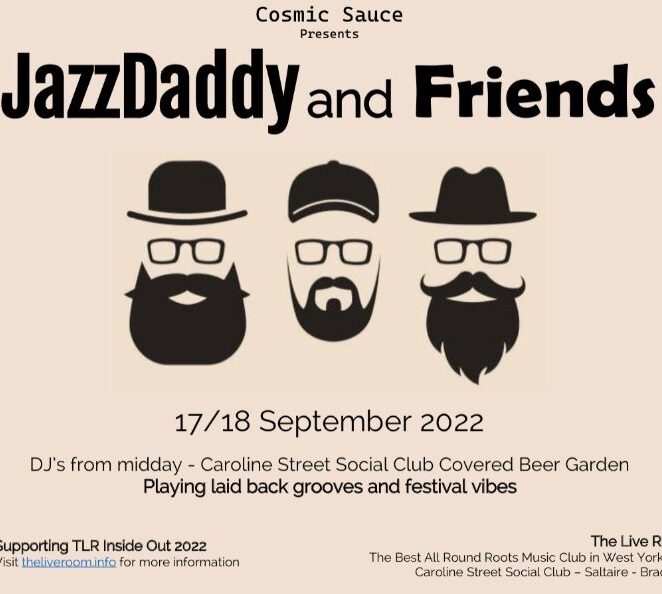 DJ JazzDaddy & Friends
DJs from midday playing laid back grooves and festival vibes!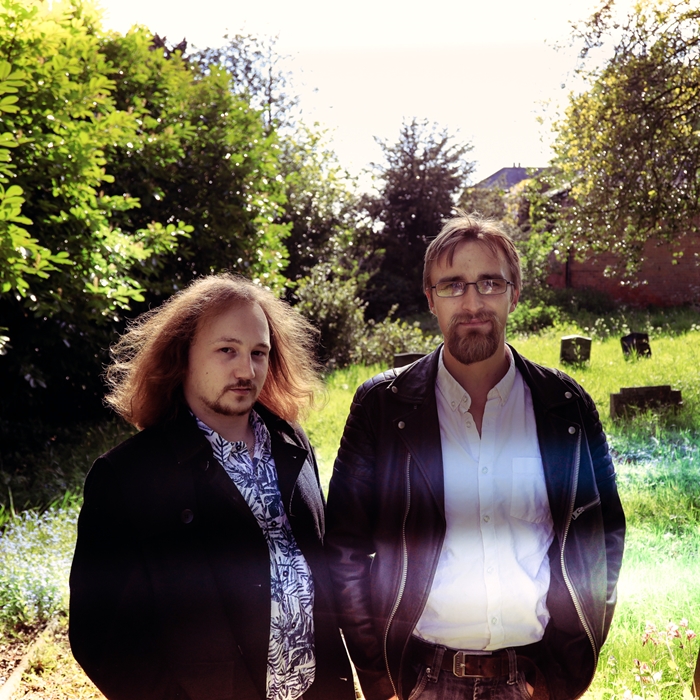 2pm: The Blackcoats
The Blackcoats are an original, largely acoustic band dedicated to bringing back meaningful, quality music back to the masses. In an age fed to morbid obesity on computer generated three-note familiarities and clichés, we strive to bring thoughtful and more cerebral music back into the fray for any and all to hear.
The Blackcoats started from a meeting back in September 2016 in a Beverley guitar shop, founded from two young individuals brought together by a mutual love and respect for soulful music, founded primarily on a fondness for legendary blues players like Robert Johnson and Muddy Waters, spreading through a myriad of diverse genres to include other monumental players like Dave Van Ronk, Miles Davis, J.S. Bach, Cream, The Beatles and Roy Harper, to name but a few. Armed with these influences, we have continued to write and expand our knowledge in the musical field to create music that not only satisfies our own tastes, but also be a memorable experience for those who wish to listen.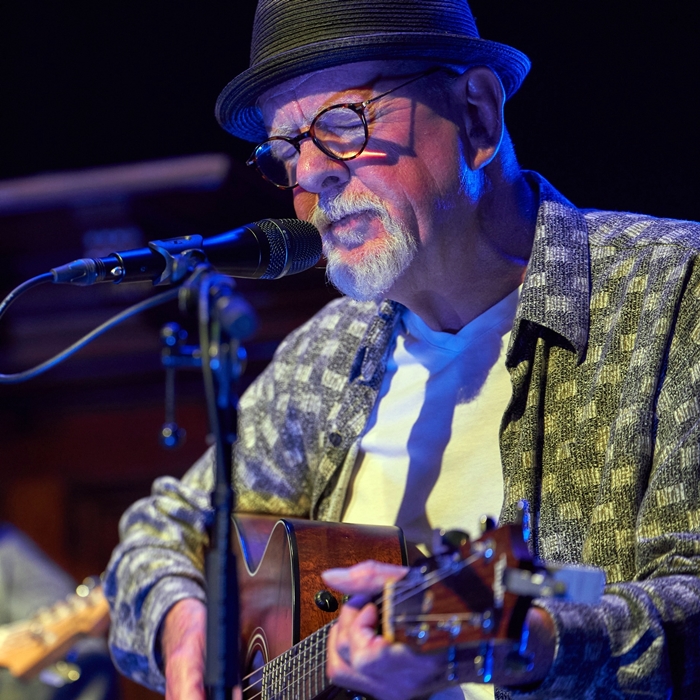 3.15pm: Rowland Jones
My songs have been compared with John Martyn, Richie Havens, Mose Allison and Jim Croce - and I'm pretty happy with that- who wouldn't be?
Rowland's last solo release 'Rowland Jones- Live' was recorded at The Blues and Rock Festival just prior to lockdown in 2020 and was nominated in the Best Live CD category in The Independent Blues Awards 2021
His current release is 'LIve@Oswestry', recorded live at Hermon Chapel Arts Centre with Bo Lee on bass and Iain Mellor on percussion. Rowland says: 'This line-up is something that I've wanted to try probably since I first saw Richie Havens at The Isle of Wight Festival in 1969 - so it's taken a while . . . but it works for me!'
'His music is .. blues influenced Americana with, I would add, a fair smattering of Jazz and straight forward singer-songwriter fare. On an enjoyable album, stand out tracks for me are the chunky backbeat driven 'Don't Play With Fire', supple guitar stylings of 'Where's The Why?' and the ruefully tongue in cheek name dropping 'Never Been To Memphis' - FATEA magazine (UK)
'An album that will immediately and easily appeal to lovers of genuinely good quality modern Blues' - Blues Town Music (Netherlands)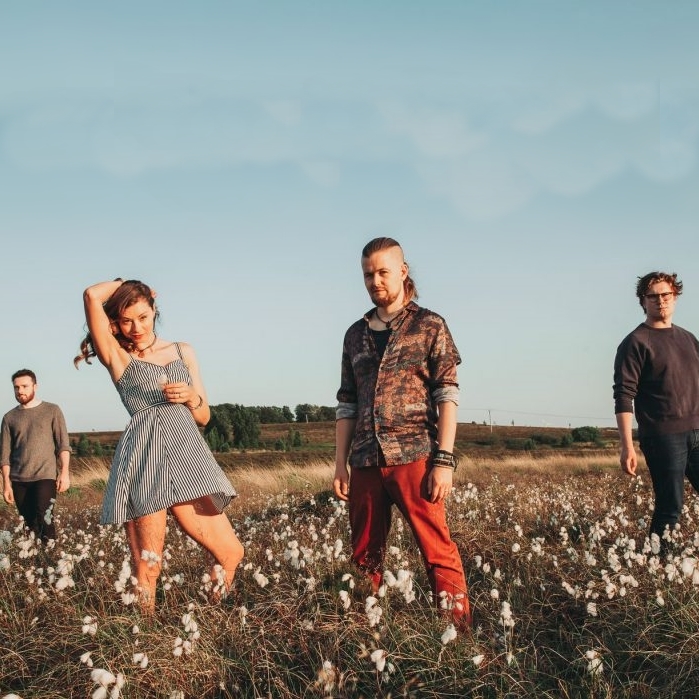 4.30pm: Mookie & The Bab
Mookie + The Bab are an all-acoustic indie-folk group, Acoustic guitar, Mandolin, Fiddle, layered harmonies, and the occasional bit of trumpet, captures the sound of the American Southwest, whilst remaining true to British working class roots. Multi-instruments Abi Otway, Marc Otway and Conor Magi are a group of musicians that have been working together on various projects over the years and have played UK festivals, short tours in California, Nevada and Austin, Texas. Long drives across desert landscapes listening to legends such as Paul Simon, Bob Dylan, Crosby, Stills, Nash and Young has influenced their sound, and their favourite band is Lumineers.
Moved by the Climate Emergency, Floods, Fires and Desertification and exploring organic acoustic sounds and strong vocal harmonies, they have created a unique sound that has been described as a mixture of Americana and Yorkshire folk. Due to close personal losses and other traumas that 2020 bestowed, the music is reflective, yet often hopeful.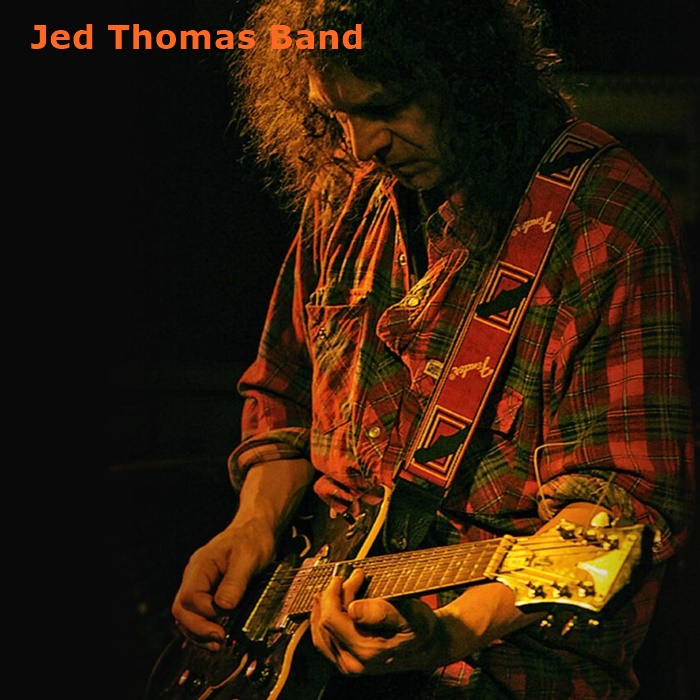 5.45pm: Jed Thomas Band
The Jed Thomas Band have been recording and touring across the UK and Europe since 1995, playing a style of hard rocking blues that we know you're going to love.