TLR Inside Out 2023: Saturday
Sat 16th September 2023
The first day of our weekend stage out in the Caroline Social Club covered secret garden, featuring bands and artists from throughout Yorkshire and beyond, a DJ and real ale bar! Our DJ kicks off at midday and the live music runs through from 2 to 7pm. Entry to the beer garden is free but space is limited.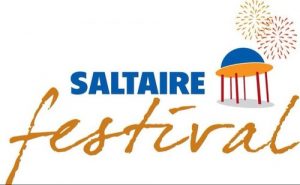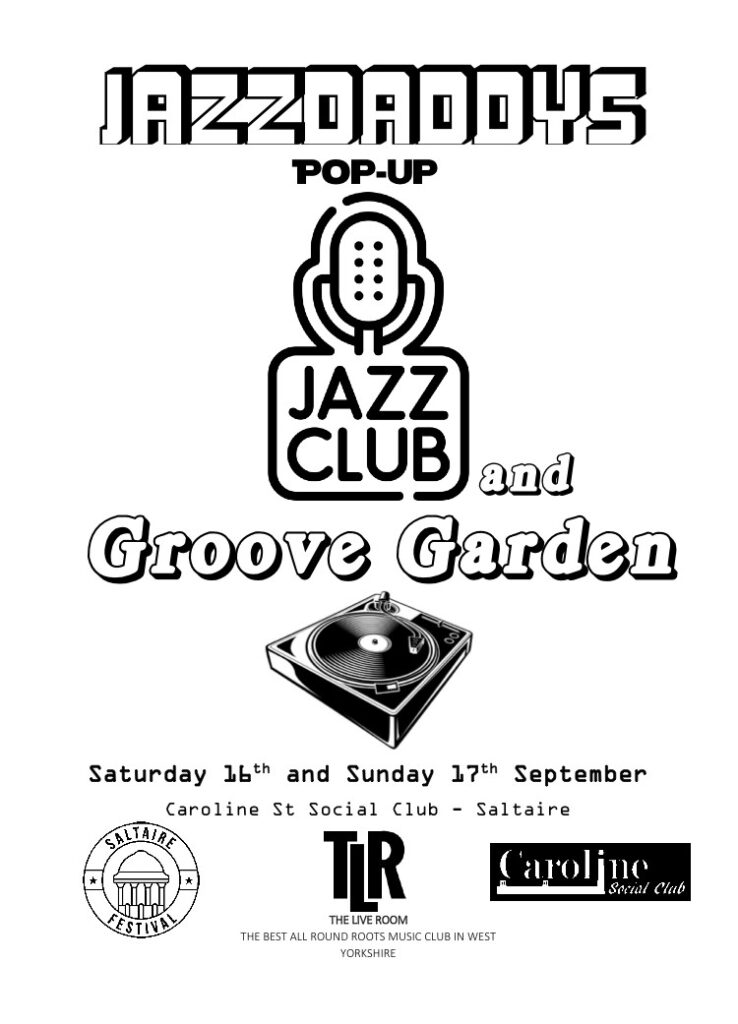 DJ JazzDaddy's Pop-Up
DJs from midday playing laid back grooves and festival vibes!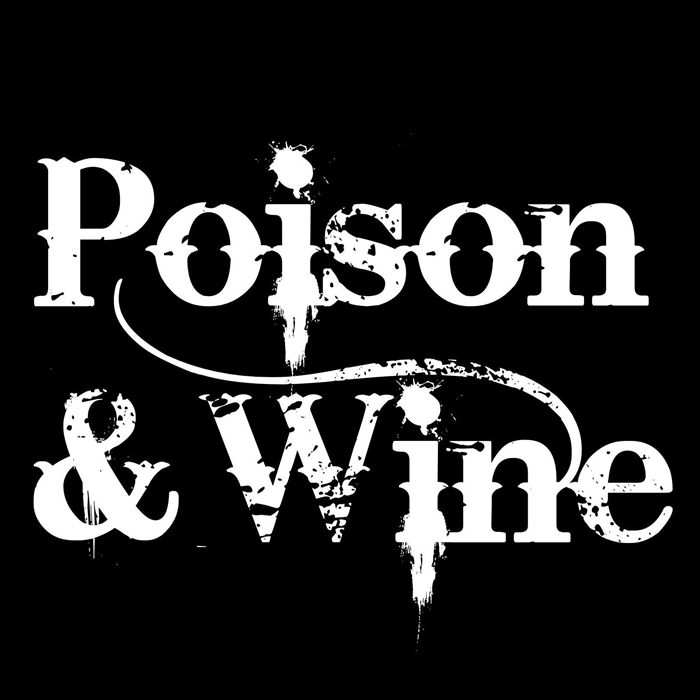 2pm: Poison & Wine
Poison & Wine from Shipley, are an acoustic harmony outfit, celebrating classic and modern Americana in all its forms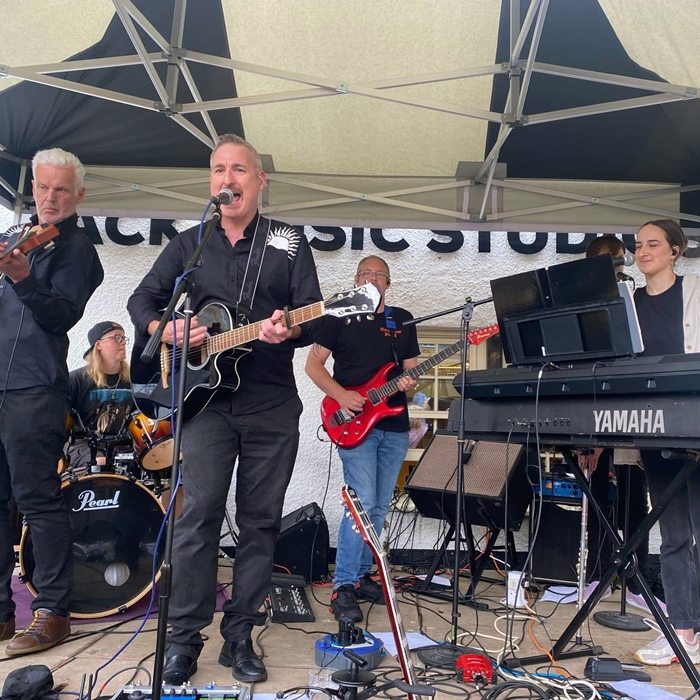 3.15pm: Summercross
Summercross are a 6 piece band from Yorkshire playing original music, My Northern Heart album available here https://summercross.bandcamp.com/
Summercross are: Greg Mulholland, vocals & guitar, Andy Parkinson, lead guitar, Howard Nash, violin/fiddle, Luke Harrison, bass guitar & vocals, Elliot Green on drums & Jess Johnson flute, keyboards & vocals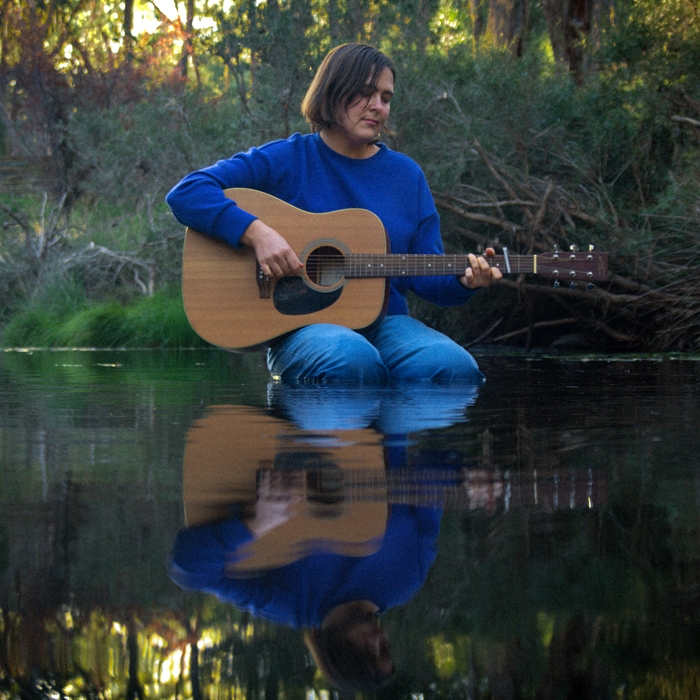 4.30pm: Maggie Rigby (AUS)
Maggie Rigby is a singer, songwriter, guitar and banjo player from Castlemaine, Central
Victoria, Australia. The eldest child of Central Victorian folk musicians, she grew up sitting under the chairs of tunes players, sleeping on the floor at the side of side of stages or singing harmonies with her sisters in the back of the car.
In the last 10 years she has toured all over the world with her iconic Melbourne folk band, The Maes (formerly The Mae Trio) with her sister Elsie Rigby. The band have produced three multi-award-winning albums, sold out shows around the world and played many of the world's most prestigious roots music festivals including the Telluride Bluegrass Festival in the US, Edmonton Folk Festival in Canada, and Celtic Connections Festival in the UK.
This new solo project was born from the pandemic. From the sudden, seismic shift from full-time, touring folk musician to full-time carer for a grandparent with dementia. From six years of perpetual, northern and southern hemisphere summers to two long, lonely winters in lockdown processing a career change, a breakup and how to be an adult when you are sitting still. Her self-produced, debut EP, Best Love in the Universe is gentle, wintry, complex, catchy, joyful and bold. It features Maggie's spine-tingling vocals, intricate songwriting as well as exploring her skills on guitar, banjo, marimba and glockenspiel and percussion. The EP is scheduled for release in October 2023.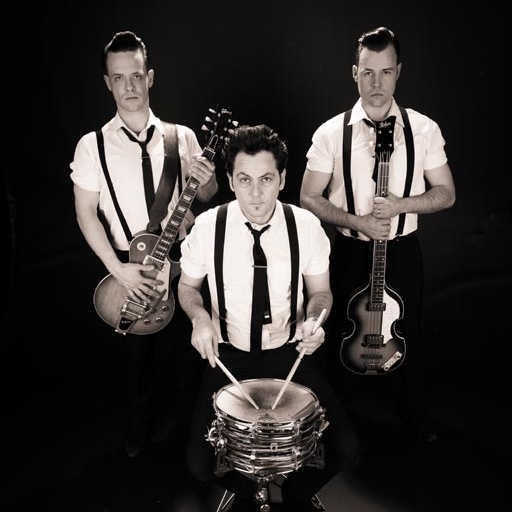 5.45pm: Eddie Earthquake & The Tremors
Festival favourites, Eddie Earthquake & The Tremors, are an authentic and energetic beat combo with great harmonies playing rock n roll and pop hits and obscurities from the 1950s and 60s. Always a great way to close out the secret garden on a Saturday night!