TLR Inside Out 2108: Saturday!
Sat 15th September 2018
The first day of our weekend stage out in the Caroline Social Club car park, featuring bands from throughout Yorkshire and beyond, DJ Dig Jazz Collective, and real ale bar! Our DJ kicks off at midday and the live music runs through from 2 to 7pm. And it's FREE to come in!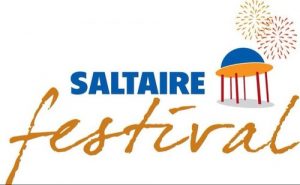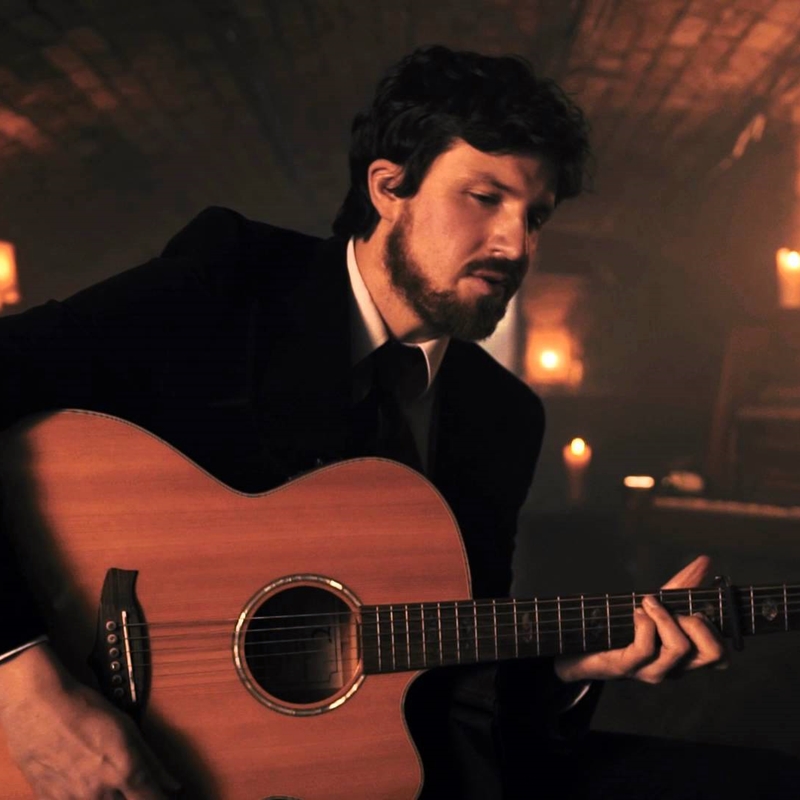 2pm: Gregory S Davies & The Moonbeams
Singer-songwriter combining blues, country, folk & jazz and pop-hooks with his four-piece band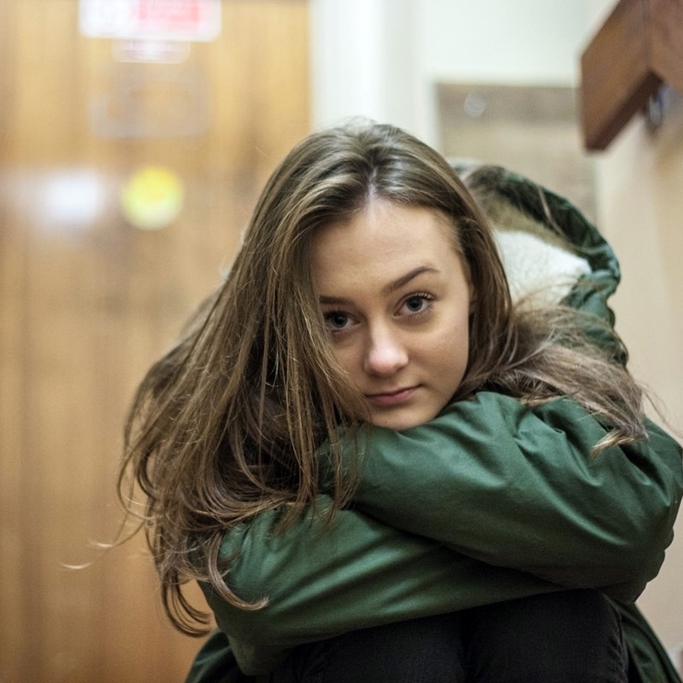 3.15pm: Laura Kindelan
Laura Kindelan writes and performs a blend of genres which results in a beautiful, soulful sound that is unique to her.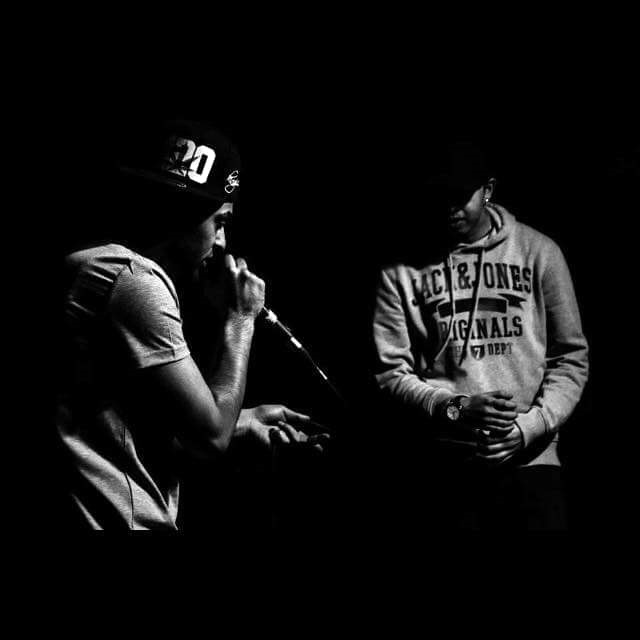 4.30pm: Poetic Justice
Poetic Justice is a rap collective from Bradford. The group consists of HD and Shades. Coming with deep lyrics over rap/hip-hop/trap and grime.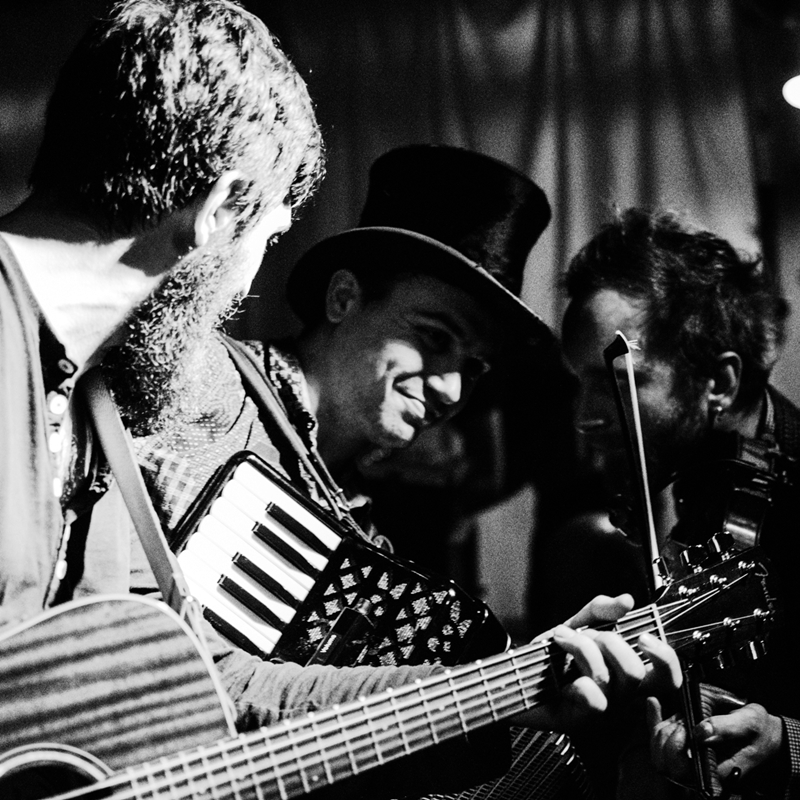 5.45pm: Feathers McGraw
Performing an array of folk classics, as well as their own vibrant compositions, they will get you stamping your feet, bellowing along, and cheering with undiminished joy.

DJ Jazz Daddy
From midday each day on Saturday and Sunday, DJ Jazzdaddy and friends presents a 'Saltaire Festival' weekend of vintage soul, funk, jump blues, Latin boogaloo, reggae, and dance floor groovers! Supporting The Live Room Inside Out musicians and bands at Caroline Street Social Club.