TLR Inside Out: Saturday!
Sat 16th September 2017
The first day of our weekend stage out in the Caroline Social Club car park, featuring bands from throughout Yorkshire and beyond, DJ Dig Jazz Collective, street food and real ale bar! Our DJ kicks off at midday and the live music runs through from 2 to 7pm. And it's FREE to come in!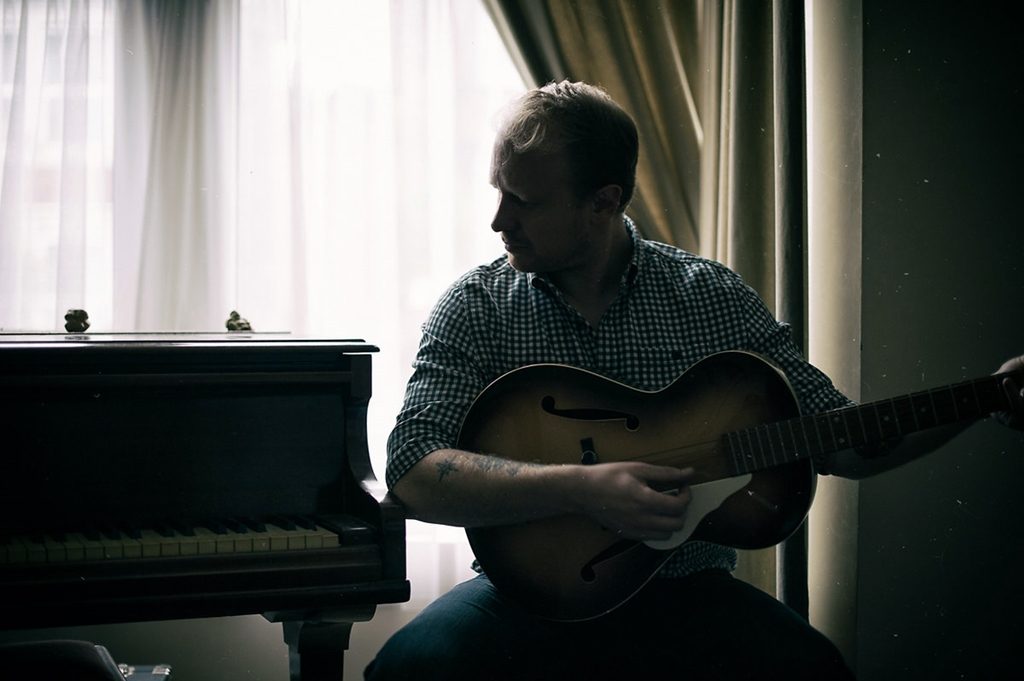 2pm: Benjamin William Pike
'Distinctive, involving, and rather inventive' - fRoots Magazine
'Brilliant fingerstyle guitarist' - The Independent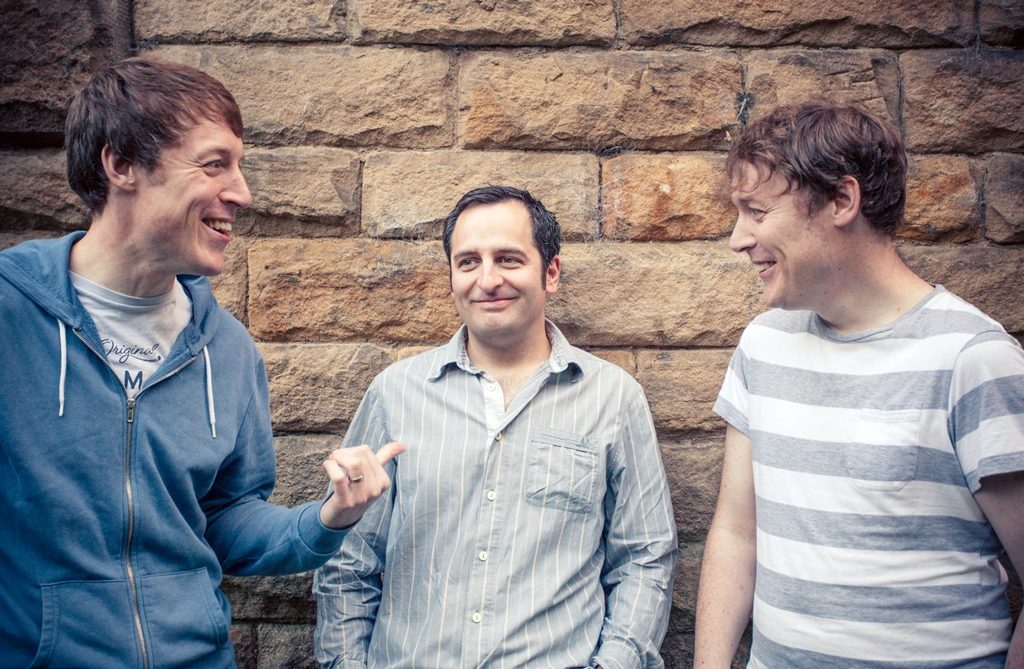 3.15pm: Candi's Dog
Trio from Newcastle Upon Tyne. 'Inventively structured songs with panache'
​- The Journal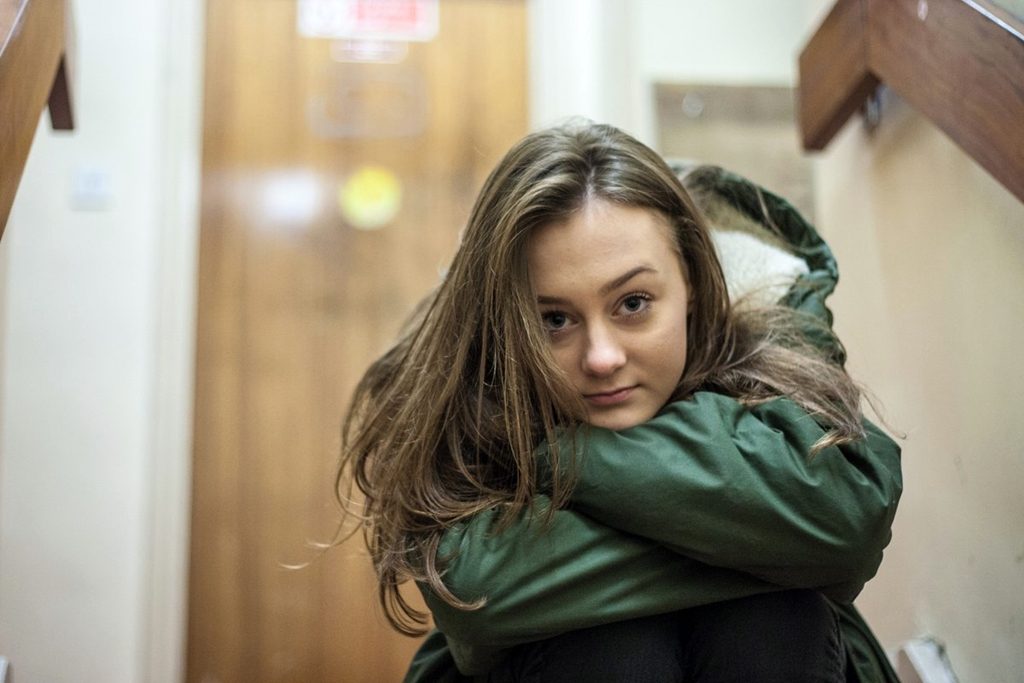 4.30pm: Laura Kindelan
Laura Kindelan is one of the breakout stars of the York music scene.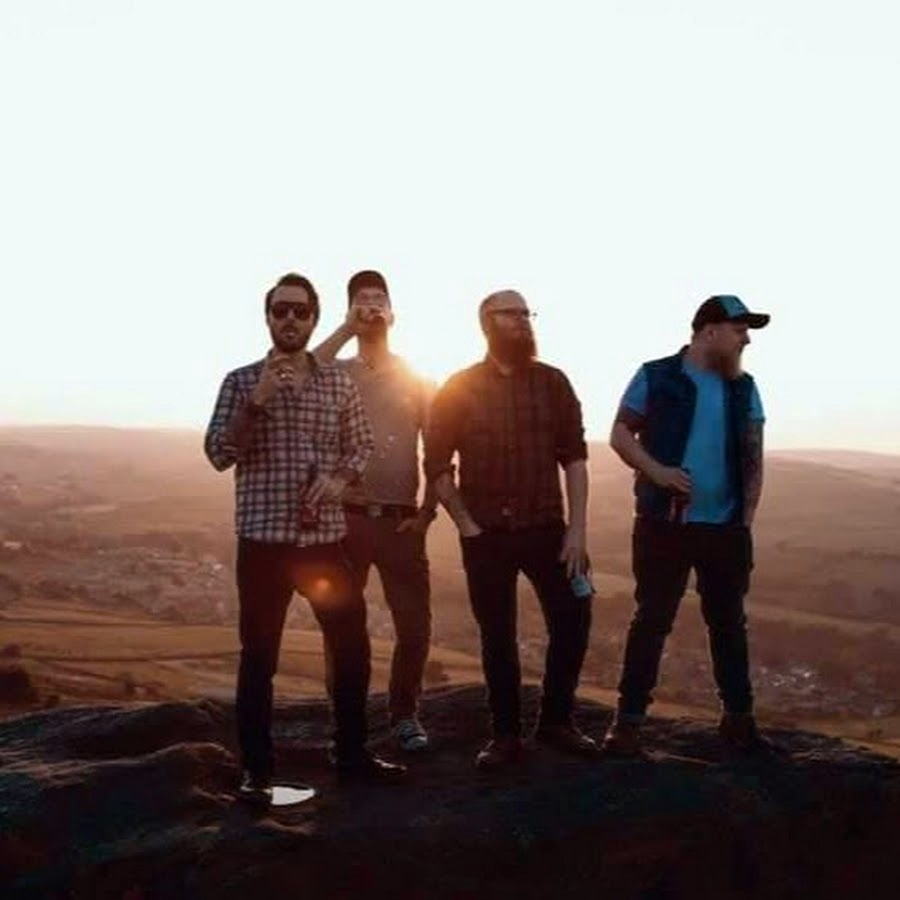 5.45pm: Hoodoo Operators
Four piece alt-country blues band from West Yorkshire, born of booze, blues and a love of doom, Hoodoo Operators enjoy nothing more than making as much noise as possible without a drummer.

Dig Jazz Collective
From midday each day on Saturday and Sunday, DJ Jazzdaddy and friends presents a 'Saltaire Festival' weekend of vintage soul, funk, jump blues, Latin boogaloo, reggae, and dance floor groovers! Supporting The Live Room Inside Out musicians and bands at Caroline Street Social Club.