TLR Inside Out: Sunday!
Sun 17th September 2017
Day two of our weekend stage out in the Caroline Social Club car park, featuring bands from throughout Yorkshire and beyond, DJ Dig Jazz Collective street food and real ale bar! Our DJ kicks off at midday and the live music runs through from 2 to 7pm. And it's FREE to come in!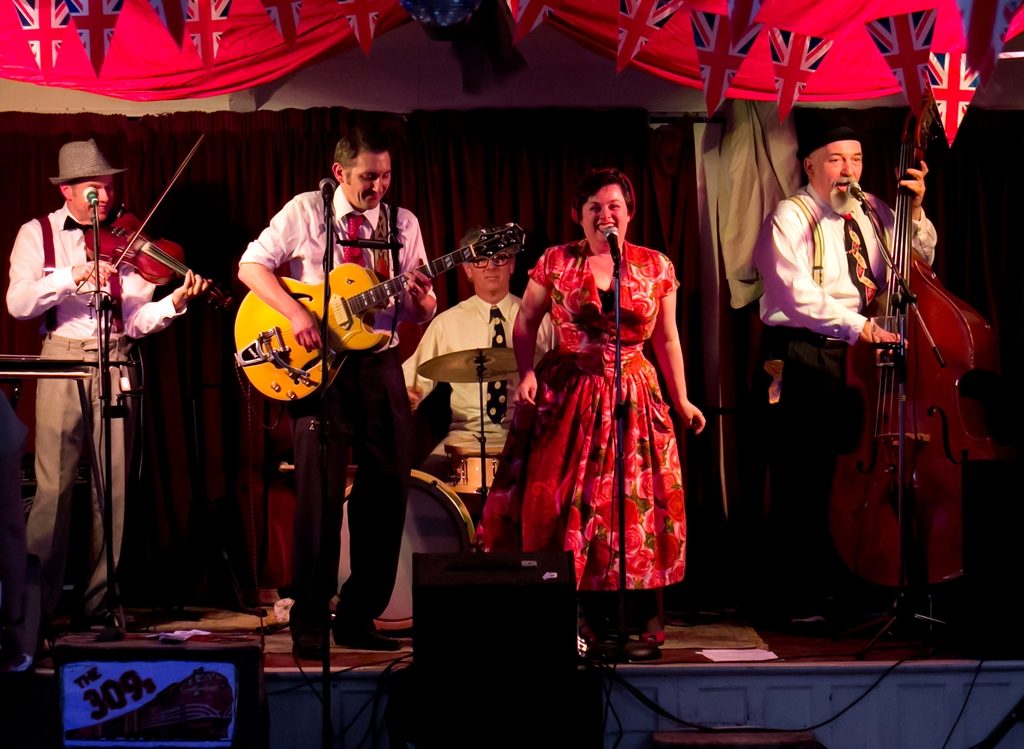 2pm: The 309s
'The 309s are first class, hard-working musicians ….Bookers, venue owners, get on the line to these boys; they're very good!' - Maverick Magazine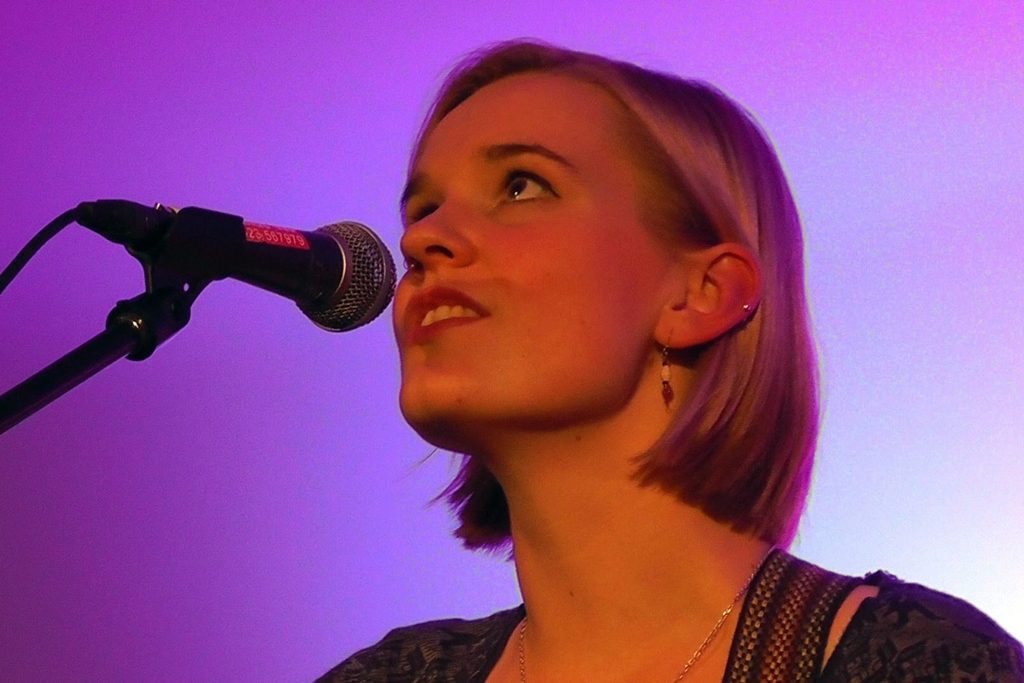 3.15pm: Bella Gaffney
2016 Celtic Connections Danny Kyle Award winner Bella Gaffney hails from Bradford. She writes folk inspired songs which she performs along with her own original arrangements of traditional pieces.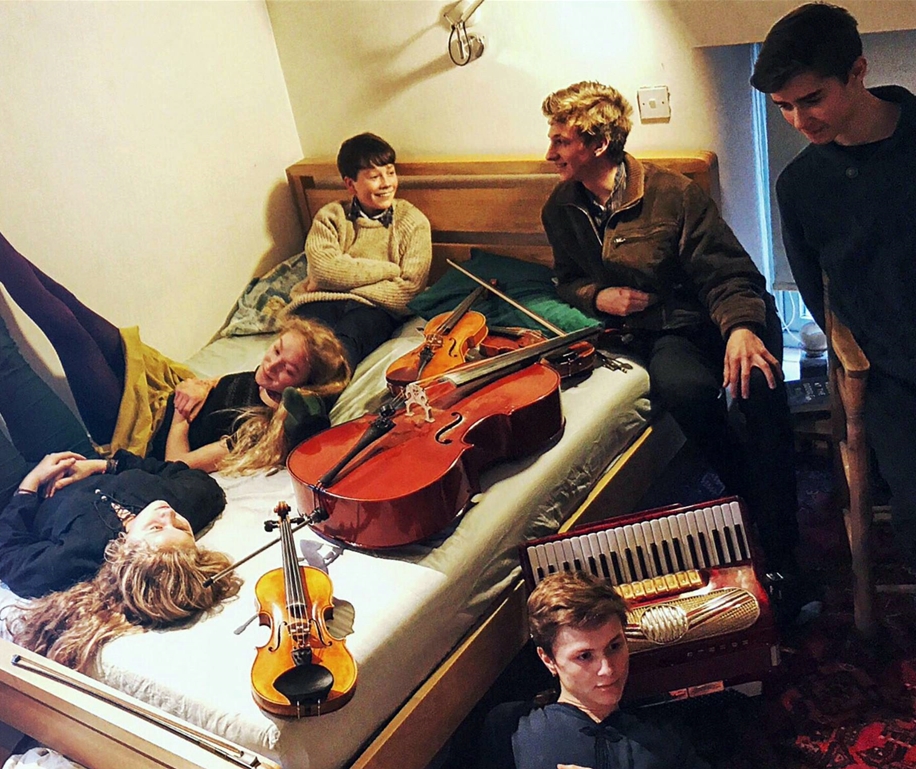 4.30pm: Don't Feed The Peacocks
'Wonderful new folk collective' - Rowan Rheingans (Lady Maisery, The Rheingans Sisters)
'Horribly young, infectiously enthusiastic and wonderfully skilled bunch of musicians. We'll be seeing lot's more of them I'm sure' - Jimmy Aldridge and Sid Goldsmith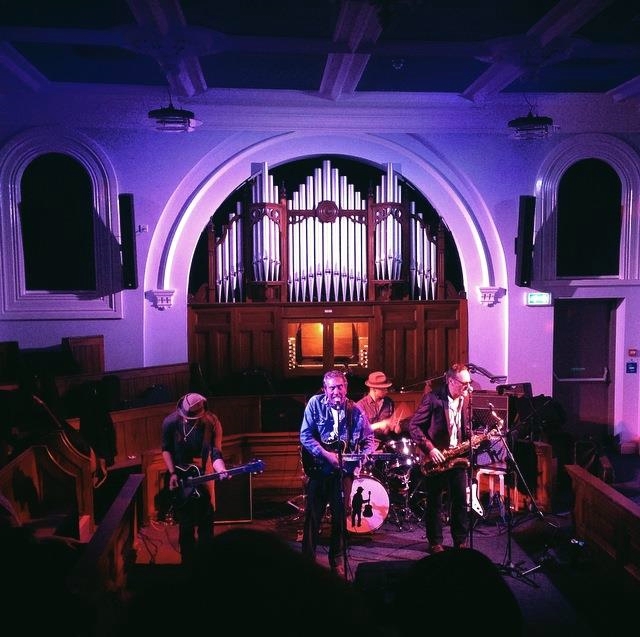 5.45pm: Angelo Palladino & The Street Hawks
Born and raised in the Whitechapel district of East London in 1949, Angelo Palladino's career in music spans over 40 years and has seen him write music with the likes of Carole King, Ted Nugent & The Bangles and tour the UK, Europe & America supporting Squeeze, Jools Holland, Sheryl Crowe & Steeleye Span with gigs at both New York's Madison Square Garden & The Royal Albert Hall in London with Sting. The Hollywood film 'Leaving Las Vegas' starring Nicholas Cage also featured the track '(I won't be) Going South For A While' both in the film & on its soundtrack.

Dig Jazz Collective
From midday each day on Saturday and Sunday, DJ Jazzdaddy and friends presents a 'Saltaire Festival' weekend of vintage soul, funk, jump blues, Latin boogaloo, reggae, and dance floor groovers! Supporting The Live Room Inside Out musicians and bands at Caroline Street Social Club.