TLR Live Online: Charm of Finches (AU)
Fri 8th May 2020
Stream intro: 7.50pm, shows starts: 8pm
Charm of Finches' album, 'Your Company', has just won best album in the  Folk/Singer-Songwriter category for the IMA's – Independent Music Awards!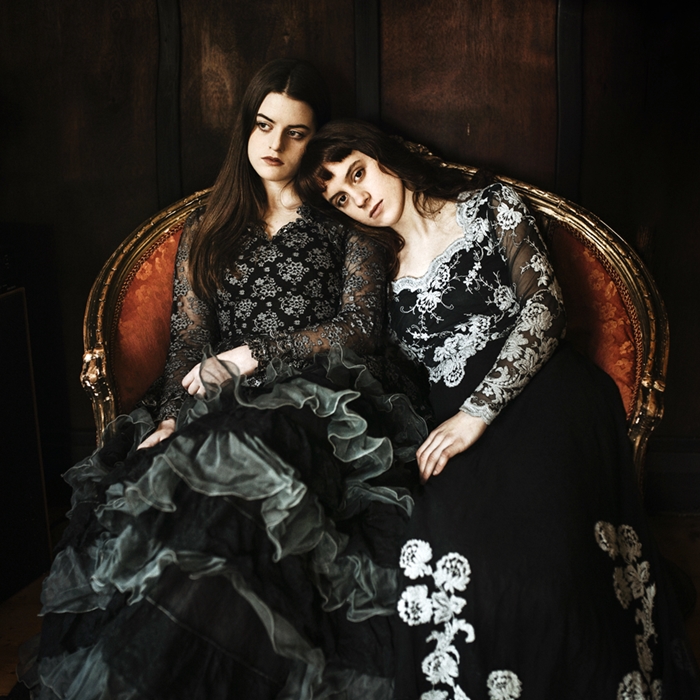 Charm of Finches
From Melbourne, Australia, sister duo, Charm of Finches, aka Mabel and Ivy Windred-Wornes, sing dreamy harmonies: haunted folk tunes about heartbreak, solitude and whispering trees.
They started busking Appalachian folk songs outside the local veggie shop when they were 11 and 8. The duo have played folk festival stages throughout Australia since 2015, winning the 2017 National Folk Festival Gill Rees Memorial Young Musician's' Award and were a 2017 Young Artist Award Winner for Folk Alliance Australia (FAA).
In 2016 they released their debut album 'Staring at the Starry Ceiling', with Rhythms Magazine writing 'For a duo so young to conjure a full album of music so candid and original as this is astonishing...Charm of Finches sound like they're mining something far more ancient and universal.'
Charm of Finches have multiple songwriting and festival awards, including winning the 2018 Blues and Roots International Song Contest (duo category), for their 2018 single 'The Bridge'. Their music has also been featured on Australian ABC TV series Mustangs FC.
In November 2019 they released their sophomore album 'Your Company' on their own label, Conversations With Trees, which has received rave reviews, and is featuring on major Spotify playlists.
'The Bridge, a new single that amps up on the atmosphere they already possess with a beautifully haunting arrangement.'— The Music Network
'There's also the simple beauty of family voices intertwining, with Charm of Finches' Mabel & Ivy... that slightly mystical alternate reality, maybe owing something to Joanna Newsom and that ilk. Despite - or perhaps because of - their youth, the music they make is affecting and emotional.'— The Music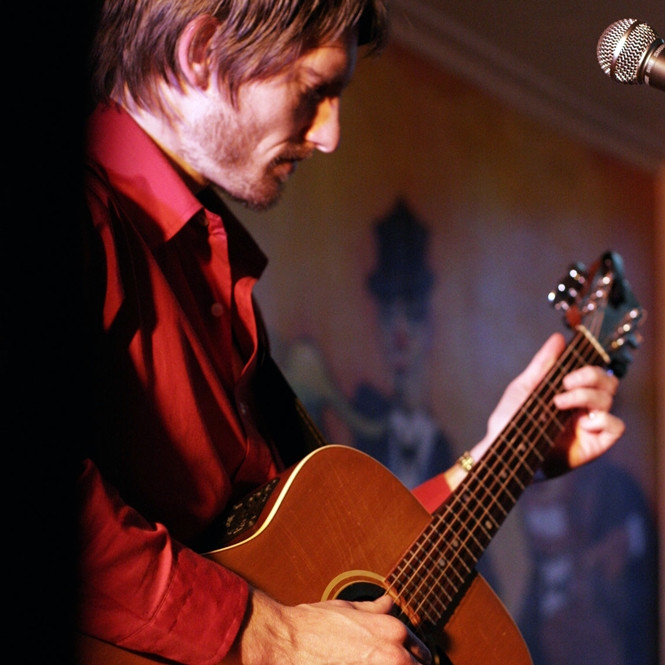 plus support: Young Werther
Poetic indie folk melodies that wrap you in their arms and slowly seep into your skin. From the stunning shivers of Mick Young's voice to the gently finger picked guitar and the more rollicking moments, this is glorious folk/rock music for the soul, with a distinct Australian flavour.