TLR Live Online: Dar Williams (USA)
Fri 19th March 2021

The AmeriCanada Sessions!
Stream intro: 7.50pm, shows starts: 8pm. All shows are available for a week.
When you buy your ticket, you will receive a confirmation email with the link to access the show, use your account details you created to login to the page to watch it. If you do not receive the confirmation within a few minutes, check your spam folder! If it isn't there, email ron@theliveroom.info
N.B. For best results on this live stream, use Chrome or Firefox browsers and wherever possible, use an ethernet cable to connect directly to your router.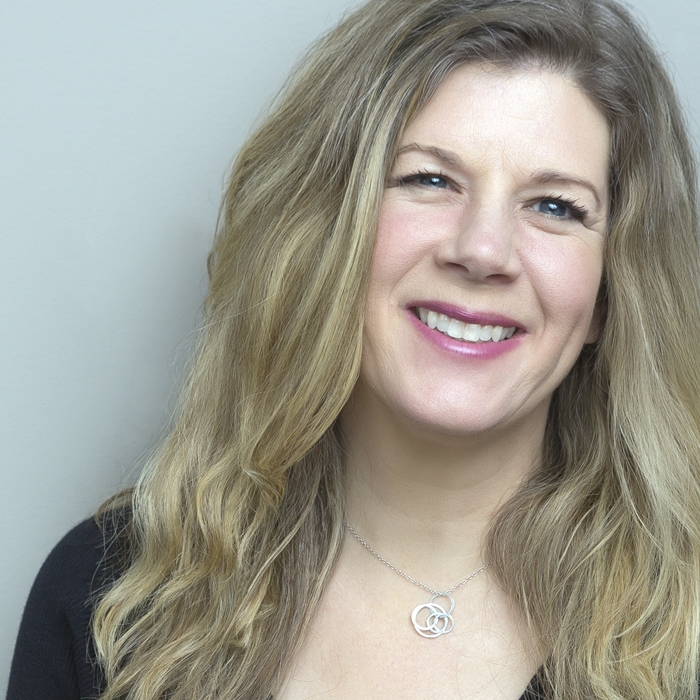 Dar Williams
Dar Williams has been called 'one of America's very best singer-songwriters' by The New Yorker. She's released ten studio albums and authored four books including her latest, 'What I Found In A Thousand Towns,'. Known as much for her staunch progressive ideals as her raw acoustic energy, Williams has been captivating audiences with her sheer elegance and honesty in her folk-pop songwriting since the '90s. Williams' growth as an individual over her two-decade-long career has gone hand-in-hand with her evolution as an artist, touring along the way with such distinguished peers as Joan Baez, Patty Griffin, Ani DiFranco, Loudon Wainwright III and Shawn Colvin among others.
Dar's most recent album, Emerald, "deals as bluntly as ever with the shadowy, subtle corners of humanity" according to Rolling Stone, and was recorded with friends such as Richard Thompson, Jill Sobule, Jim Lauderdale, the Milk Carton Kids, Lucy Wainwright Roche, Suzzy Roche, the Hooters and others in various studios across the U.S. It is a sparkling collection of new original material, inspired collaborations and some surprising covers.
'Dar Williams, one of America's very best singer-songwriters... Her songs are beautiful. Some are like finely crafted short stories. They are, variously, devastatingly moving, tenderly funny, subtle without being in any way inaccessible, and utterly fresh—not a cliché or a clunker in her entire songbook.' -The New Yorker