TLR Live Online: David Myles (CAN)
Fri 26th March 2021

The AmeriCanada Sessions!
Stream intro: 7.50pm, shows starts: 8pm. All shows are available for a week.
When you buy your ticket, you will receive a confirmation email with the link to access the show, use your account details you created to login to the page to watch it. If you do not receive the confirmation within a few minutes, check your spam folder! If it isn't there, email ron@theliveroom.info
N.B. For best results on this live stream, use Chrome or Firefox browsers and wherever possible, use an ethernet cable to connect directly to your router.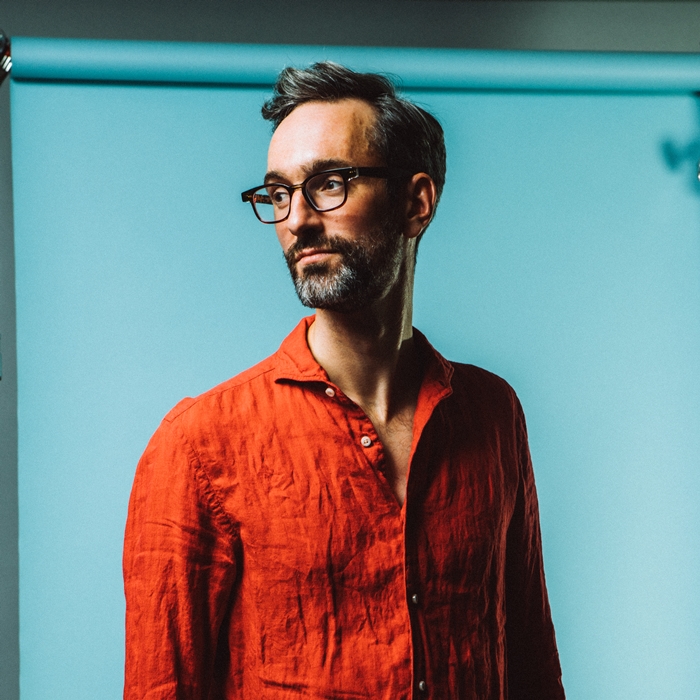 David Myles
Our standout discovery of the Folk Alliance Conference in New Orleans was this tall Canadian singer songwriter and his band. His showcase performance was superb. By turns moving and very, very funny, he had the audience of industry veterans on their feet for a standing ovation at the end. It has been our stated aim to bring him to TLR, but in the meantime, we're more than happy to welcome him to our AmeriCanada Sessions tonight.
Award-winning and critically acclaimed Canadian singer-songwriter David Myles might be an undercover musicologist. Within his eclectic artistic continuum, he's reverentially explored jazz, blues, pop, holiday music, French pop, rockabilly, country, folk, gospel, and even hip-hop. The through line in his 12-album oeuvre has been strong songcraft—no matter what genre, David has never sacrificed substance for style.
David has garnered awards and accolades back home, and, through tirelessly touring and critical acclaim, he is building a robust artist profile stateside. "Inner Ninja," his cross-genre musical collaboration with the rapper Classified is the biggest-selling rap single in the history of Canadian music. He's won countless awards in Canada, including multiple Music Nova Scotia Awards, and East Coast Music Awards, among many others.