TLR Live Online: Dirk Powell (USA)
Fri 26th June 2020
Stream intro: 7.50pm, shows starts: 8pm. All shows are available for a week.
When you buy your ticket, you will receive a confirmation email with the link to access the show, use your account details you created to login to the page to watch it. If you do not receive the confirmation within a few minutes, check your spam folder! If it isn't there, email ron@theliveroom.info  
N.B. For best results on this live stream, use Chrome or Firefox browsers and wherever possible, use an ethernet cable to connect directly to your router.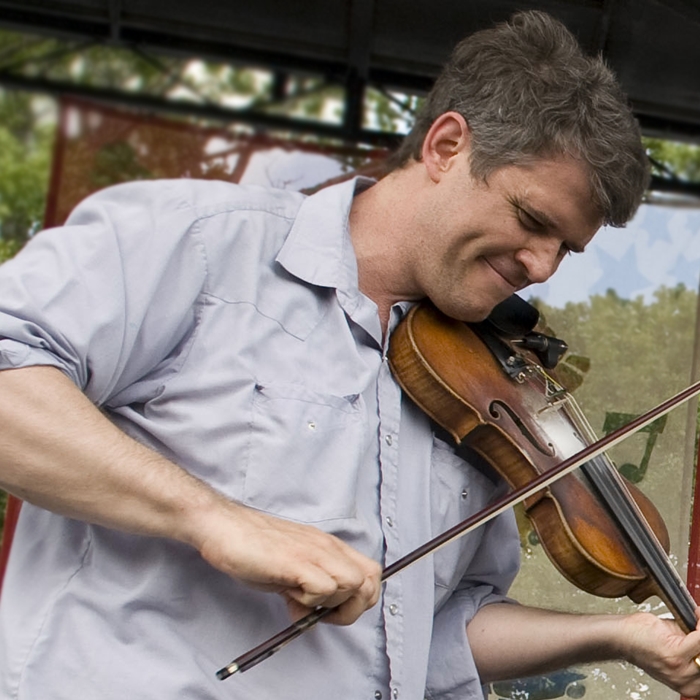 Dirk Powell (USA)
Dirk Powell is a musician, writer, producer, composer, studio owner, and engineer residing in Southwest Louisiana. His roots in Kentucky and his commitment to Creole and Cajun culture have fused with early classical training to form an artistic palette and vision that are unique in today's musical environment. In addition to his own performances, he has toured with Eric Clapton, Joan Baez, Rhiannon Giddens, Linda Ronstadt, Jack White, Loretta Lynn, and many others. His work in film has found him collaborating with producers such as T Bone Burnett, and directors like Anthony Minghella and Ang Lee. 
In his early teens, Dirk formed a musical bond with his grandfather, James Clarence Hay of Sandy Hook, Kentucky. Here Dirk discovered a personal resonance with traditions that stretch back to Scots-Irish ancestors who came to the mountains in the middle of the 18th century, and, in continuation of this line, learned banjo and fiddle first-hand. He was featured as part of 'The Great High Mountain Tour', an outgrowth of the Academy Award-winning film Cold Mountain, for which he acted on screen, arranged traditional material, and served as musical advisor and consultant. Other dramatic films featuring his performances include Ang Lee's Ride With The Devil, Spike Lee's Bamboozled, and Edward Burns' The Brothers McMullen.
Dirk has scored several documentaries, including the award-winning films Stranger With a Camera, The Unfinished Civil War, and Thoughts in the Presence of Fear. He also appeared in the BBC/RTE documentary series 'The Irish Empire' as an expert on the culture of early Scots-Irish immigrants to Appalachia. He recently collaborated on a fusion of Appalachian music and Hip Hop with Richmond producer/rapper Danja Mowf for the film From the Holler to the Hood, which explores tension between guards and inmates in the new maximum-security prisons in Appalachia.
In short, Dirk Powell displays a vibrant creative energy that crosses many boundaries while remaining grounded in the rural traditions of his heritage. His formal musical training, deep-running roots, and dedication to self-expression as a necessary part of life combine to make him one of the most important artists in America today.
'Dirk's got great subtlety, tremendous feel, and he's very loose and very modern, in the best sense of the word.' — T-Bone Burnett
'Now that's the kind of fiddlin' I like, right there…' — Loretta Lynn