TLR Live Online: Hanna Enlöf (SWE)
Fri 7th May 2021
Stream intro: 7.50pm, shows starts: 8pm. All shows are available for a week.
When you buy your ticket, you will receive a confirmation email with the link to access the show, use your account details you created to login to the page to watch it. If you do not receive the confirmation within a few minutes, check your spam folder! If it isn't there, email ron@theliveroom.info
N.B. For best results on this live stream, use Chrome or Firefox browsers and wherever possible, use an ethernet cable to connect directly to your router.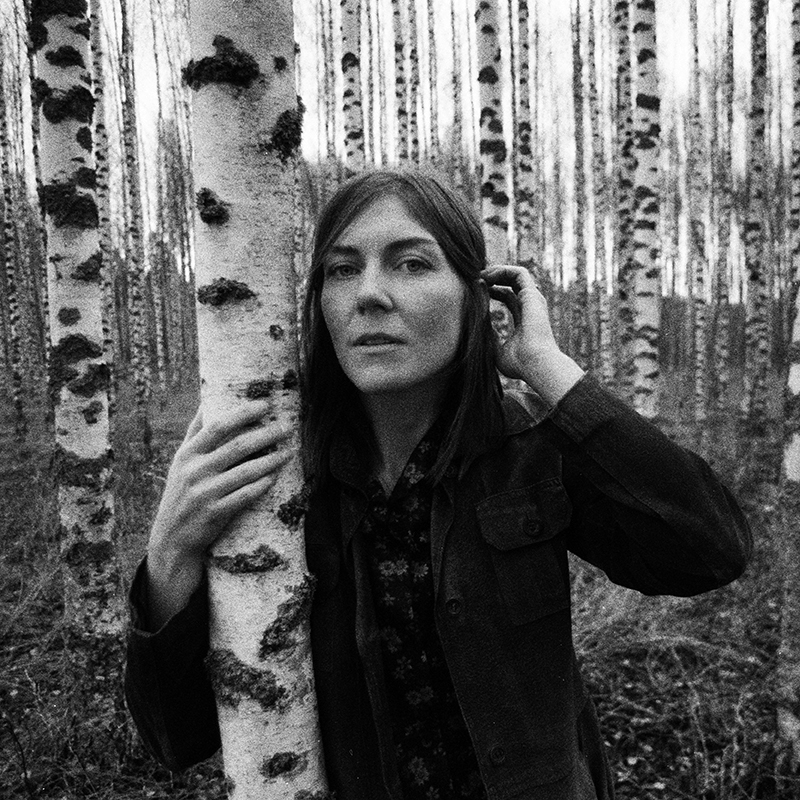 Hanna Enlöf
Every now and again, we hear something that grabs us so hard that we have to do everything we can to bring them to TLR as soon as we can. Such was the case when we heard Hanna Enlöf at this year's online version of the Folk Alliance International Conference. Her voice was so beautiful and her guitar playing so pristine that we knew we'd heard something very special indeed. So, we made the enquiry, found out she had her debut album about to be released and, hey presto, she's with us! We know you're going to be blown away by her.
Hanna Enlöf started her musical career as half of the wildly talented and successful musical duo Good Harvest from Sweden. Good Harvest got their breakthrough after going viral with their exceptional rendition of Joni Mitchell's Woodstock in 2016. In the following years they've had success after success and made numerous television appearances, played on some of Scandinavia's largest stages and released several critically acclaimed albums.
Hanna is now releasing her first solo album, BareBones, at the end of March 2021. Her musical compositions and arrangements show a melodic and harmonic maturity seldom seen in today's musical landscape. With few exceptions she has recorded all the instrumental and vocal tracks on this album. Hanna has crafted these songs together with lyricist Craig Stanton Thomas, who also happens to be her partner. You are about to be ushered into a world of wonderful arrangements, masterful guitar playing and hauntingly beautiful singing, not to mention lyrics and issues, which will both inspire and challenge.