TLR Live Online: Hannah Scott & Findlay Napier (UK)
Fri 28th August 2020
Our first online double header!
Stream intro: 7.50pm, shows starts: 8pm. All shows are available for a week.
When you buy your ticket, you will receive a confirmation email with the link to access the show, use your account details you created to login to the page to watch it. If you do not receive the confirmation within a few minutes, check your spam folder! If it isn't there, email ron@theliveroom.info
N.B. For best results on this live stream, use Chrome or Firefox browsers and wherever possible, use an ethernet cable to connect directly to your router.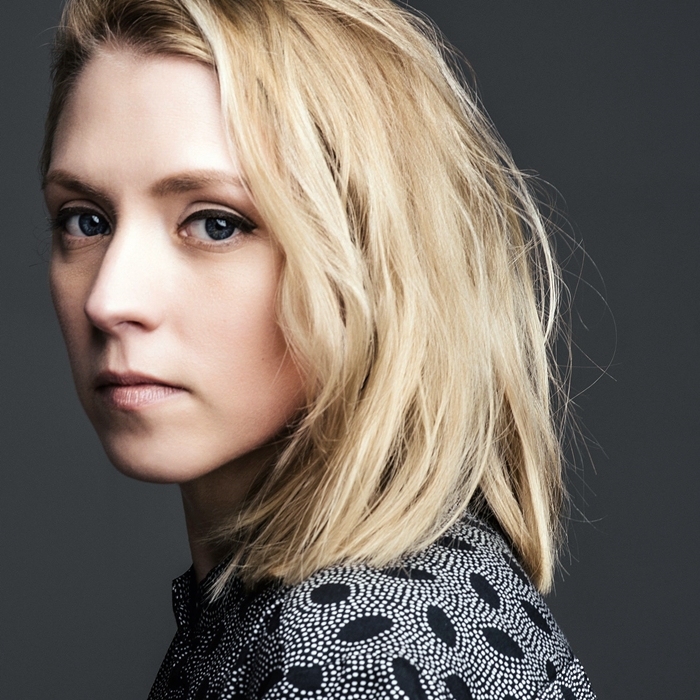 Hannah Scott
Hannah Scott draws much of the inspiration for her music from her affinity with Italy. A year living and working on an olive press in rural Tuscany in her late teens provided the backdrop to her early work and she has found her musical home with creative partner Stefano Della Casa who she met in London but may well have met years earlier when passing through the train station he was working in!
When they began making music together, they realised they had an amazing connection, despite very different backgrounds: Stefano had a troubled early adult life, while Hannah was lucky to have a happy upbringing. Hannah has had her own difficulties following the recent diagnosis of a form of arthritis which causes severe joint pain and fatigue. Both artists firmly believe that their musical collaboration has provided an outlet to support each other through difficult times.
Hannah's music has been played regularly on the BBC with releases supported by Dermot O'Leary and Bob Harris on BBC Radio 2 and Tom Robinson on 6 Music. She's also been featured by MOJO, The Guardian and Clash Magazine. Recent live highlights include opening for Madeleine Peyroux to an audience of 2000 at Edinburgh's Festival Theatre and travelling across Ireland with Paddy Casey to open shows for him in Dublin and in a tiny Irish speaking village near Galway! Her arresting live performances have also earned her support slots for artists including Seth Lakeman, Cara Dillon and 10cc and she has twice travelled to New York festival 'Mondo NYC', receiving PRS Foundation funding and running a successful crowdfunding campaign to fund the trips.
Shape is the first single from her forthcoming Help Musicians-funded album. The song showcases her powerful and personal storytelling, recounting how her maternal Grandmother refused to accept her Mother's choice of husband, Hannah's father, threatening never to speak to her again should she marry him and staying true to her word for twenty years. Expertly combining organic, live elements with electronic sounds, Hannah and Stefano have struck a perfect balance between her traditional songwriting craft and his unique cinematic production.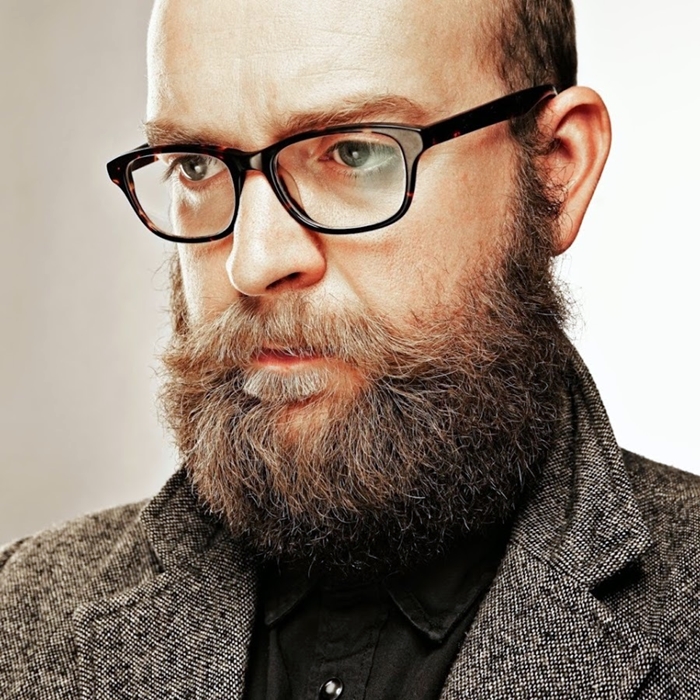 Findlay Napier
As defined in the title of his remarkable 2015 solo debut VIP: Very Interesting Persons (No.2 in the Daily Telegraph's top dozen folk albums that year), Scottish singer-songwriter (and sometime stand-up comic) Findlay Napier categorically commands musical VIP status.
Co-written and produced by revered UK songsmith Boo Hewerdine, VIP's ten biographical tracks, invoking real-life sources from Hedy Lamarr to a cave-dwelling Scottish tramp, marked another career high for Napier, building on plaudits and awards for his previous line-ups Back of the Moon, Queen Anne's Revenge and The Bar Room Mountaineers.
He turns those same supreme songwriting and storytelling gifts, allied with magpie-minded imagination and truly magnificent vocals, to his adoptive home town, on VIP's hotly anticipated follow-up, Glasgow.
Continuing his collaboration with Hewerdine, the album combines freshly-penned originals with classics and rarities from Glasgow's vast and colourful ballad canon, by authors as diverse as Hamish Imlach and The Blue Nile. Together, they form an extended musical love-letter to Scotland's metropolis, celebrating 20 years since Napier first arrived as a student, swapping his idyllic Highland childhood home for the 14th floor of the city's notorious (and since demolished) Red Road flats.
Napier's career has evolved symbiotically with the now world-famous Glasgow music scene – famous across genres from progressive folk to avant-pop – that's earned Glasgow its title as UNESCO City of Music. Napier's own songcraft today vibrantly reflects this increasingly rich stylistic melting-pot – a mix he's played no small part in creating, especially the cross-fertilisation between Glasgow's folk and indie communities, as both co-host (with Admiral Fallow frontman Louis Abbott) of a long-running open-mic night, and promoter of the decade-old Hazy Recollections concert series.
'Songcraft and wit in the Difford & Tilbrook tradition' - Sunday Herald
'Michael Marra meets Elvis Costello. . . Napier oozes class' - Folk Radio UK
'A beautiful amalgam of Scottish soul, funk and folk' - Irish American Times