TLR Live Online with Luke Jackson
Fri 24th April 2020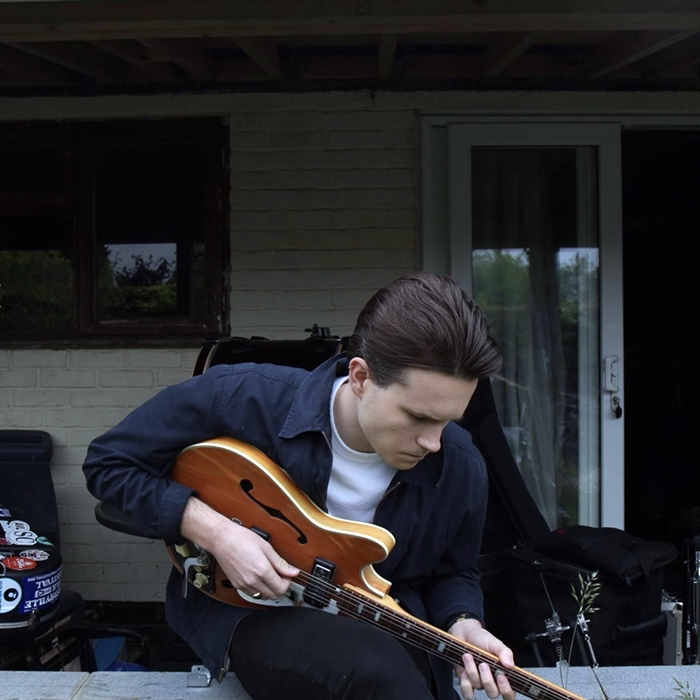 Luke Jackson
Award-winning British singer, songwriter and guitarist, Luke Jackson, has now released 5 studio albums and a live recording and tours widely in Europe and North America. Luke's November 2019 release; 'Journals' has already won him the award of 'Album of the year 2019' by FATEA and is garnering rave reviews such as:
'Journals is an excellent album from a very special singer with a great repertoire, fully confirming his star potential beyond the folk scene.' - R2 Roots n Reel Magazine and:
'English musician Luke Jackson has an impact from the start, with his strong, defined vocals emitting to the listener a big soul sound' - Irish Music Magazine Nov 2019.
Luke is now enjoying success in North America as well as Europe, with 2 tours of the USA already under his belt (Sept 2019 and February 2020) and more in the pipeline.
An accomplished performer who impresses from the outset and takes his audience on a journey with songs of love, hope, sorrow, and melancholy via the styles of folk, roots, blues, Americana and soul.
Whether performing solo, as a duo with bass or drums, or as a trio with both, Luke fills rooms, leaving people refreshed and impressed with his original sound.
'I was hugely impressed by every part of Luke's music – he's a great singer, writer and performer, a striking new voice.' - Frank Turner
'Luke Jackson is a powerhouse of a performer, with a passion and commitment that blows audiences away. Book him and those who get to experience the event will be thanking you for a long time'. - Martyn Joseph
'Reminds me of Jeff Buckley, which can only be a good thing' - Mark Radcliffe BBC Radio