TLR Live Online: Martyn Joseph (WAL)
Fri 21st August 2020
We're absolutely thrilled that one of the truly great live performers on the world stage has agreed step in and play an online show for us to help keep TLR going! Not to be missed!
Stream intro: 7.50pm, shows starts: 8pm. All shows are available for a week.
When you buy your ticket, you will receive a confirmation email with the link to access the show, use your account details you created to login to the page to watch it. If you do not receive the confirmation within a few minutes, check your spam folder! If it isn't there, email ron@theliveroom.info
N.B. For best results on this live stream, use Chrome or Firefox browsers and wherever possible, use an ethernet cable to connect directly to your router.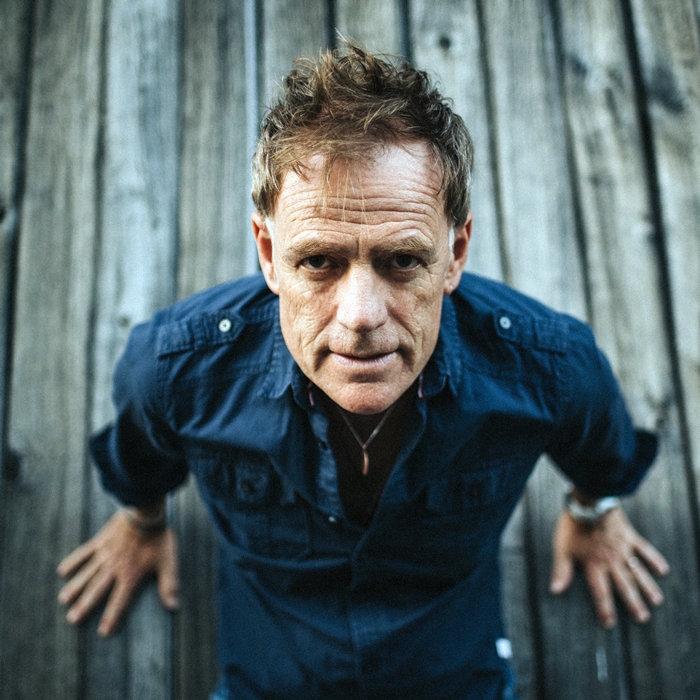 Martyn Joseph (WAL)
Martyn Joseph is a completely unique and mind-blowing artist. Take everything you think you know about singer songwriters….and rip it up. For one man and a guitar he creates a performance with a huge far-reaching sound that is energetic, compelling and passionate. Be it to two hundred people or twenty thousand, he blows the crowd away night after night.
April 2019 saw him win a Wales Folk Award for 'Here Come The Young', the title track of his most recent album, of which Uncut magazine said 'He's never sounded more potent than he does here'.
In 2018 he was honoured with a Spirit of Folk Award by Folk Alliance International in Kansas USA and he also received Fatea magazine's Lifetime Achievement Award here in the UK.
He is gifted with the rare ability to speak to the soul with his expressive and poignant lyrics and has a career spanning 30 years, 32 albums, over a half a million record sales and thousands of live performances.
Compared to Bruce Springsteen, John Mayer, Bruce Cockburn and Dave Matthews, he has created his own style and reputation as a mesmerizing live performer and stands in his own right, built on a reputation for giving what thousands have described as the best live music experience of their lives.
A unique talent driven by passion, social awareness and love for his trade, he's a jaw dropping guitar player who has developed a unique percussive style, teamed up with a powerful show stopping voice, and has been called 'The Welsh Springsteen'.
Concerned with making music that is relevant and vital to his audience, he engages with challenging narratives tackling the complexity of the human condition, underpinned with a promise of hope. In his own words: "Really what I do is to try and write songs that might step up and make some sense of a moment in time. A good song makes you feel like you're not alone in the world."
He is hailed as a raconteur weaving tales on topical concerns, as well as stories on the fragility of love, with a magical ability to reach out to his listeners through his passion and humour. Stunning reviews single him out as an unmissable solo performer whose music stays with you long after the show has ended.