TLR Live Online: Oh Susanna (CAN) ALBUM LAUNCH!
Fri 4th September 2020
We're thrilled to welcome one of our favourite artists, who we've known for nearly twenty years, who will be launching  the deluxe re-release of her 2001 sophomore album, Sleepy Little Sailor. We're really honoured that she's agreed to launch the record here with us and it will be wonderful to hear her perform what has been one of our all-time favourites for our friends.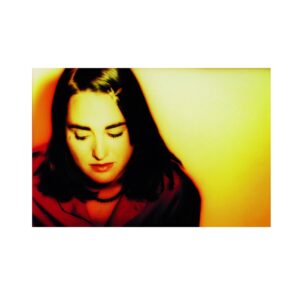 Stream intro: 7.50pm, shows starts: 8pm. All shows are available for a week.
When you buy your ticket, you will receive a confirmation email with the link to access the show, use your account details you created to login to the page to watch it. If you do not receive the confirmation within a few minutes, check your spam folder! If it isn't there, email ron@theliveroom.info
N.B. For best results on this live stream, use Chrome or Firefox browsers and wherever possible, use an ethernet cable to connect directly to your router.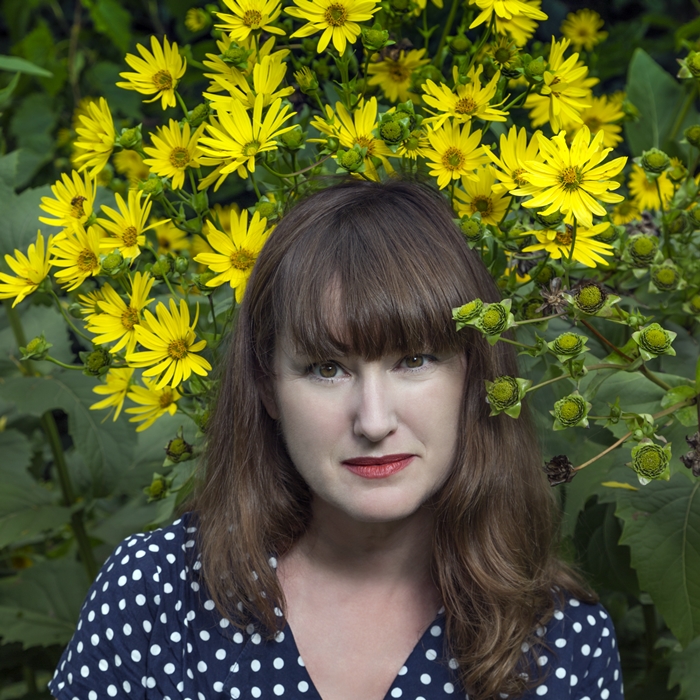 Oh Susanna (CAN)
Born in Massachusetts, America, and raised in Western Canada, Suzie Ungerleider began performing under the name Oh Susanna in the mid-1990s, winning instant praise for her debut album Johnstown in 1999, which she remastered and reissued last year to mark its 20th anniversary. Suzie had been quietly working as a clerk at a Vancouver library when in 1996 she self-released a cassette tape of seven songs recorded for just $200, and found herself besieged by music industry executives and agents after performing a tiny set at a local club.
With her gloriously emotive, crystalline voice and folk-noir balladry that have drawn comparisons with Gillian Welch, Neko Case, Sarah McLachlan and Tori Amos, Suzie drew support from 'Whispering' Bob Harris who championed her on BBC Radio after receiving Johnstown in the post. "I immediately loved it," he said later, raving about the 'heart-tugging emotive quality' of her voice. Van Dyke Parks, Jim White and Booker Prize-winning author Michael Ondaatje have all declared themselves fans; Suzie has supported White as well as Wilco and Whiskeytown.
Sleepy Little Sailor brought her considerable critical acclaim in the UK two years later, in 2001. After her intense, concept-style debut album – inspired by the 1889 flood that ravaged the steel city of Johnstown, and redolent of old Appalachian ballads – her captivating follow-up bared all in dreamy late-night rootsy songs showing off a voice that was alternately gutsy and fragile.
For every track belted out with gusto, such as 'Ted's So Wasted', or her heartfelt country-soul version of Otis Redding's 'I've Got Dreams to Remember', there were yet more vulnerable songs telling of obsessive love and loss: 'Forever at Your Feet', 'Sacrifice', 'Beauty Boy' and 'River Blue'.
Some of these songs are given a beautiful reworking on the reissue which contains six previously unreleased acoustic recordings alongside the original album. 'River Blue' and 'Kings Road' are newly recorded, with producer Jim Bryson, while 'Sleepy Little Sailor', 'Sacrifice' and 'Beauty Boy' are taken from the original demo sessions with her producer Colin Cripps (Kathleen Edwards).