TLR Live Online: The Little Unsaid (UK)
Fri 17th July 2020
Stream intro: 7.50pm, shows starts: 8pm. All shows are available for a week.
When you buy your ticket, you will receive a confirmation email with the link to access the show, use your account details you created to login to the page to watch it. If you do not receive the confirmation within a few minutes, check your spam folder! If it isn't there, email ron@theliveroom.info
N.B. For best results on this live stream, use Chrome or Firefox browsers and wherever possible, use an ethernet cable to connect directly to your router.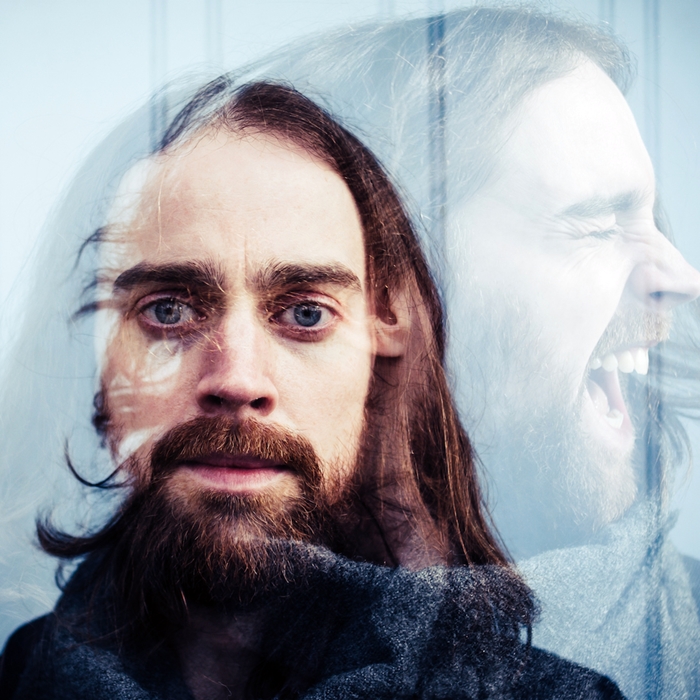 The Little Unsaid (UK)
One of our very favourite artists, The Little Unsaid - BBC6 Music regulars and winners of the Steve Reid Foundation Award for Boundary-Pushing New Music – return with an album of raw, restless and celebratory music all brought together while in the limbo of lockdown life, plus an energised live show offering an injection of hope for 2021.
Acclaim for their previous album Atomise saw their sound likened to artists as diverse as Nick Cave (Line of Best Fit), Radiohead, Joni Mitchell and Roy Harper (The Guardian).
The (as yet untitled) new album scheduled for release in May 2021 on Reveal Records (Joan As Police Woman, Lau, Boo Hewerdine, Eddi Reader) is being recorded remotely between the four band members – and marries John Elliott's crafted, melodic songwriting with far less conventional elements, through necessity of isolation – from the found sounds of a forest mixed into pounding, beats-heavy electronica to an exultant, life-affirming call-to-arms composed and recorded in John Elliott's tiny South London flat during the claustrophobia of lockdown.
All bound by Elliott's sometimes intimate, often soaring vocals and visceral, deeply personal lyrics together with string arrangements that recall Warren Ellis's most heart-rending themes.
The Little Unsaid's loyal live audience has been boosted by repeated plays on BBC6 Music by the likes of Guy Garvey, Iggy Pop and Tom Robinson; known for shows which involve a rich emotional journey – in 2021 the band will focus on full-on performances and cathartic release, spotlighting straight-to-the-heart songwriting and the sampled elements of the album's making.And driven by excitement to get back on the road and share live music again.
Tonight, we are treated to an intimate solo performance by The Little Unsaid's central creative power, Yorkshire's own John Elliott.
'Bold and different' - The Guardian
9/10 - 'A stunning interpretation of contemporary chaos...a gorgeous whiplash of delirium and hazy reveries' - The Line of Best Fit
★★★★★ 'Mesmeric. Atmospheric. Totally beguiling' - R'n'R (R2 Magazine)
'Entrancing... songwriting of a real rich quality, all held together by an intensity of approach, by a focus on the emotional weight music can carry' - Clash Magazine