TLR Live Online: The Oshima Brothers (USA)
Fri 16th April 2021
Stream intro: 7.50pm, shows starts: 8pm. All shows are available for a week.
When you buy your ticket, you will receive a confirmation email with the link to access the show, use your account details you created to login to the page to watch it. If you do not receive the confirmation within a few minutes, check your spam folder! If it isn't there, email ron@theliveroom.info
N.B. For best results on this live stream, use Chrome or Firefox browsers and wherever possible, use an ethernet cable to connect directly to your router.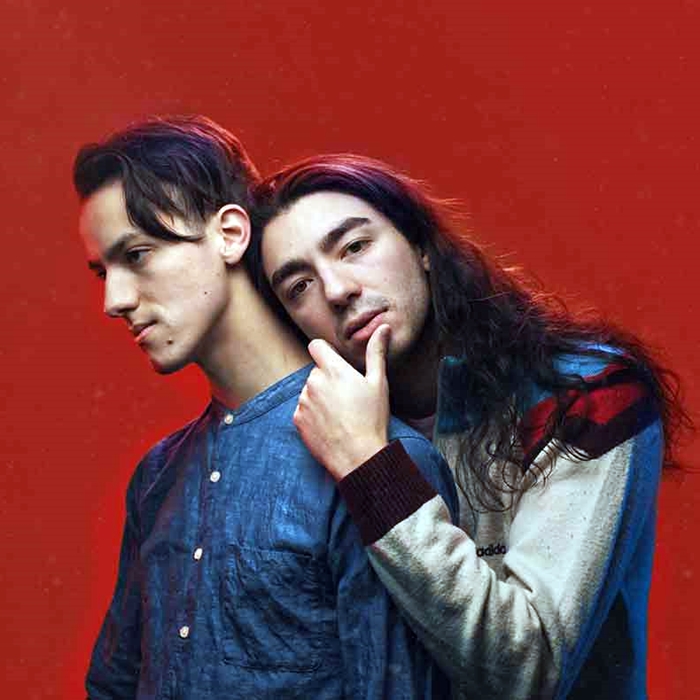 The Oshima Brothers
Oshima Brothers' magnetic sibling sound and contagious joy result from a lifetime of making music together. Raised in a musical family in rural Maine, the brothers have honed a harmony-rich blend of contemporary folk and acoustic pop. On stage, Sean and Jamie create a full and complex sound with dynamic vocals, electric and acoustic guitars, octave bass, loops, and percussion, often all at once!
The brothers write, record and produce all of their music and videos mostly in their home studio in Maine. When not recording or touring they find time to film and produce their own music videos, tie their own shoes and cook elaborate feasts. Maine Public Radio's Sara Willis describes their songs as
"beautiful, those brother harmonies can't be beat. They are uplifting and, let's face it, we need uplifting these days."
"Unbelievably accomplished songwriters, singers and instrumentalists." - Richard Loren, former manager of the Grateful Dead
"Their engaging sibling harmonies, thought-provoking lyrics and hook-laden melodies grabs your attention from the very first track straight through to the last." - Lucky Clark