Track Dogs (IRE/ENG/USA)
Sun 20th March 2022
Doors at 6.30pm, show at 7pm – this is a full capacity show, may be some standing. 
This brilliant quartet return to TLR with their new album, 'Where To Now?'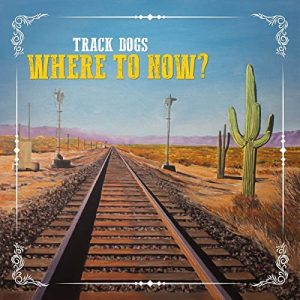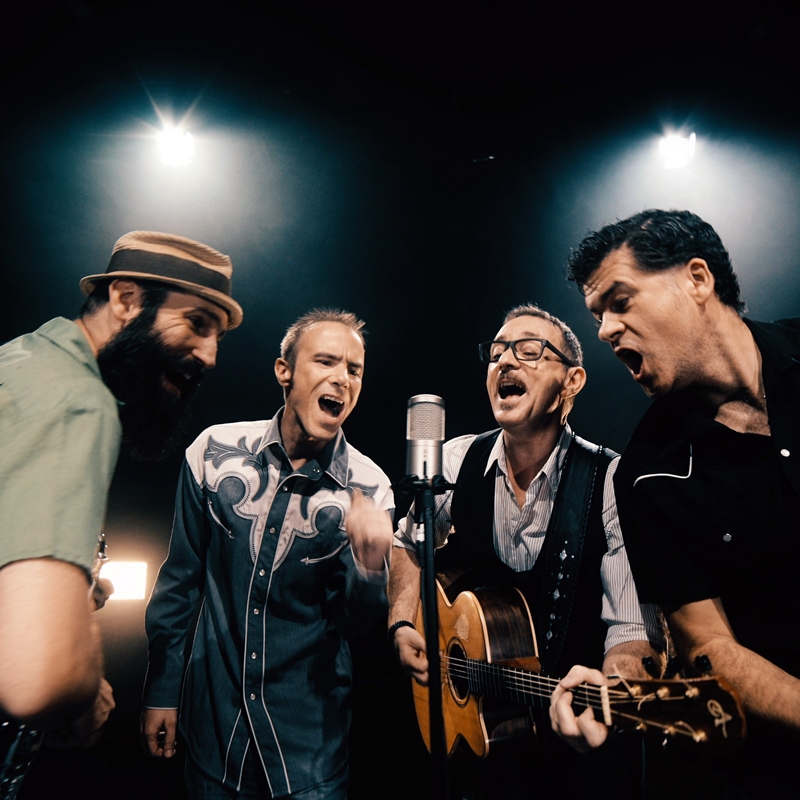 Track Dogs
Comprised of 2 Irishmen, 1 Englishman and 1 American the band came together in 2011 to make their unique brand of acoustic music; a veritable 4×4 of voices and instruments identified for their dynamic fusion of styles including folk, latin, Americana & even some bluegrass. They make their return to The Live Room with a brand new album, Where To Now?
Where to Now? is as much a battle cry as it is Track Dogs' new album title. The four Madrid-based musicians are as determined as ever to win over the whole UK. This, their first tour with this recording is also their statement to fans that despite the disruption of the last two years, these dogs are neither sleeping nor lying.
Started during lockdown 2020, this collection of songs embraces introspection balanced with the undeniable optimism and rhythm that has opened the doors of venues and festivals to Track Dogs. Where to Now?, Track Dogs' 9th studio album, delivers 12 songs with 12 musical guests including Cathy Jordan of Dervish fame and the English folk-scene favourites, Banter. The album also features some lush string arrangements from both sides of the Atlantic. From the rip roaring finale of "Donna Lola" to the intimate duo of Garrett Wall and trumpeter/singer Howard Brown on the title track, the Where to Now? tour promises new depth as well as Track Dogs' signature fun and polish.