TLR Double: Worry Dolls & Goat Roper Rodeo Band
Sun 30th April 2017
Another TLR Double Header, featuring two of the UK's finest Americana outfits and both great live performers!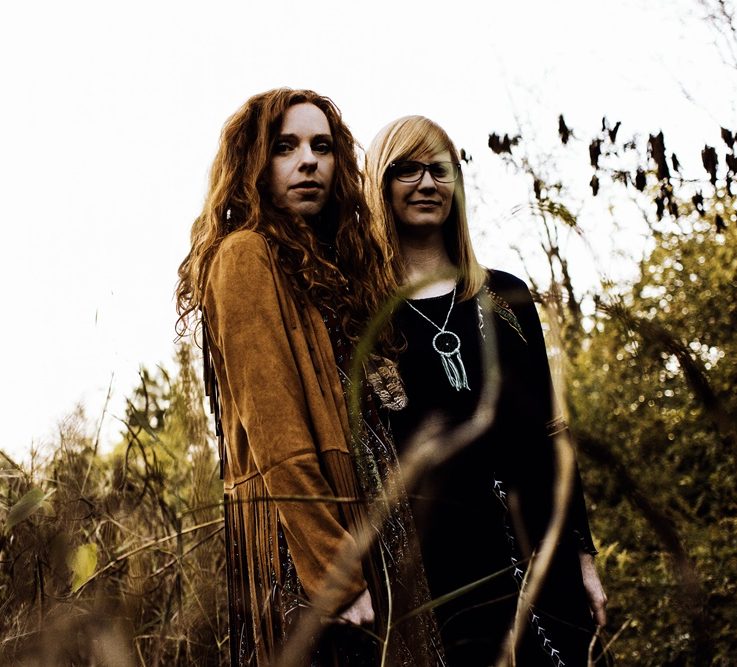 Worry Dolls
Worry Dolls are a young female duo who met in Liverpool at an open mic night when they were 18, both red heads with guitars, on their chosen path of becoming solo singer songwriters, and both falling under the spell of 'O Brother, Where Art Thou?'. Their great chemistry and love of harmony led them to starting a contemporary bluegrass band playing Nickel Creek & Alison Krauss songs.
Paired for an opportunity to have their songwriting critiqued by Paul McCartney, they were inspired to join forces as Worry Dolls. and could now be described as Blending the tender urgency of Zoe Nicol's Irish-influenced voice with the fiery integrity of Rosie Jones' vocals and rhythmic guitar, they are an almost telepathically linked songwriting force.
The pair were drawn to London, where they have developed a burgeoning cult following. In autumn 2015 they made the decision to quit their lives in London to fly to Nashville and record their debut album, paired by personal recommendations with producer Neilson Hubbard, a veteran of East Nashville's music scene. Set to be released on January 27th 2017 on all outlets via Bread & Butter Music.
'Zoe Nicol's fleet banjo picking and warm, country tones weave into Rosie Jones' grittier, pastoral-punk overtures on nostalgic songs of longing hearts and leaving trains' - MOJO
'Brilliantly quirky' - The Huffington Post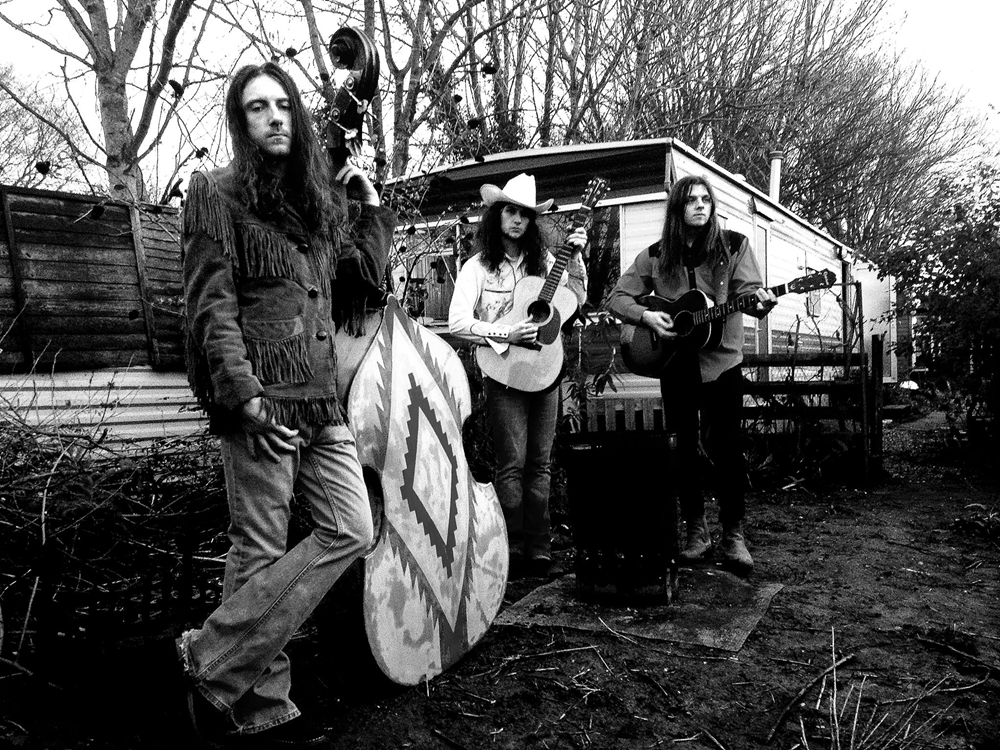 Goat Roper Rodeo Band
Roll up Roll up – it's showtime ! You thought you knew country music, well, think again! With just an upright bass, two old guitars and a bucketful of aching harmony, The Goat Roper Rodeo Band are preaching 'Country Blues' like you never heard… it's up, it's down, it's soft and loud, it's dark and lonesome too, there's hurt and shame and some mean old pain but there's love in what they do! There's a hint of Gram, a sniff of Dylan and a twist of Waylon's blues … Simply put, it's exactly what it says on the tin…they look great, sound great and they've got a bunch of absolutely brilliant songs!… and that's the truth, the whole truth and nothing but the truth…Amen.
'Amazing' - Bob Harris
'The Goat Ropers are the real deal! I was blown away when I first saw them play and heard them harmonise, I wanted desperately to join in. If there's any justice in this crazy world, they'll soon be a household name and we'll all be keeping it country with them' - Romeo Stodart- The Magic Numbers
'The Goat Roper Rodeo Band take a slightly psychedelic route to the finish line and include some serious footstompin' rock 'n' roll along the way, Mix in a little gospel fire and a sprinkle of Gram and these boys ruled our last afternoon' - Spiral Earth
'Man, how can someone so young be so sad….and so perfect!' - Ian Dunlop – Gram Parsons / Flying Burrito Bros