SOLD OUT!
N.B. This show will be mostly standing! All Chorus seat reserves are now taken!
Yola is one of the most exciting singer songwriters in the world at this moment. She won the Song of the Year at the AMA UK Awards in London in January 2018, has showcased at the AMAs in Nashville, played critically acclaimed shows on both sides of the Atlantic and will be appearing on Jools Holland's Hootenanny on New Year's Eve. Already with a remarkable pedigree from her stints with Bugz in the Attic and Massive Attack, she is about to release her much anticipated debut album in February and will be bringing her full band to The Live Room as part of her May tour. This could be one of the last opportunities to see Yola in a small venue, so don't miss it!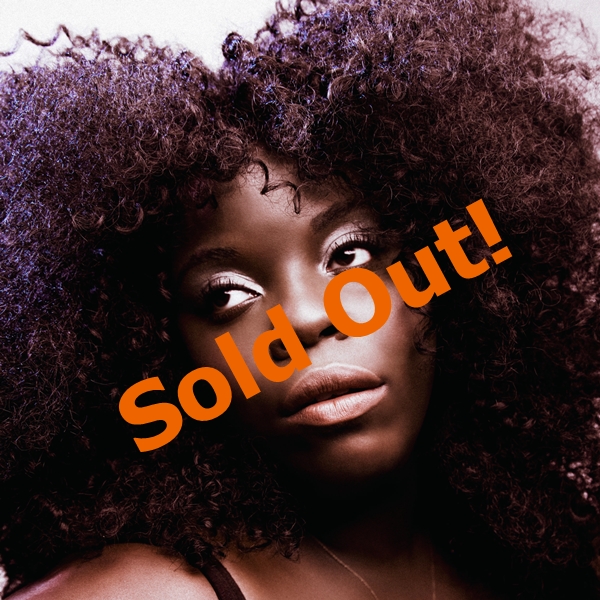 Yola
Inspired by country and soul from the likes of Aretha Franklin, The Band, Gillian Welch, Gene Clark, The Byrds, Staple Singers, Emmylou Harris, Otis Redding and Dolly Parton, Yola is a force of nature and an incredibly talented singer and writer. After several years as a writer, producer and featured vocalist with dance artists such as Massive Attack, Duke Dumont and Chase & Status and a spell fronting the acclaimed band Phantom Limb, before embarking on a solo career. From her very first show, Yola has been burning up stages all over the UK, Europe and Canada with a killer combination of her huge voice, larger-than-life stage presence, a brilliant band and superb songs.
Walk Through Fire, her long-awaited debut album, confirms Yola's status as the queen of country soul from the very first note. The Dan Auerbach (Black Keys)–produced album is a contemporary twist on a traditional sonic tapestry of orchestral strings, fiddle, steel, and shimmering tremolo guitars.
Walk Through Fire is a genre-bending release from one of the most exciting artists on the British music scene today. Watch out for her on Jools Holland's Hootenanny on Dec 31st!
'She's a powerhouse of a singer: she's part Southern soul, she's part gospel and she's completely amazing. You'll want to remember her name: Yola.' - The Current, NPR
'A voice that can range from confessional coo one moment, to full-on heart-wrenching howl the next…her roots may be English, but what she brought was otherworldly.' - Rolling Stone
'Sporting an afro that's almost as spectacular as her voice, Yola explores that glorious territory between country and soul… authentic Americana with a British soul' - **** The Times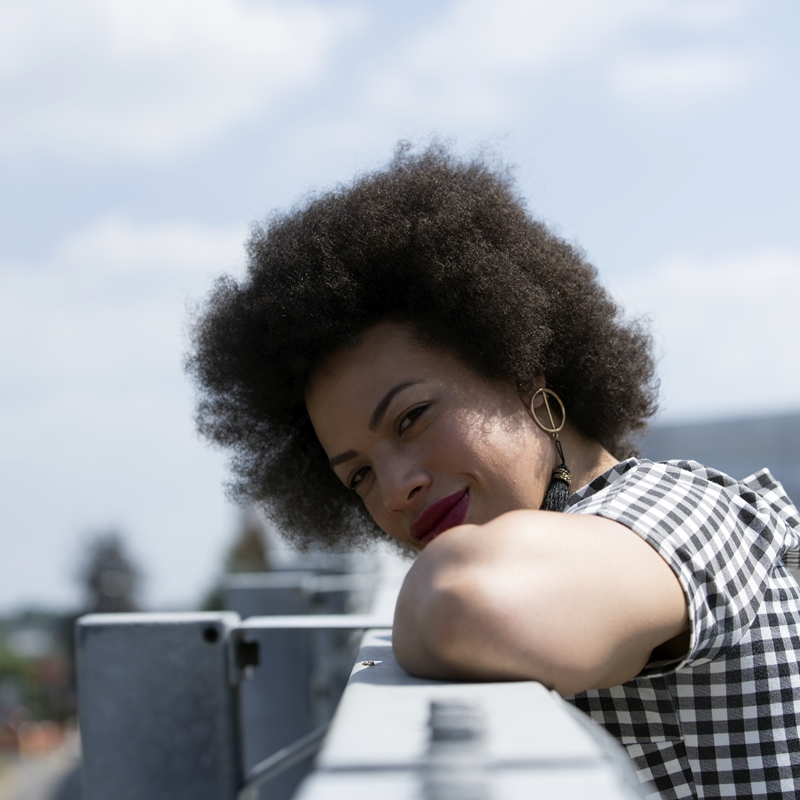 plus support Lady Nade
This Bristolian Singer-Songwriter fills your heart with words and melodies that nourish both body and soul. Within a minute of hearing Lady Nade's voice, this alternative rootsy pop balladeer will make you feel as if she's an old friend. You'll find yourself transported to places you have never been to, and you will feel nostalgic for times you have never had. Her performances are like a reunion. Share a room with her, and she'll give you her story. All of it. The joys and sorrows. You will love her for it, and she will love you back.
'Absolutely Lovely' - Dermot O'Leary, BBC Radio 2