Friday 20th January 2023
Review & photos by Keith Belcher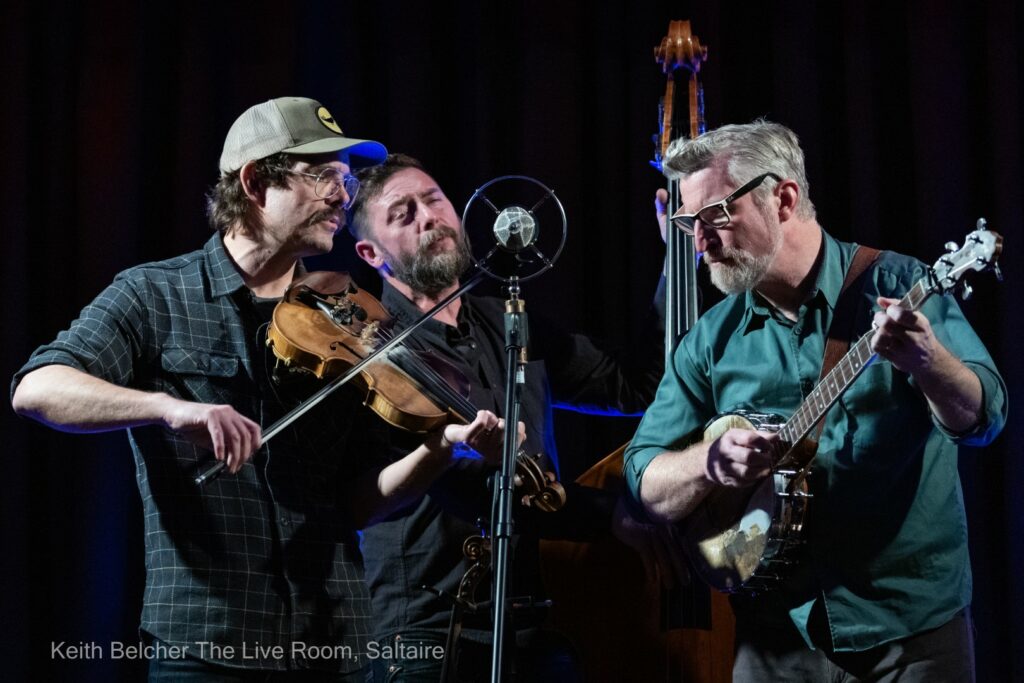 Friday 20th January, The Live Room.
Opening for Canadian Trio The Lonesome Ace Stringband were Phrase and Fable, a duo consisting of Maria Wallace and Phil Stott . Maria Wallace on vocals, claw hammer banjo and fiddle and Phil on vocals and guitar.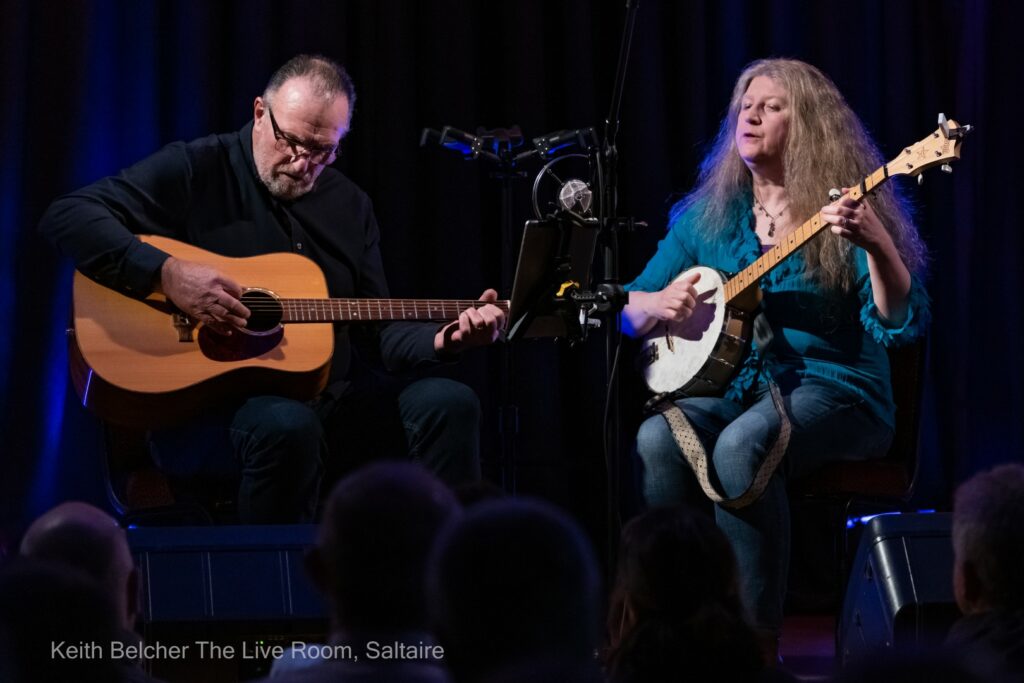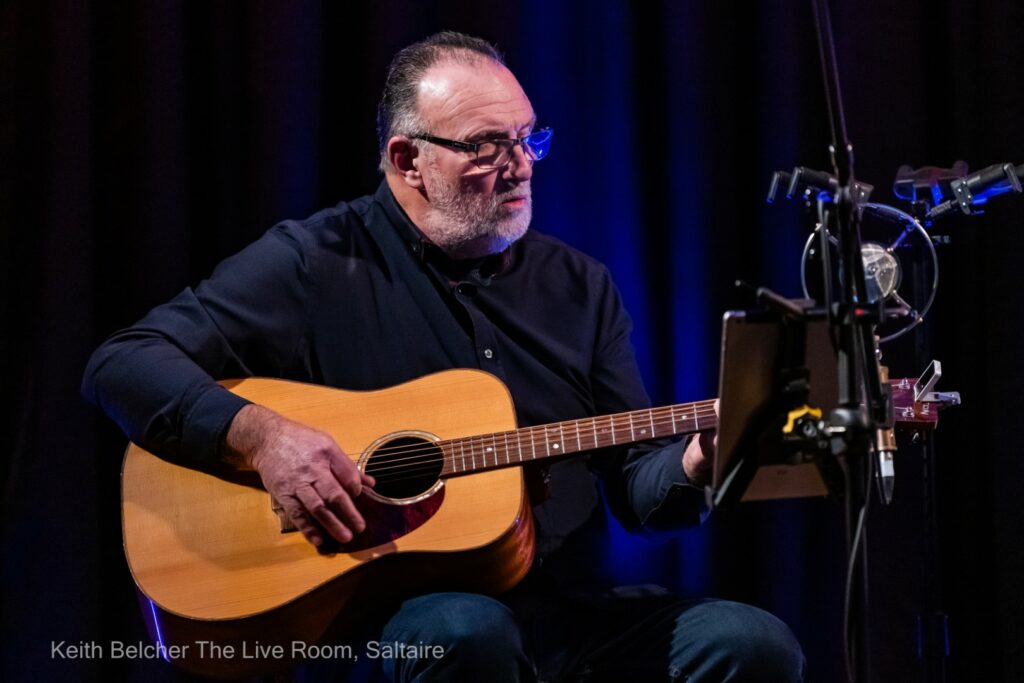 This was Lonesome Ace Stringband's second visit to TLR. Last time was 15th September 2019. I saw them earlier that year sharing a double header with The Local Honeys at Celtic Connections on 26th January 2019. They would have been back a long time ago had it not been for you know what.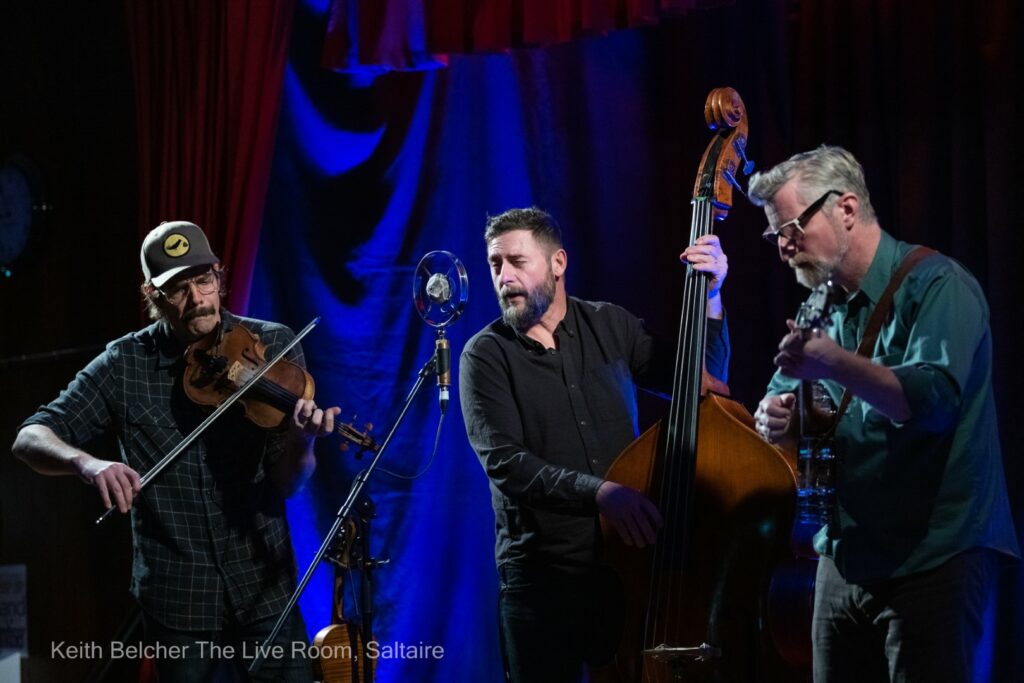 Like a fine wine they just carried on getting better and better and the audience had a real treat on Friday. They are Chris Coole on banjo, John Showman on fiddle and Max Malone on upright bass. Singing is divided between all three in both as soloists and harmonies.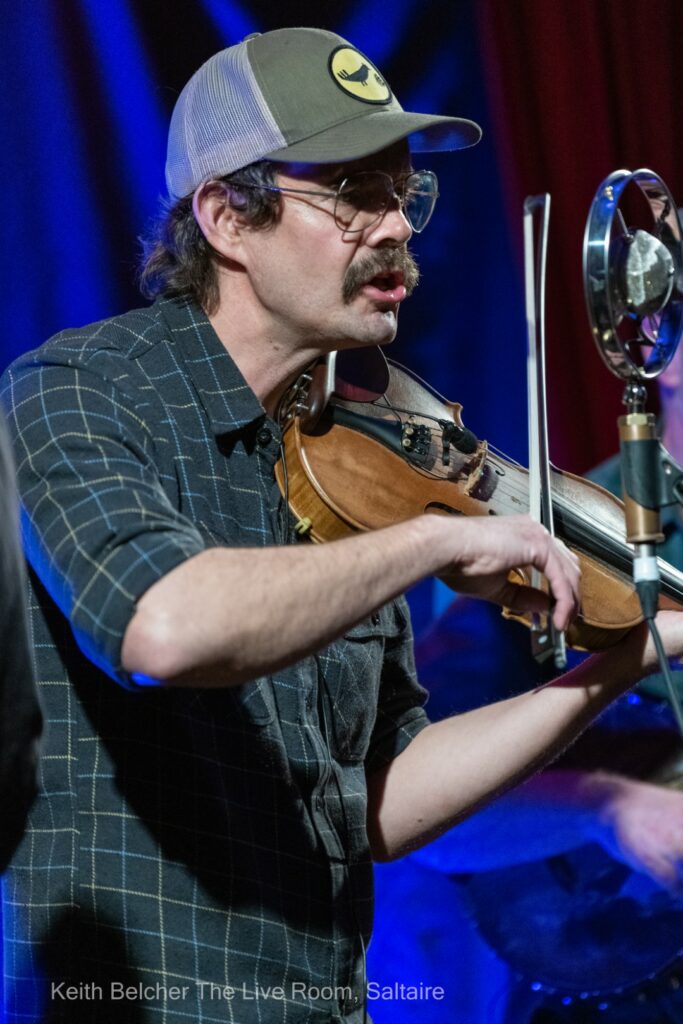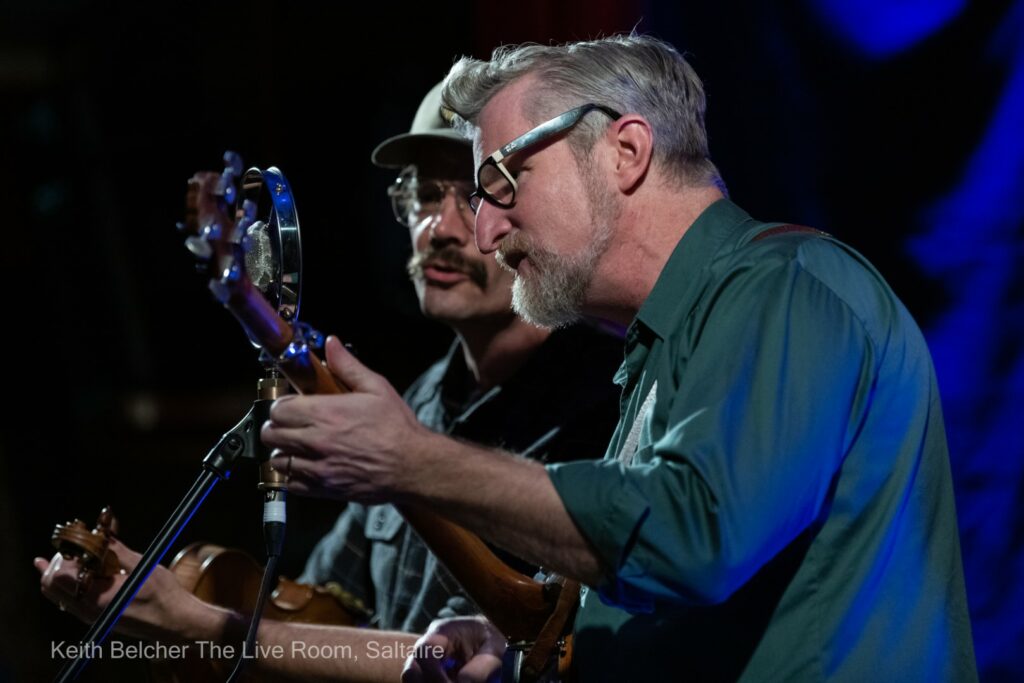 Not surprisingly the show had been sold out for quite a while. A double gig weekend with Sierra Hull and Justin Moses (also sold out)on Sunday 22nd January. Judging from the very rapturous response from the audience they will be back.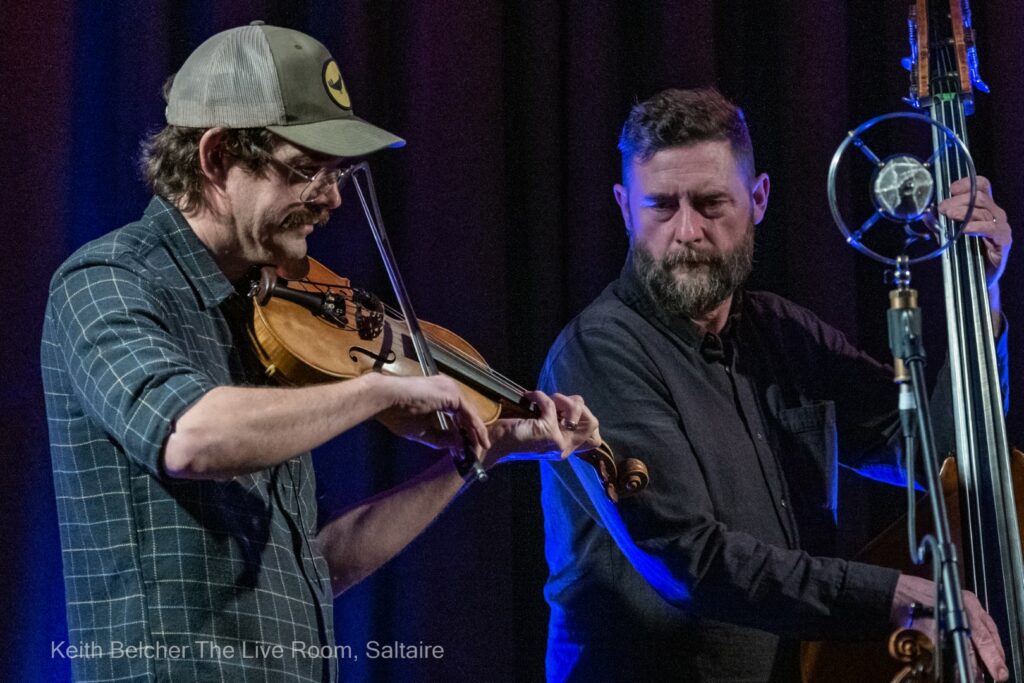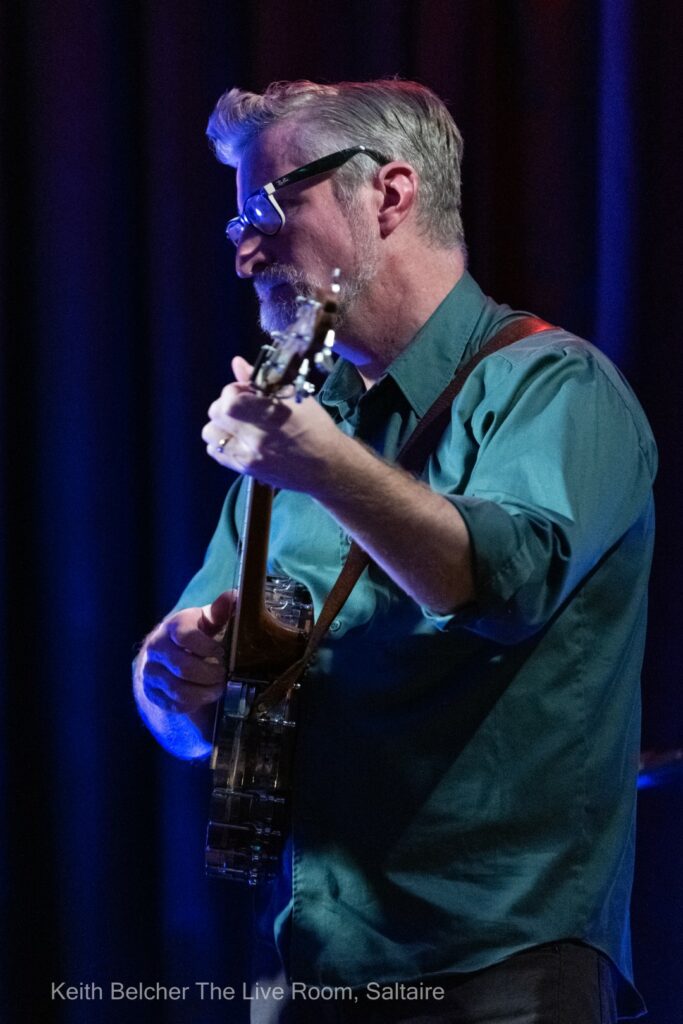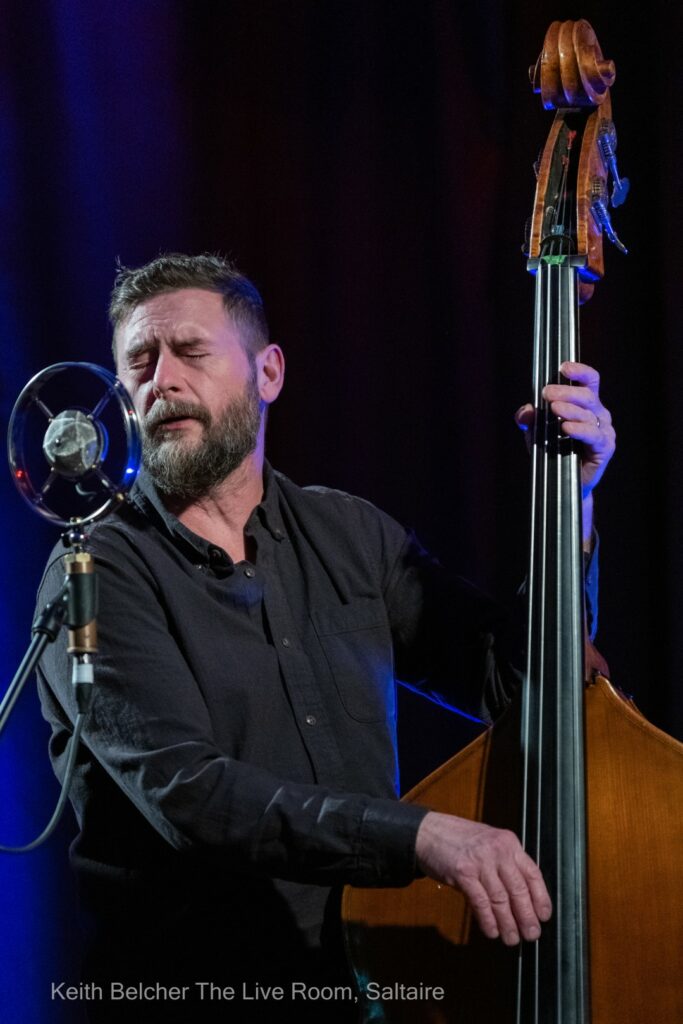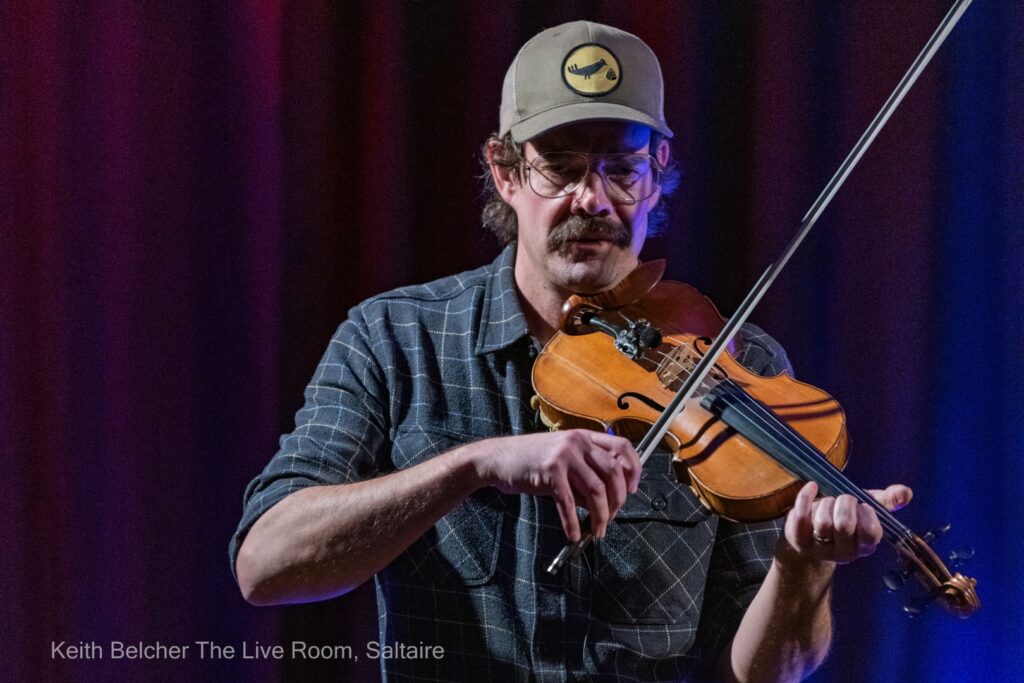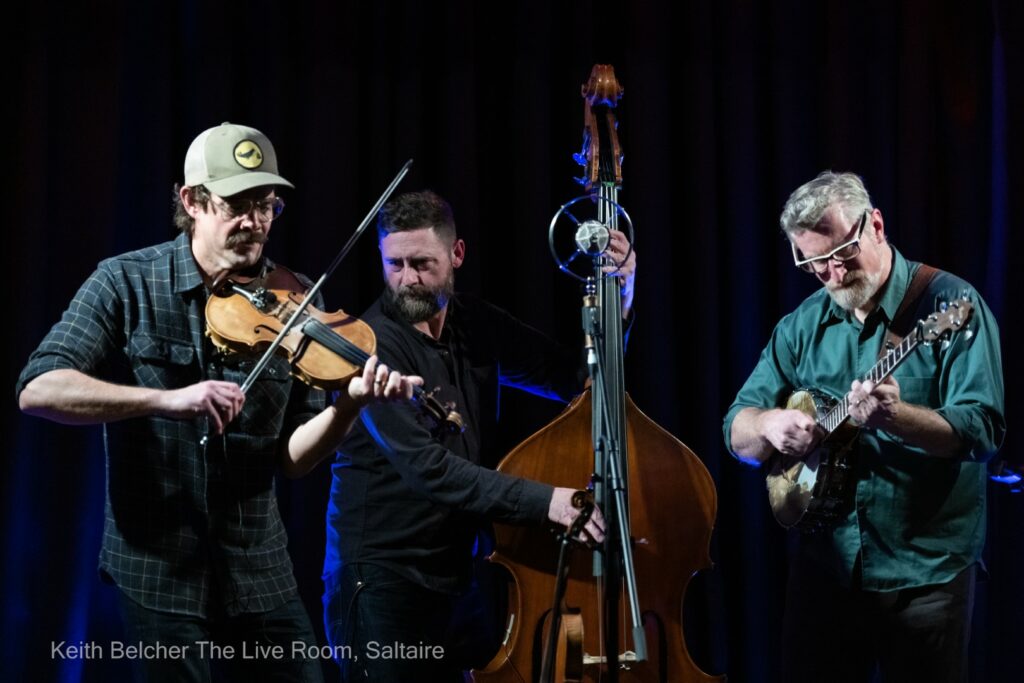 Video by Keith Belcher
Damned Old Piney Mountain, Brown County Breakdown