plus support The Silver Reserve
Thursday 10th November 2022
Photos by Ron Pengelly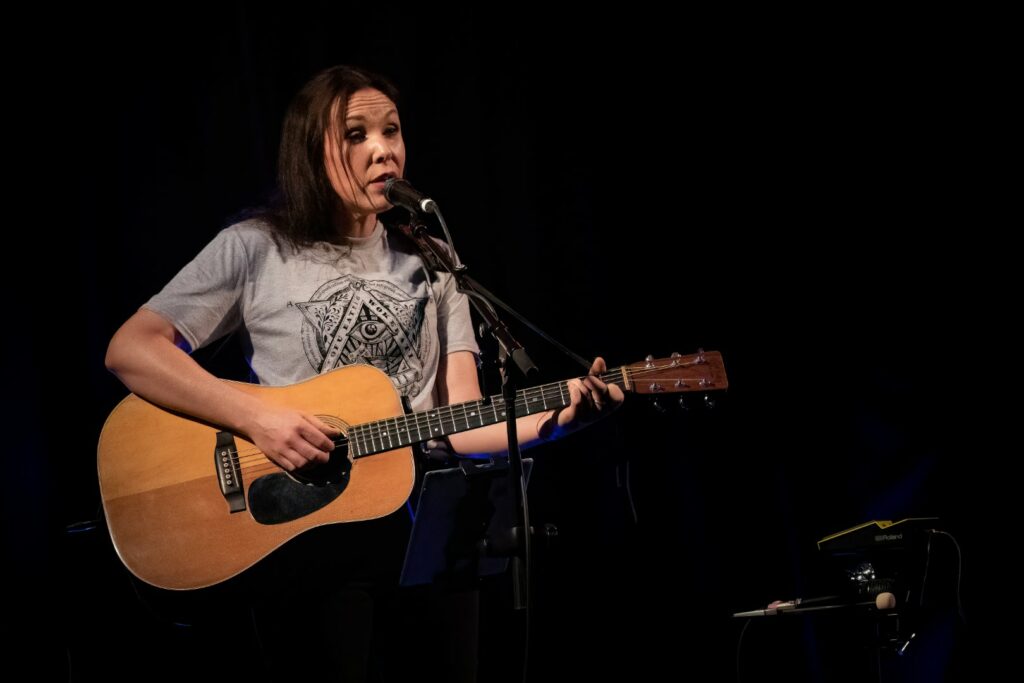 We were thrilled to see a sold out TLR for Thea's first visit here and also really pleased that she asked our friend Matthew Sturgess aka The Silver Reserve to support her. The pairing of the two was inspired and their music complemented one another perfectly and made for superb evening.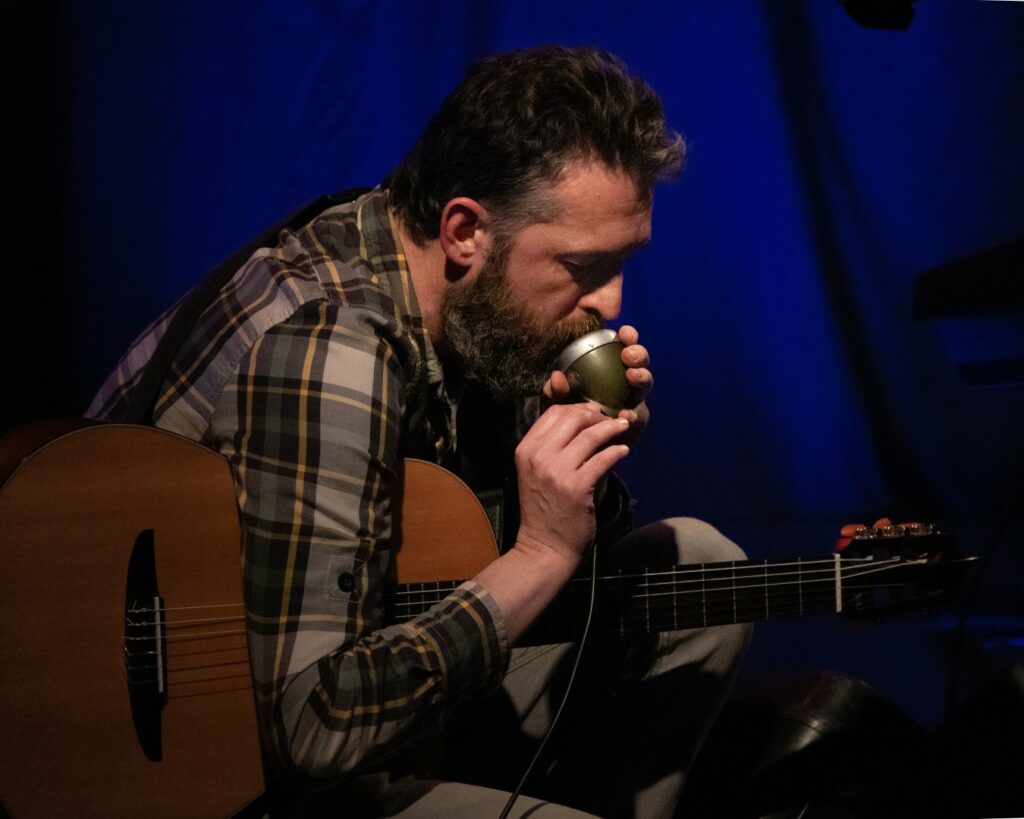 While her material, specifically from the most recent album, Afterlight, was challenging, dealing with her experience of domestic abuse, Thea was anything but gloomy on stage. She was very funny, chatty and self deprecating, especially when talking about her choice of equipment and its shortcomings.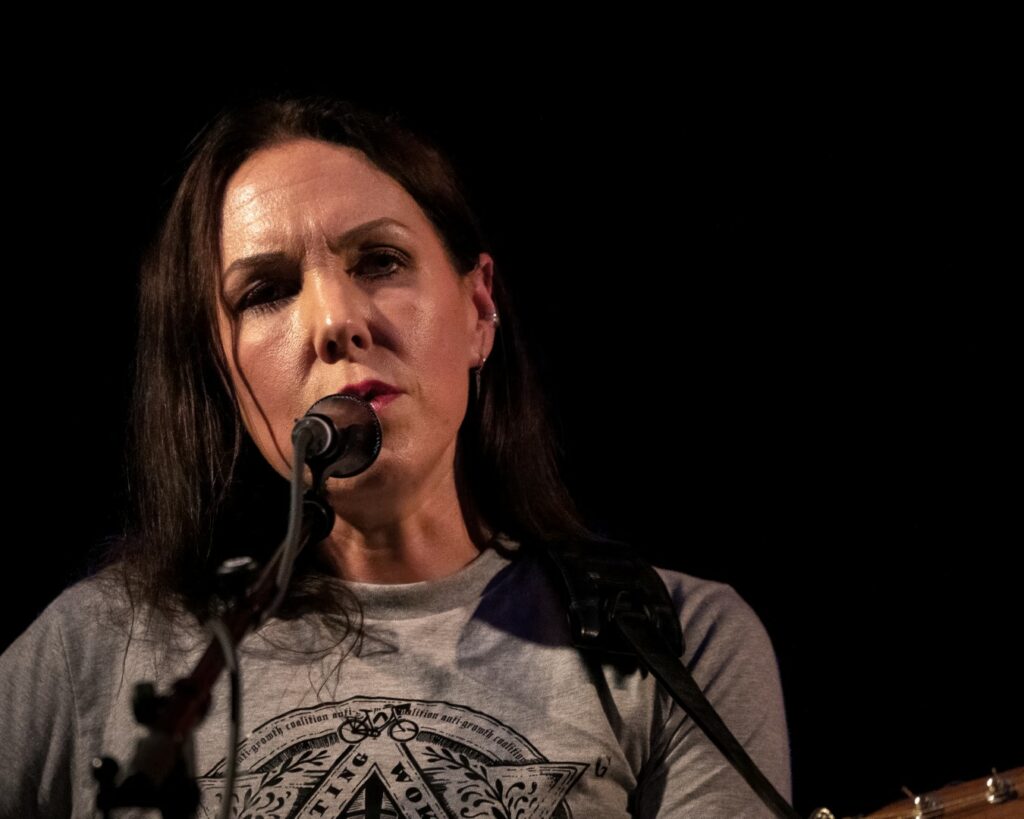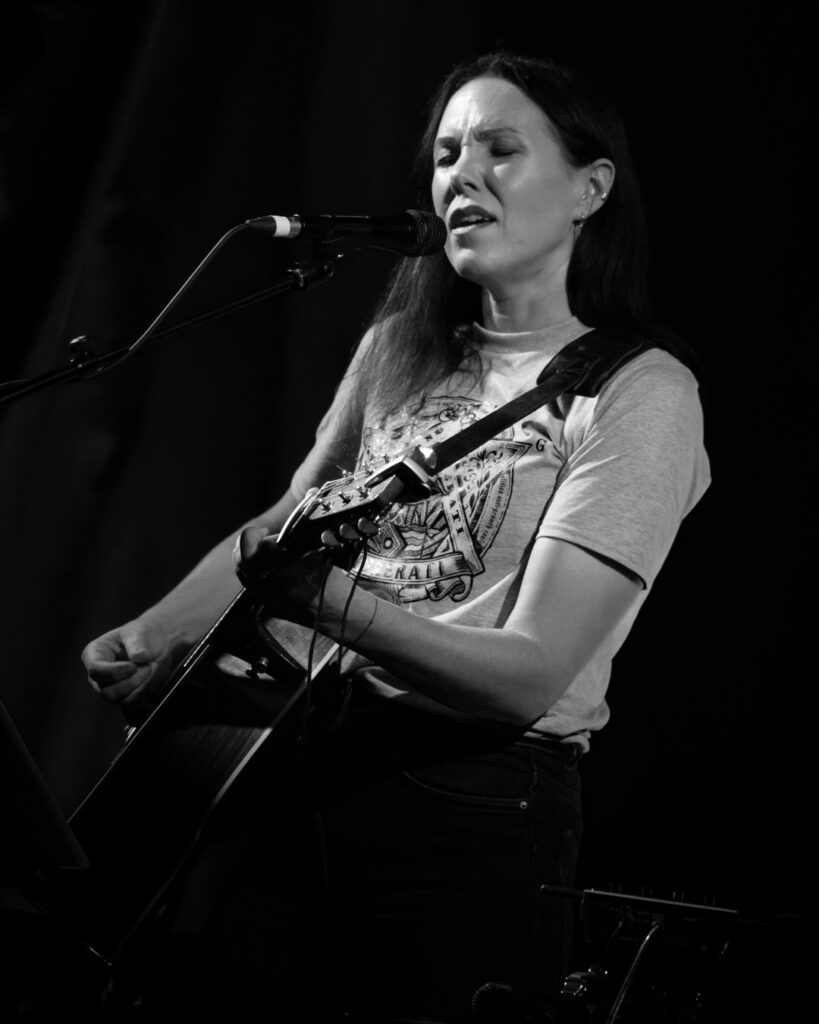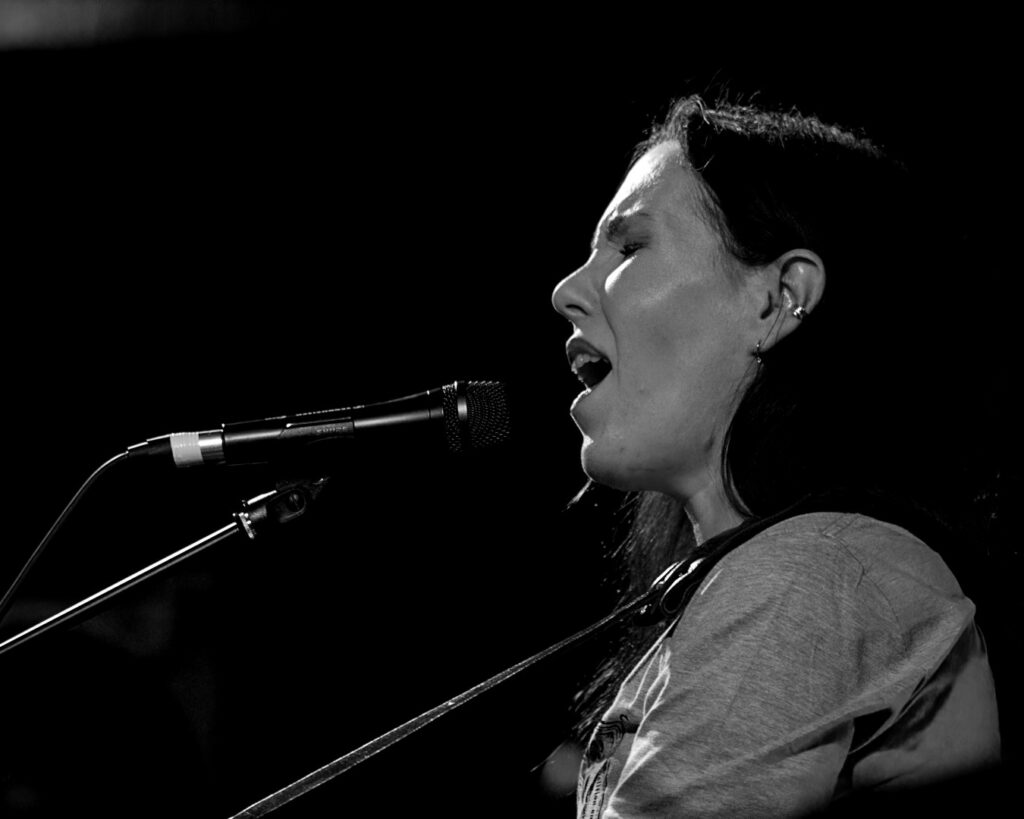 Using a mixture of live looping and a little backing track to enhance her songs, she gave us a stunning show. She really has one of the most beautiful and intimate voices you'll ever hear. It's no surprise that she has built a huge and dedicated following over the years.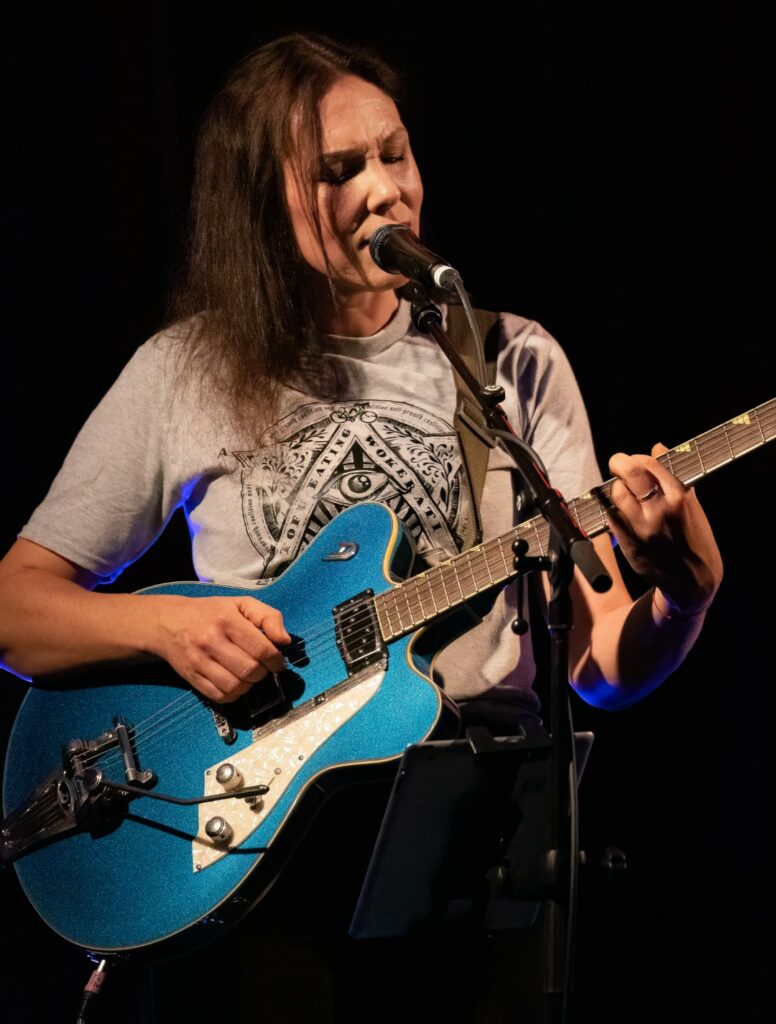 We were also treated to a brilliant support set from The Silver Reserve, who won a bunch of new fans. We can't wait to see him back here in March next year when he'll be co-headlining with Bella Gaffney.