Sunday 14th May 2023
Review, photos and video by Keith Belcher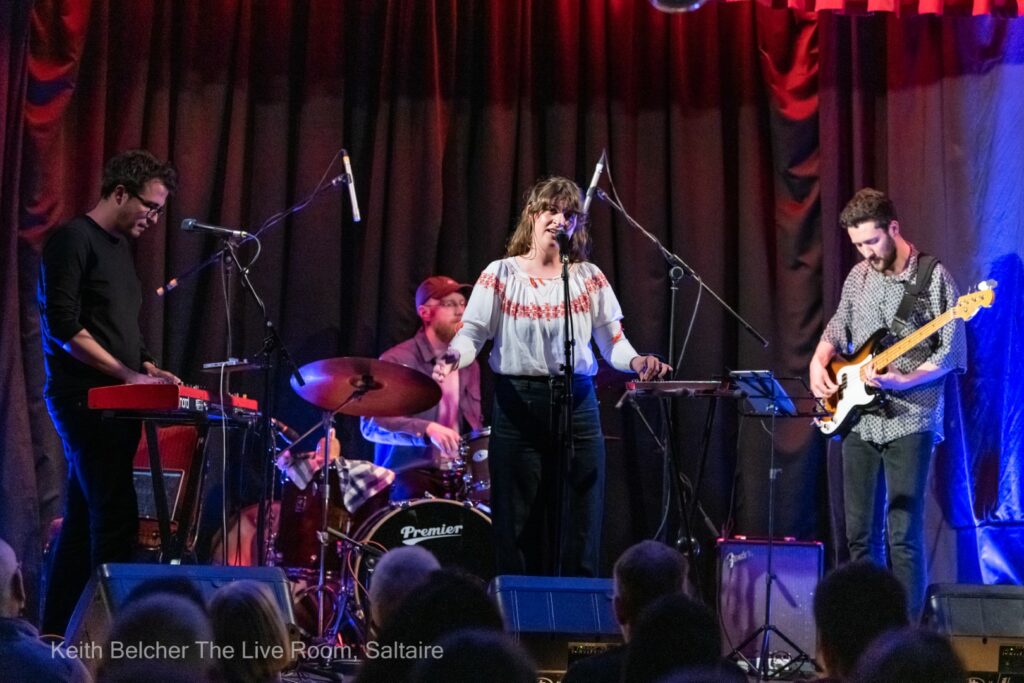 Sunday 14th May 2023. The Live Room, Caroline Street Social Club. Two debuts to TLR. Amy Clark opened for Wanderland. The first thing to say is that I would say, if averaged out this was possibly one of the youngest audiences for TLR. Both acts featuring young up and coming artists. It's not a regular occurrence that TLR attracts a band who have been played on Radio 1 and Radio 6 . Radio 2 Folk Shows and R4's in Tune maybe but Radio 1 is a first I think.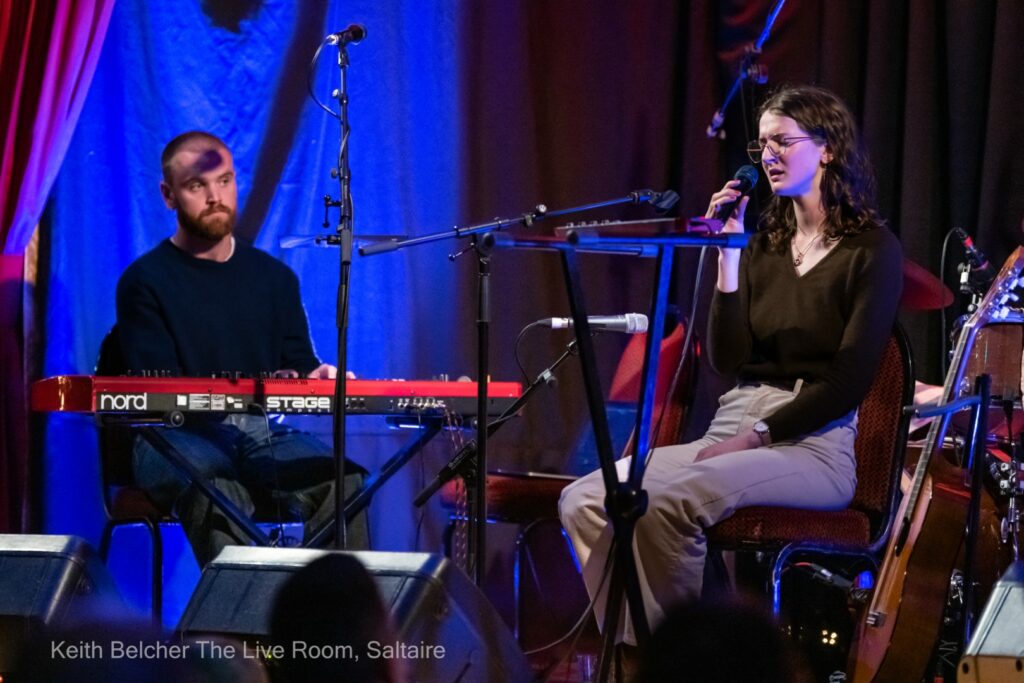 The opening act was Scots vocalist, improvisor and songwriter Amy Clark. Her very powerful voice very ably accompanied on keyboards by Glen Leach. Amy also played guitar on Face to Face, her penultimate song of the night. Amy graduated from Leeds Conservatoire in 2021 and whilst there was very active composing, performing and collaborating with musicians in two jazz/contemporary music bands she co-founded, Flood Company and Ah Um Collective. She has also gigged around Leeds under her own name in a jazz quartet format. Her contemporary takes on jazz and folk standards (a very different Wild Mountain Thyme for the folkies to mull over) are inspired by artists Cécile McLorin Salvant and Theo Bleckmann while her original songs draw influence from Snowpoet, Laura Marling and Liane Carroll, combining thoughtful lyricism and intricate melodies.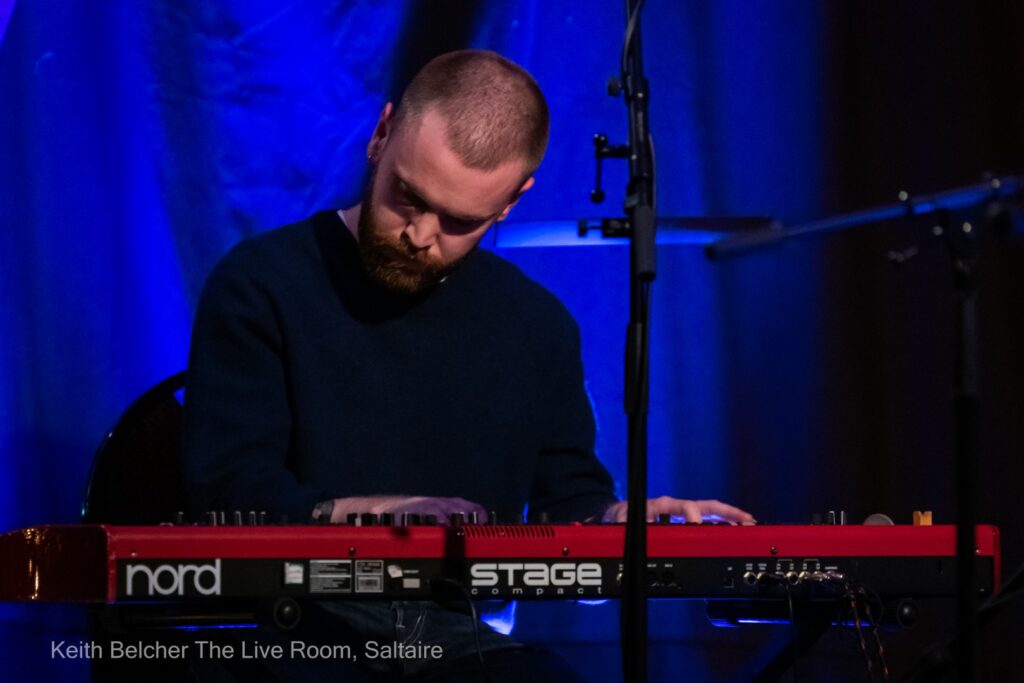 In 2022, she joined Leeds chamber jazz/folk jazz band Awen Ensemble and was featured on their single "Bendith", released that same year. It had strong radio support on Jazz FM, Worldwide FM, Basic Soul Radio, Totally Wired Radio, Radio D59B (Belgrade Serbia), Soul Power Radio, Universal Rhythms, Reform Radio, Radio Alhara (Palestine) and Radio Con (Vos Argentina). Many presenters have commented on the lovely sung and spoken word vocals from Amy. In the past couple of years, Amy has also been a first call backing singer for future soul/global beats bands like KOG, Heritage and Kindelan.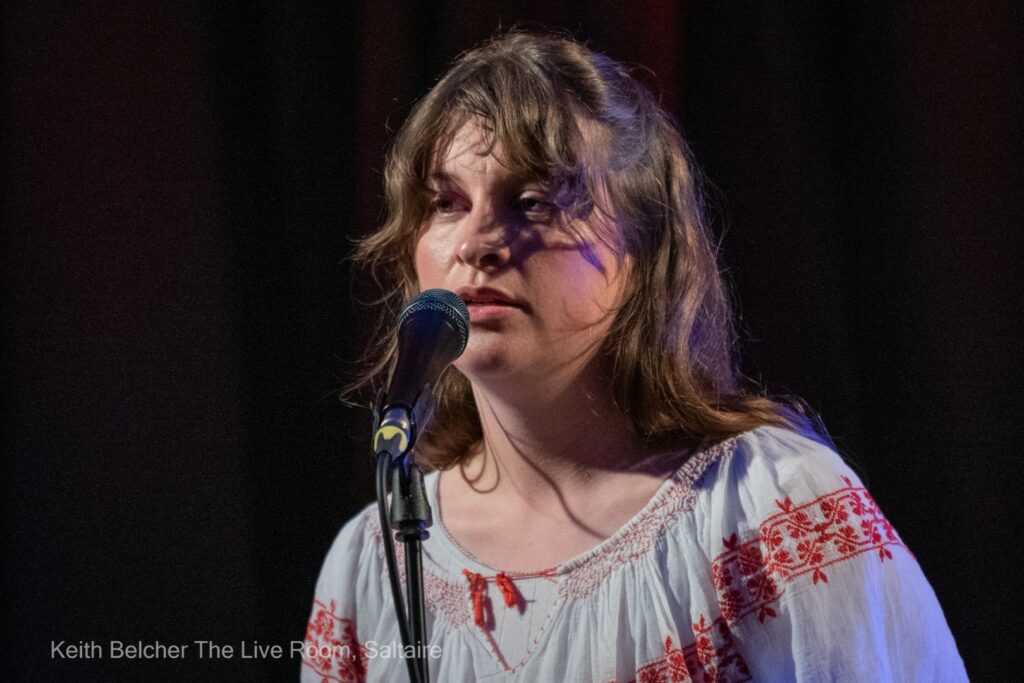 London and Yorkshire based Wanderland were the brainchild of duo Matt Robinson (Snowpoet) and Natalie Wildgoose. Recording their debut EP 'Songs, I' in a remote old mill next to a waterfall in the north of the Yorkshire Dales over 6 months. An apt location for their style of music. The introspective and isolated setting became an incredibly generative time. They dubbed the project Wanderland intentionally as it was came about from their exploration of the wilderness.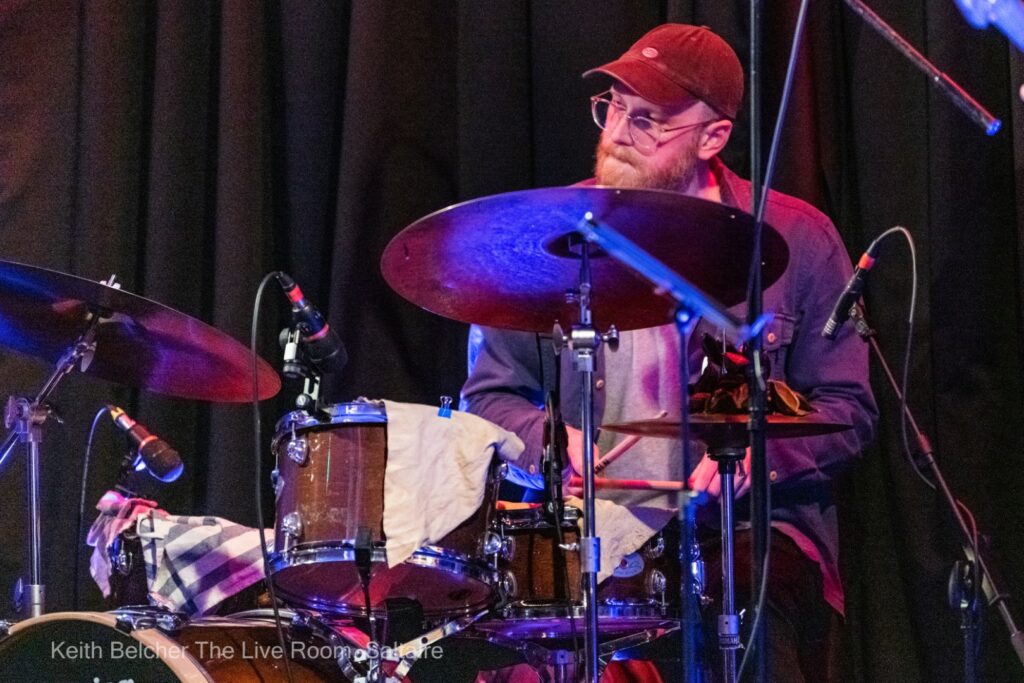 The two records 'Songs,I' and 'Songs,II' were both written and recorded in North Yorkshire. Some songs were written only hours before recording, capturing something deep and open-hearted, you can hear the rainy days and the star speckled nights. Collaborators and friends also show up across the EP including guitarist Tara Cunningham (Tenderhost), drummer Dave Hamblett (The Magic Lantern) and bassist's Max Luthert (Zara McFarlane and Moses Boyd) and Tom McCredie (Seafarers).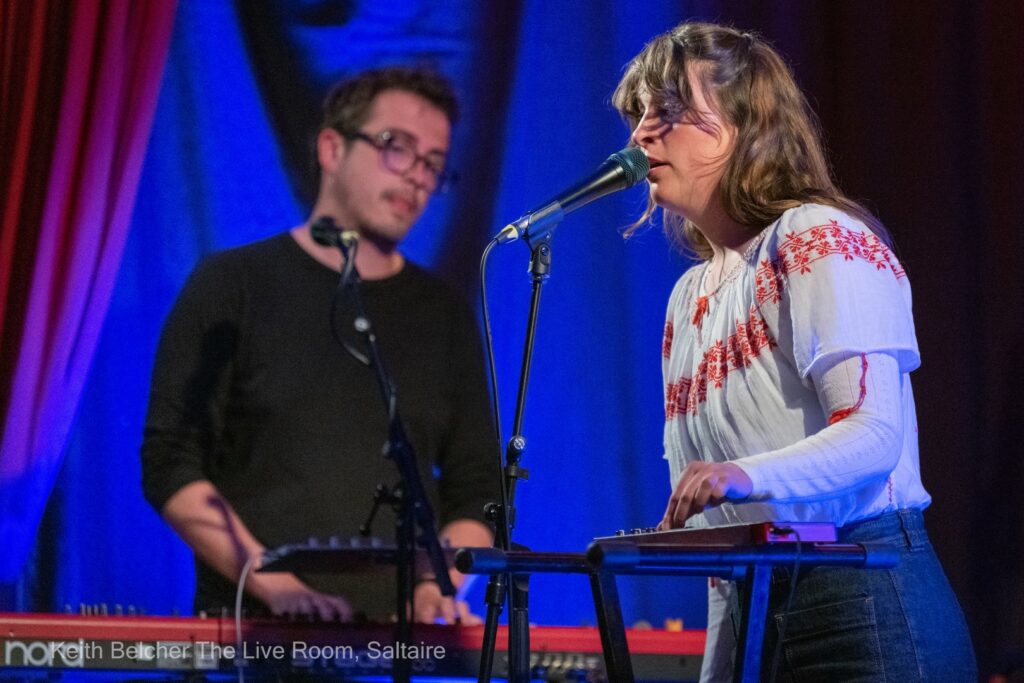 Several Wanderland songs have been played on BBC Radio 1 The Chillest Show and Annie Mac's Power Down playlist as well as BBC Introducing, BBC 6 and a live session for BBC York, who nominated their release as Record of the Week.
Tonight the band was Natalie, Matt, Dave Hamblett and Max Luthert.
Videos
Town and Soon