Sunday 3rd July 2022
Photos and review by Keith Belcher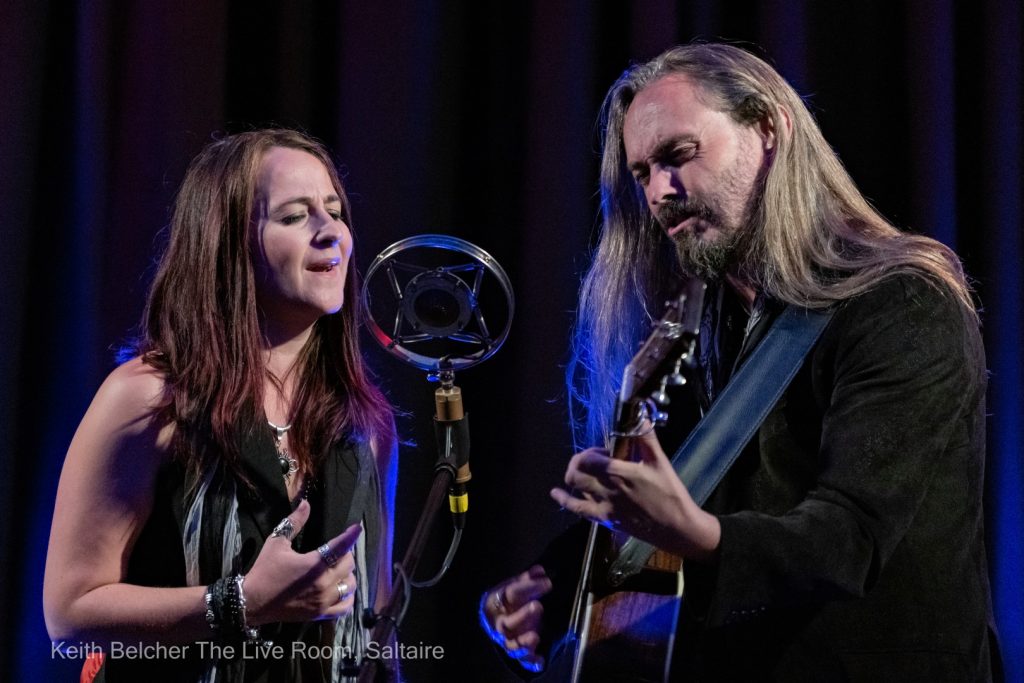 Sunday 3rd July 2022, The Live Room, Caroline Street Social Club, Saltaire. The return of The Black Feathers, husband and wife team, Sian Chandler and Ray Hughes. They first appeared at TLR as support for My Darling Clementine on 17th January 2014. They were so popular with the crowd that they headlined their own show with [Shaun Hutch] as support less than 8 months later on 22nd August 2014.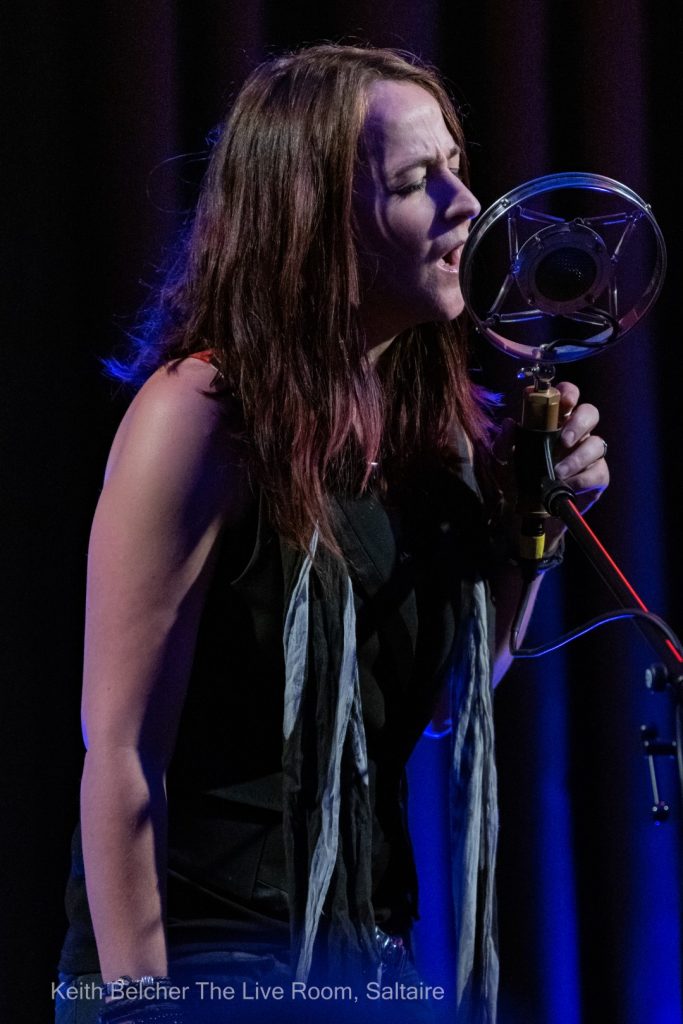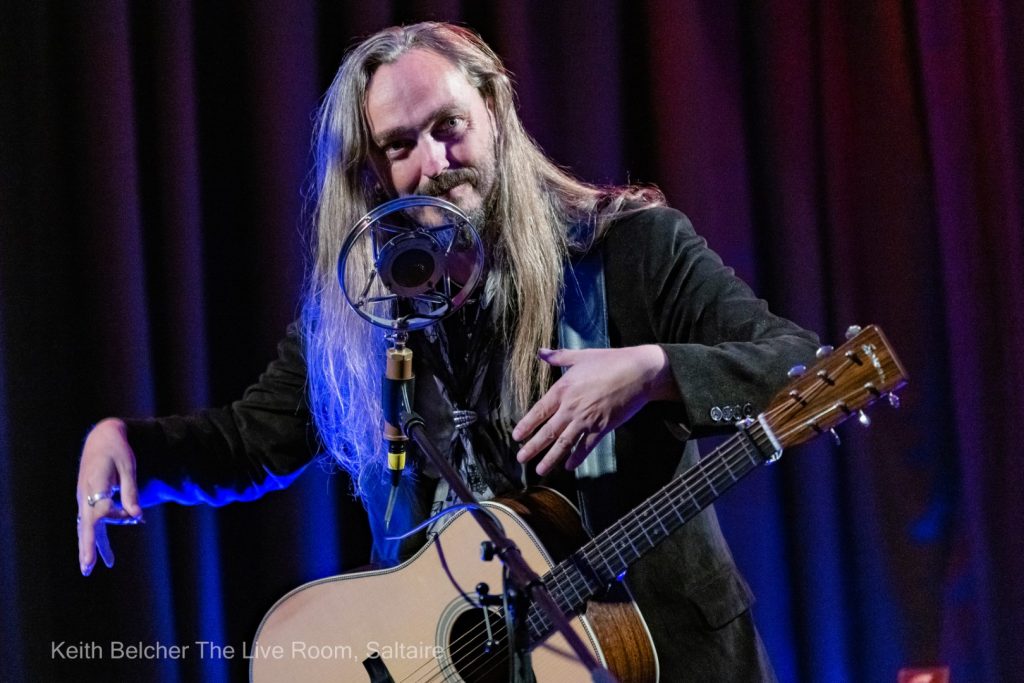 A long gap between then and their virtual appearance during lockdown on 15th November 2020. Possibly still jet lagged from a very successful US tour they wowed the TLR audience once again with their own blend of divine harmonies, musicianship and extremely skilled songwriting and a whole lot of stories and bonhomie. From their deeply felt opening song On The Road Again (not Canned Heat!) to their "cheery" cover of Joni's Big Yellow Taxi they wowed the very appreciative crowd.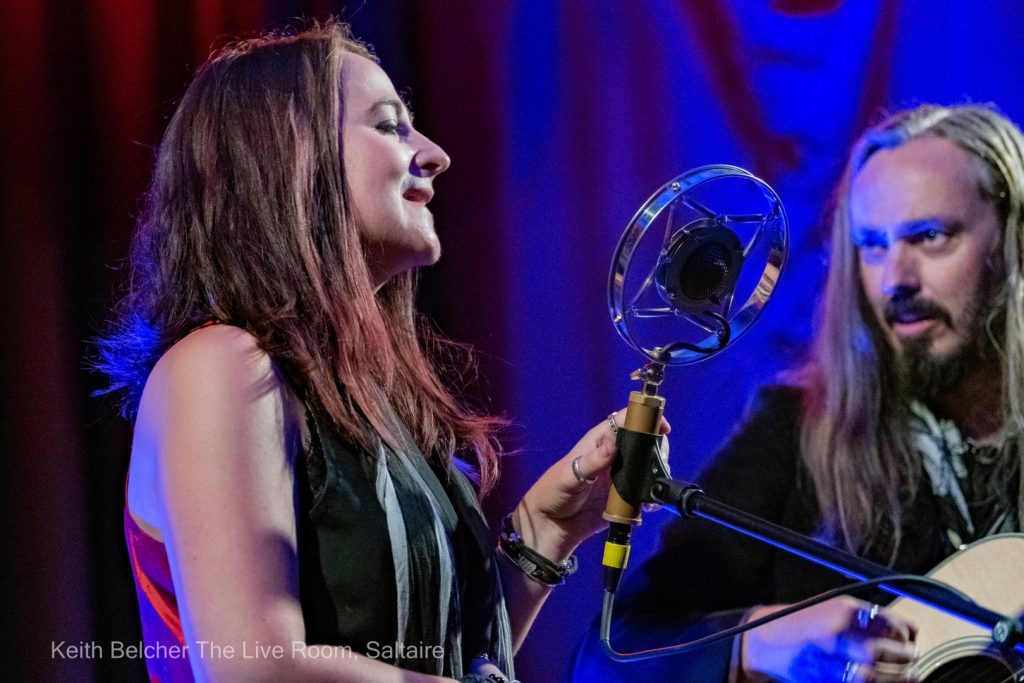 They called BYT cheery not me!, it was very upbeat though. Their encore of a beautiful song Moonlight was performed unamplified sitting on the stage edge. Please Ron and Hilary get them back soon although I know you meant to have them back sooner than this. Something got in the way…..On tour at the moment, catch them if you can.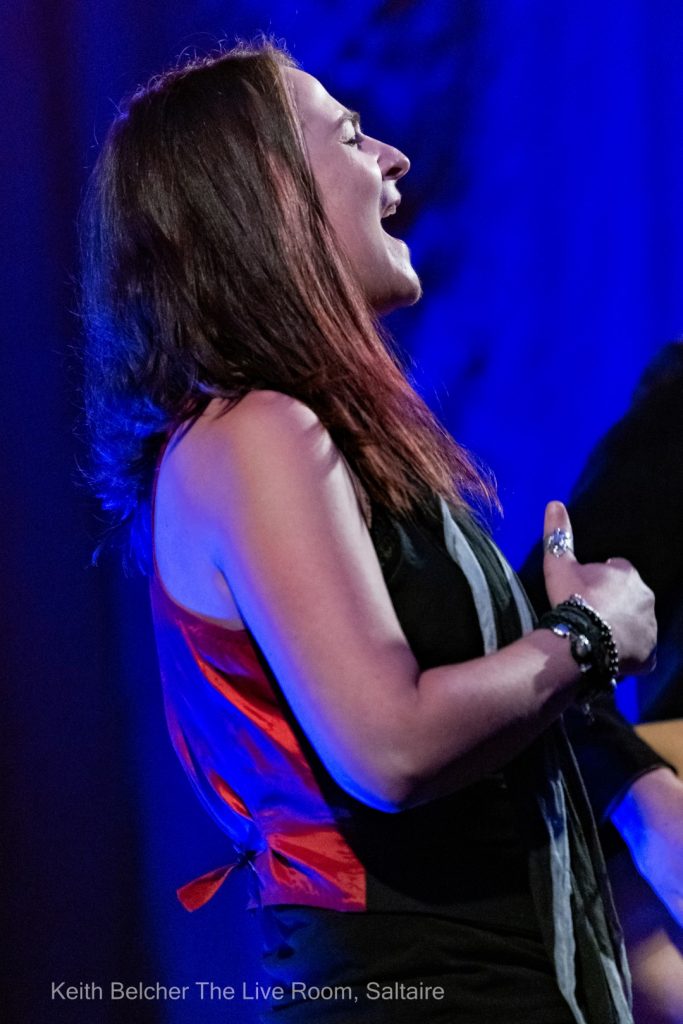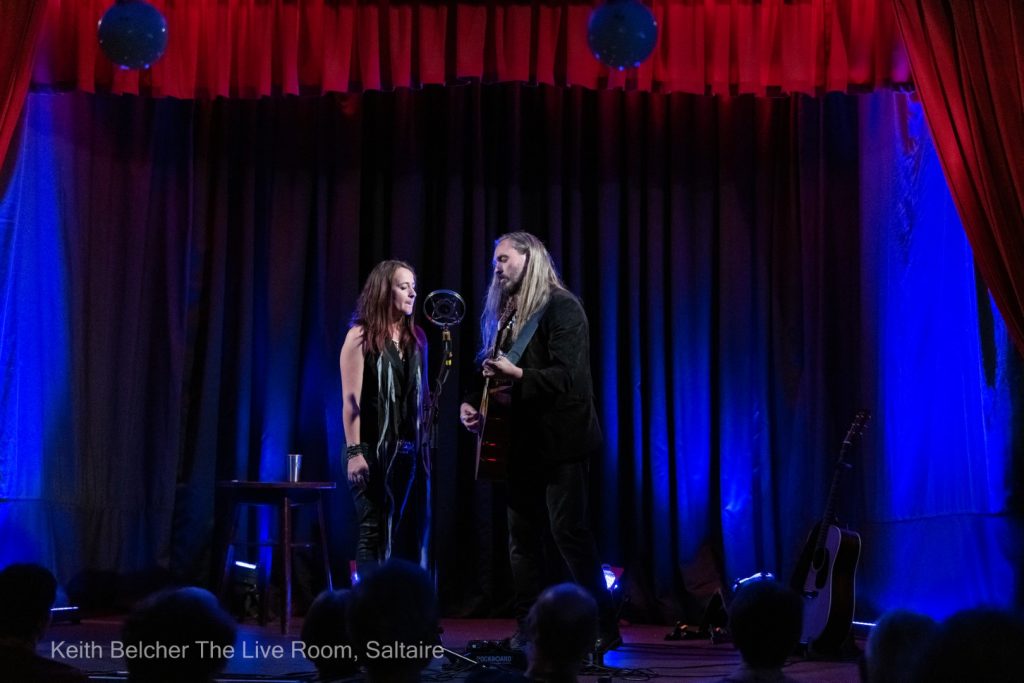 Video by keith belcher
Black Feathers