Review, photos and video by Keith Belcher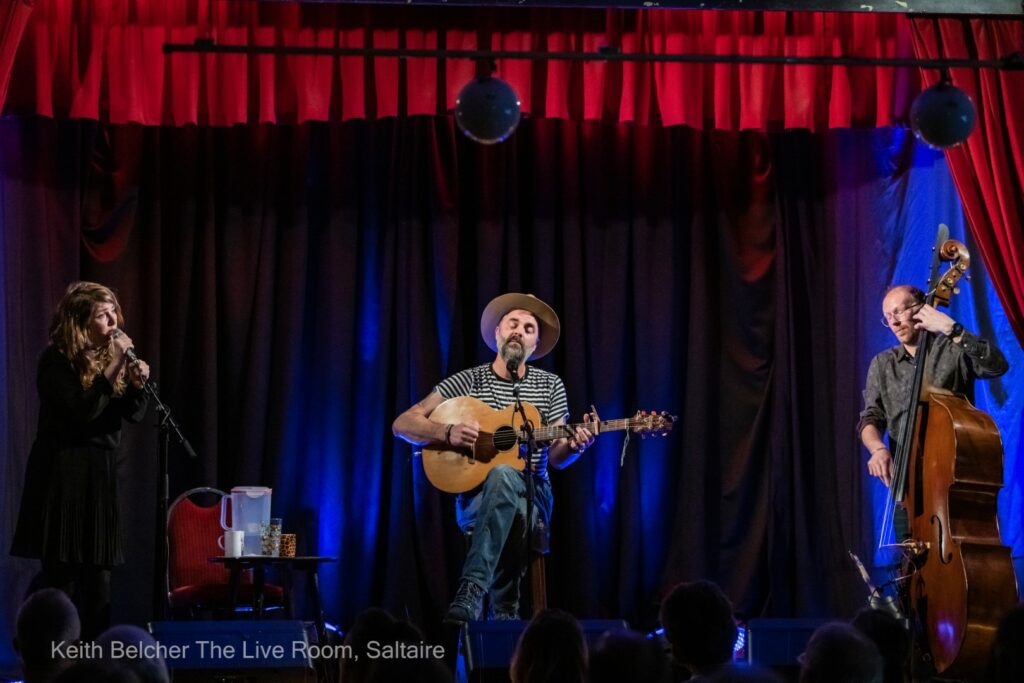 The long delayed second appearance of Fraser Anderson and band. Fraser first appeared 8th September 2019 accompanied by Bex Baxter (backing vocals), John Parker upright bass and Craig Connet drums. Support was from local artist The Silver Reserve (aka Matthew Sturgess ). Matthew has since appeared opening for The Little Unsaid, Della Mae and co-headlining with Bella Gaffney earlier this year.Tonight Fraser was with Bex and John as a trio.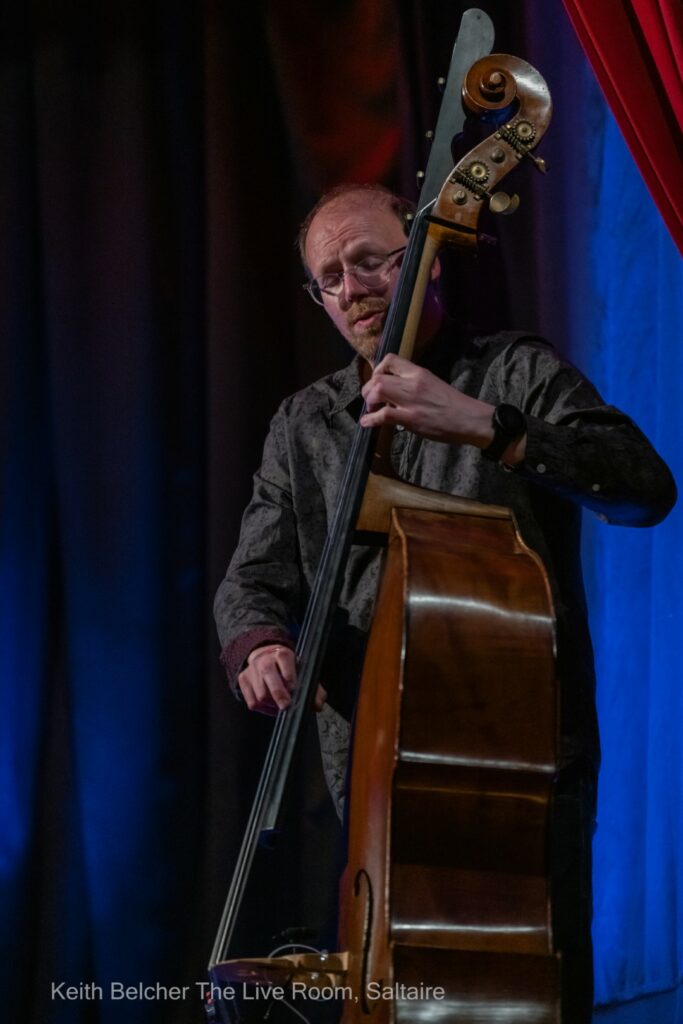 A special night in that TLR has been going since May 4th 2012 when Jackie Oates opened the club. The second gig (I think) was the mighty Dick Gaughan on 24th June 2012. I attended both and am still here. Such was my gig schedule in those days I went to 15 other gigs between the two Saltaire dates.
A rare event to open the show tonight was that partners in crime Ron and Hilary (Hilary's term not mine!) both appeared on stage together at the start to welcome and thank the audience and Fraser. A surprise Happy Birthday greeted them from The Live Room Chorus. Ron and Hilary had generously supplied a selection of drinks and nibbles to celebrate the birthday/anniversary.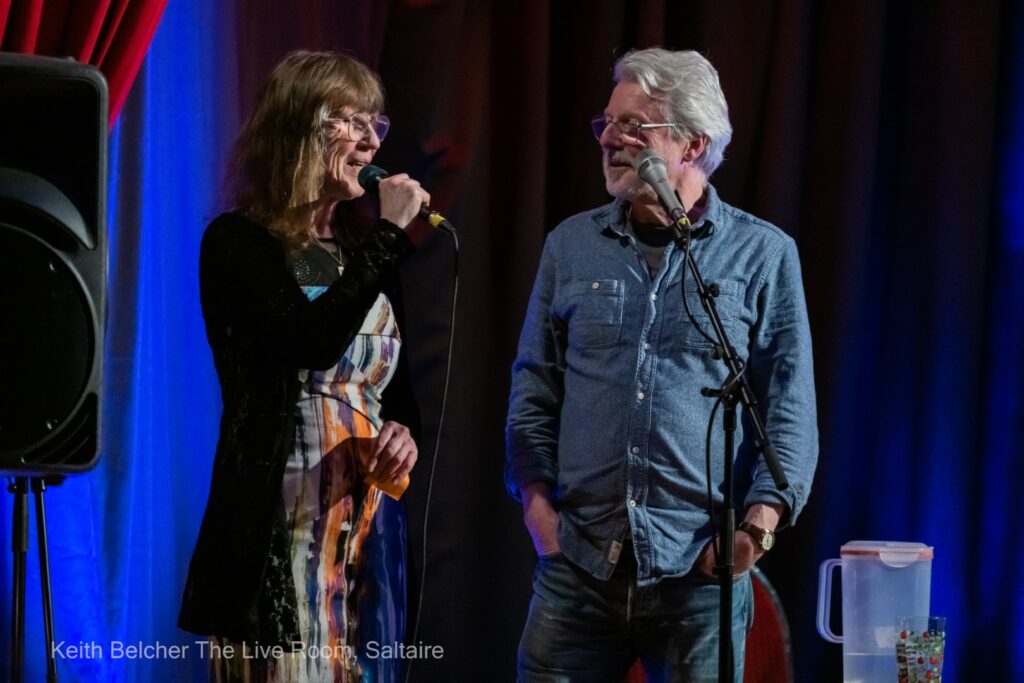 Fraser from Edinburgh originally had been spotted by Ron and Hilary at the Folk Expo in Kansas prior to the 2019 gig, they were delighted to find he lived in Bristol, after a lengthy spell in France. At the 2019 gig I was astonished that I had never heard his music before. Several albums to his name and an opener for some huge acts.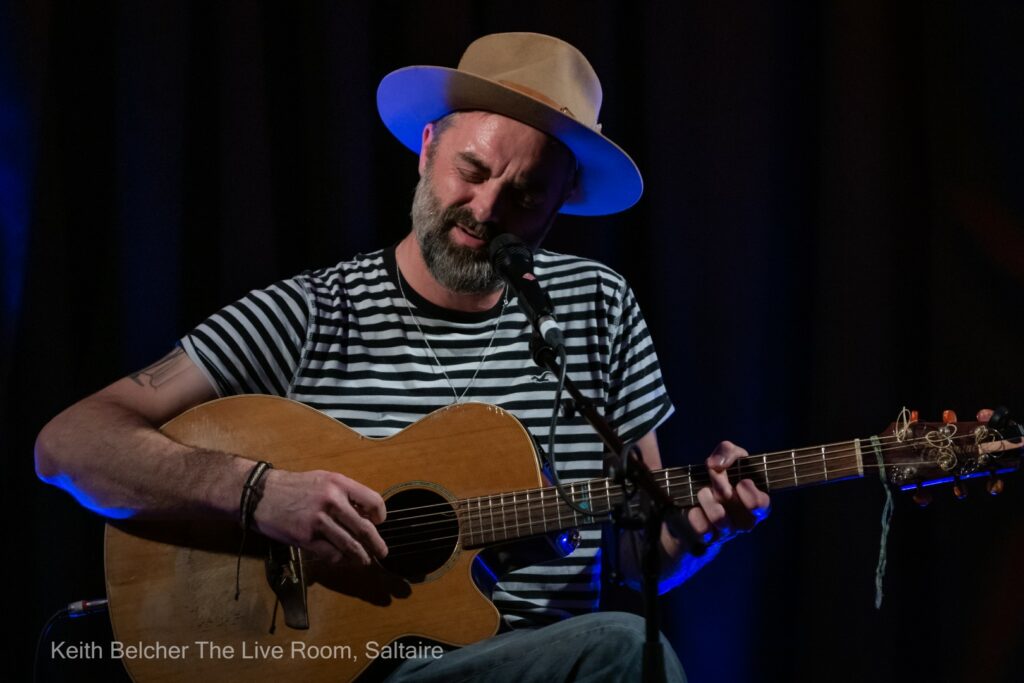 After a great performance in 2019 the world went crazy in 2020 and for various reasons we have waited until May 2023 to welcome Fraser back. I was still just as amazed that he wasn't a bigger name than he is. At the 2019 gig Fraser humourously demonstrated his "psychic powers" by noting the names of the audience front row pre gig and welcoming them by name. Tonights show had lots of good humour and stories between the songs.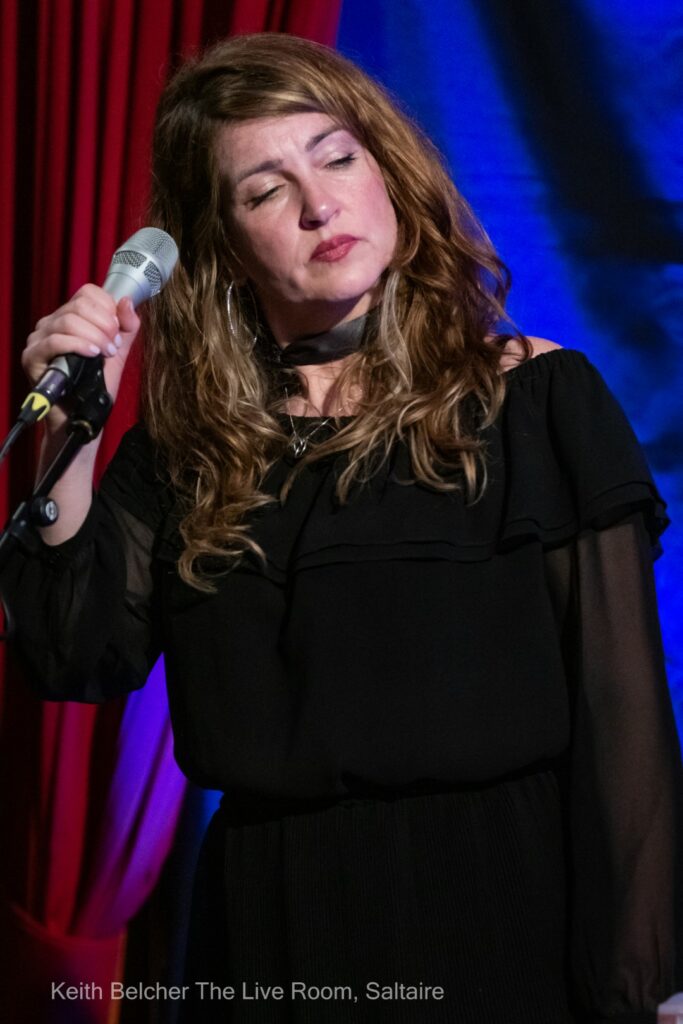 Surprisingly Fraser told us that although he had been an opener for some seriously large crowds when opening for the likes of Joan Armatrading and Chuck Berry this was the largest audience as a headliner. I find that hard to believe after hearing the songs and music produced by Fraser and his band. Often compared to the likes of Damien Rice, Nick Drake and Bon Iver.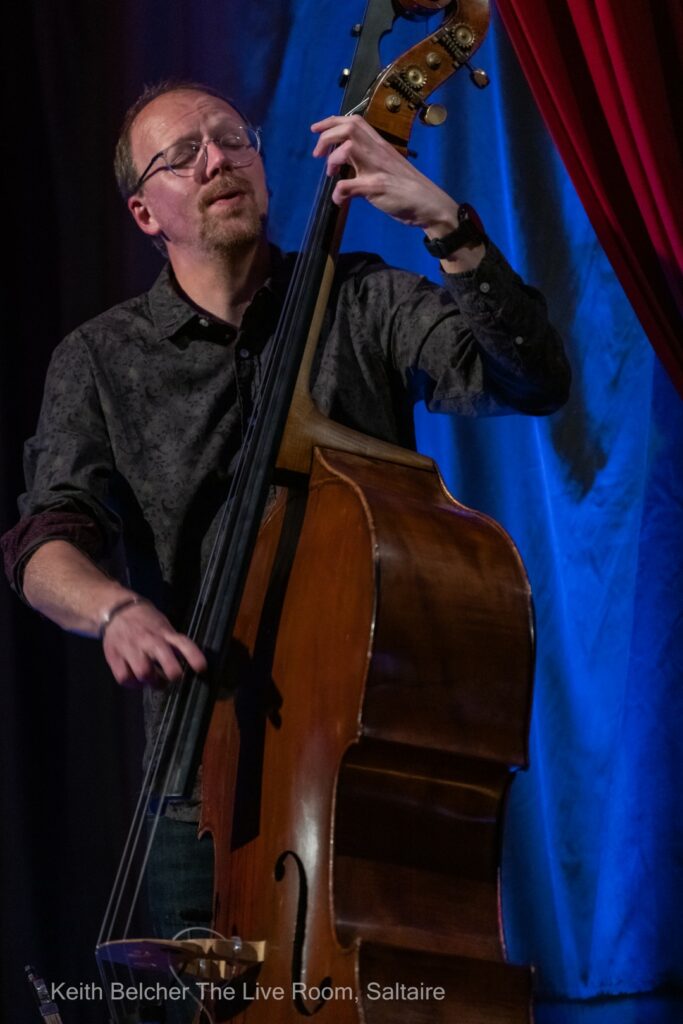 I am somewhat surprised so far I've heard no comparisons to fellow Dunediner Ross Wilson (aka Blue Rose Code). We had an evening of wonderfully written songs with Fraser taking lead vocals, Bex providing stunningly harmonious backing and John performing pyroctechnical bass playing. Part of the show may make it onto a live recording as the evening was recorded. A great night. If not already aware then he is fully worth investigating further. Here's to the next appearance, hopefully not 4 years.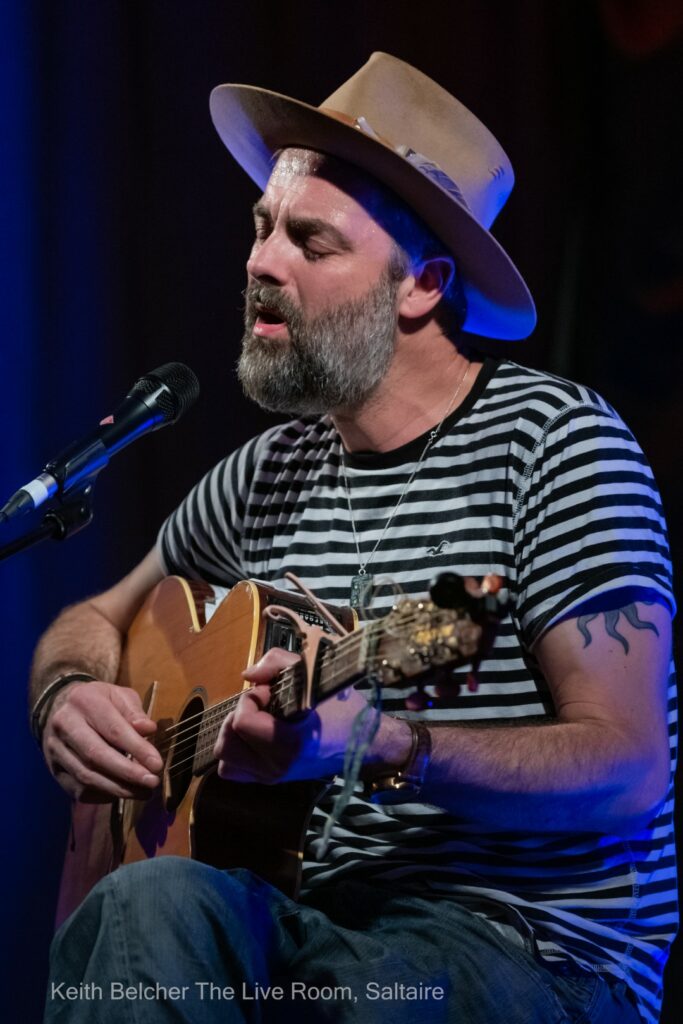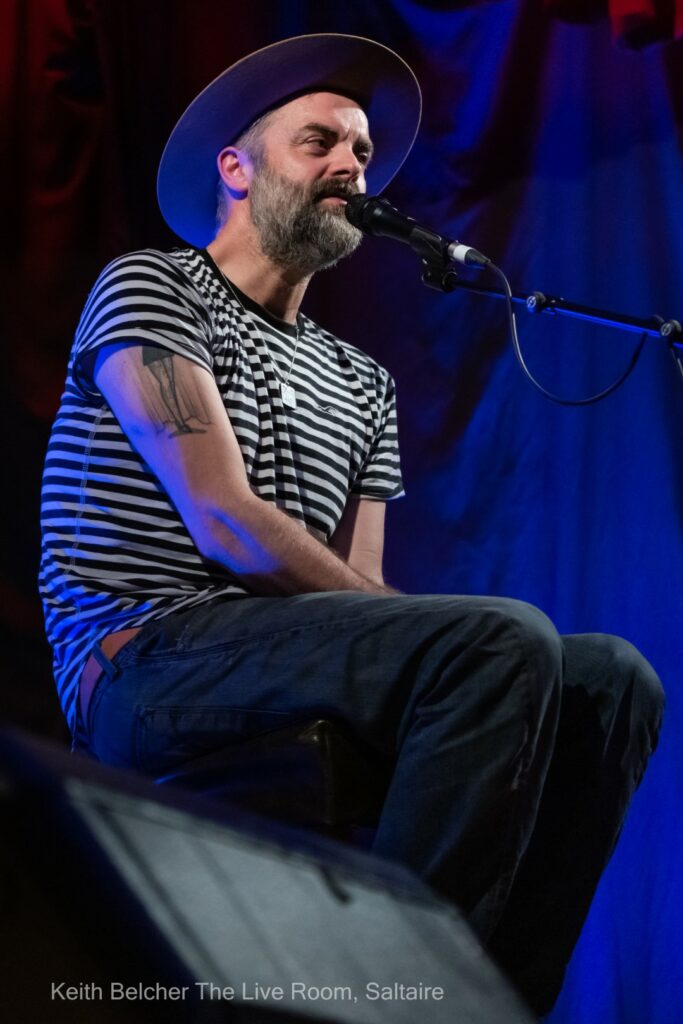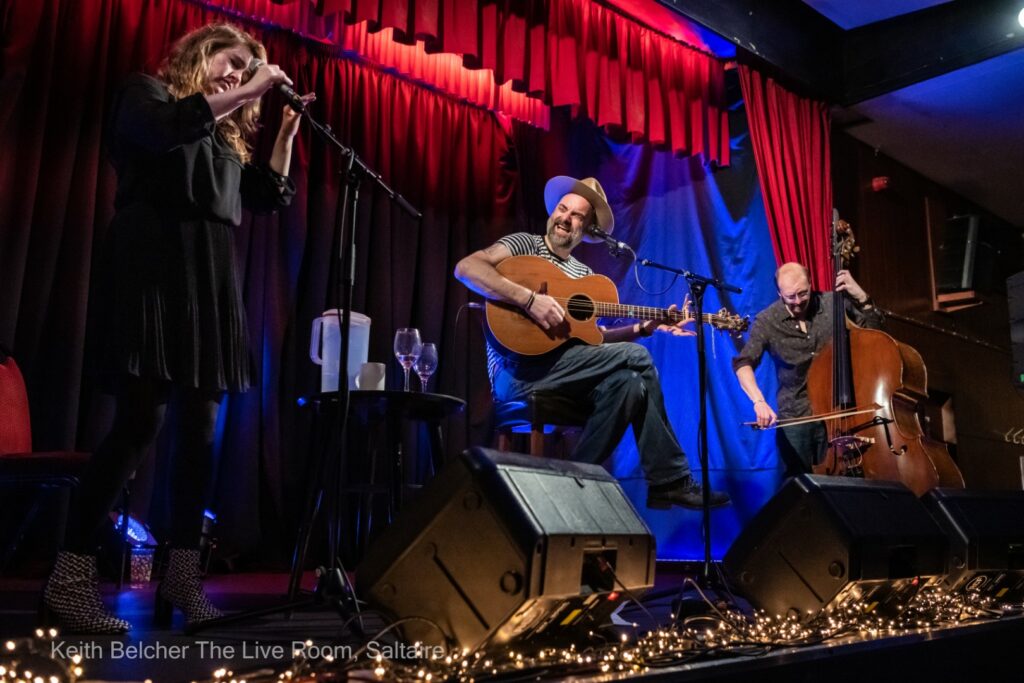 Video
Cold Eyes; The Wind and The Rain; Feel