Sunday 14th November 2021
Photos and review by Keith Belcher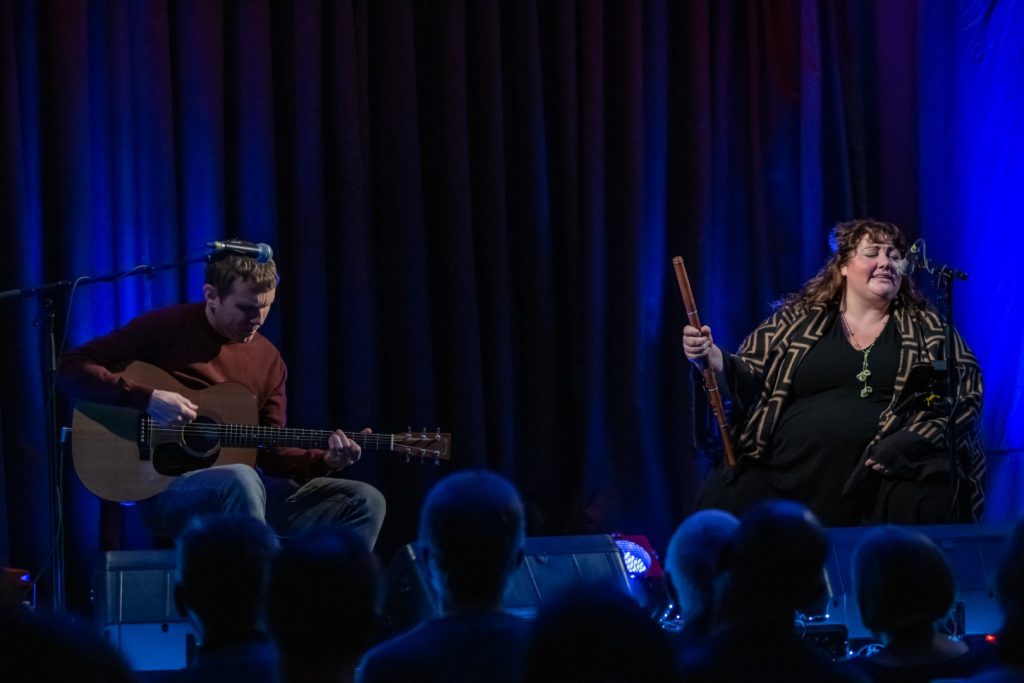 Sunday 14th November 2021 The Live Room Caroline Street Social Club, Saltaire. The Breath: Ríoghnach Connolly, vocals, flute and Stuart McCallum, vocals, guitars and some electronic wizardry, with support Boo Sutcliffe.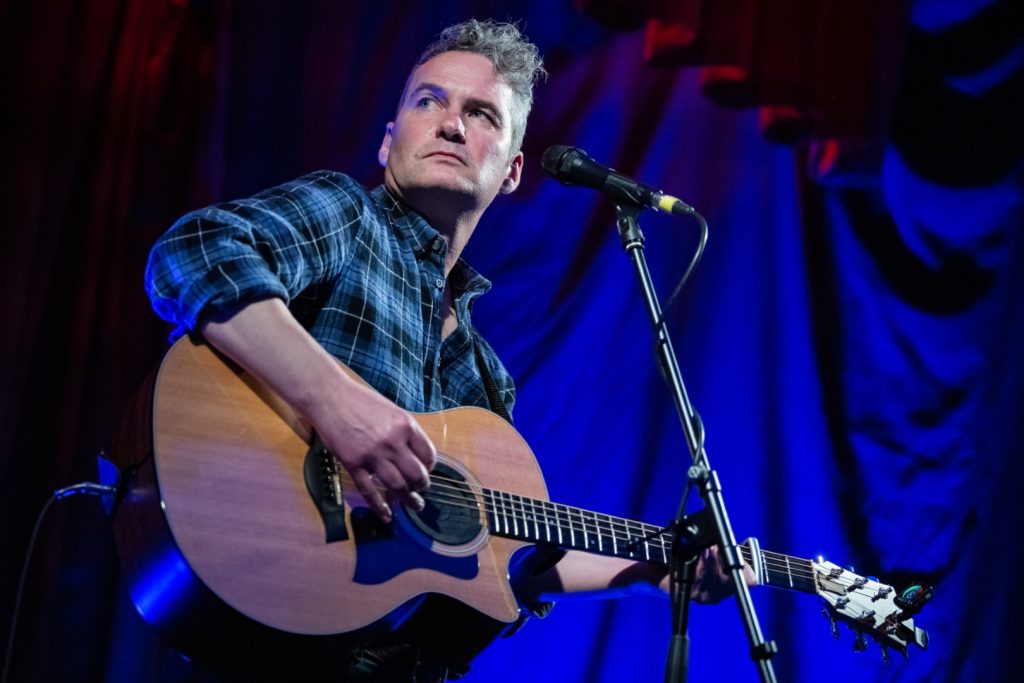 Another excellent all seated restricted capacity crowd that had been sold out well in advance of the night. Superb opening from Huddersfield resident Boo Sutcliffe leading into The Breath.
There is an Irish word that sums up the night. I'll quote that and list some of the comments on various Facebook pages and the pictures will speak for themselves. The music was superb and Ríoghnach had the most wicked laugh I have heard for many a year. Craic (Irish, noun) pronounced krak: fun and entertainment, especially good conversation and company.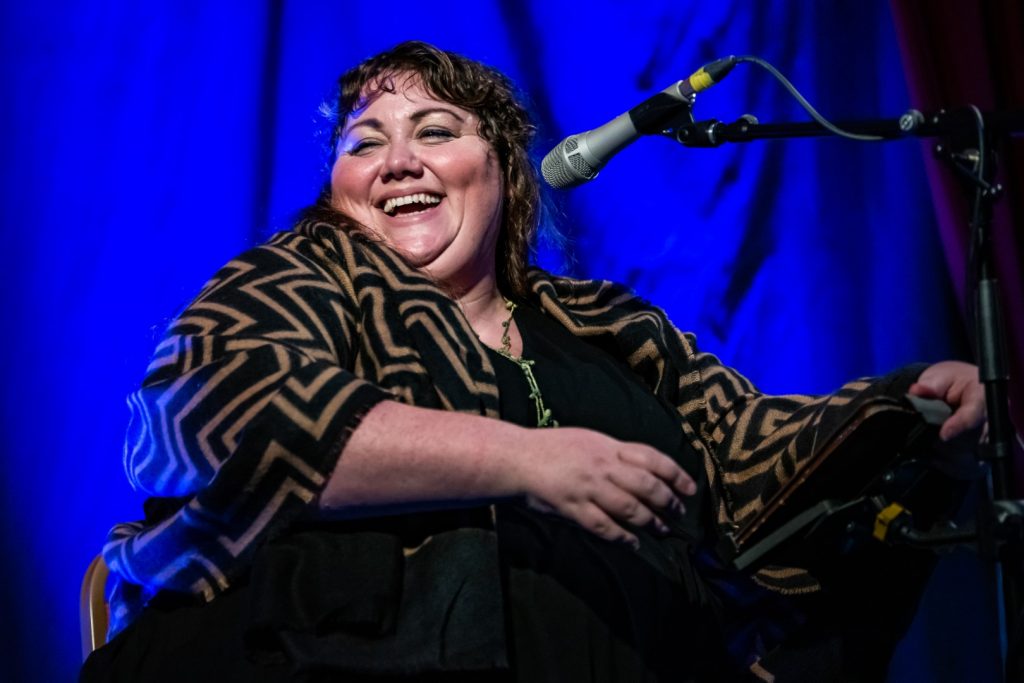 Comments lifted from Facebook. The Breath: Amazing welcome, fantastic live sound, wall of fame, top quality banter! Well Done Saltaire! Thanks for having us Ron & Hilary!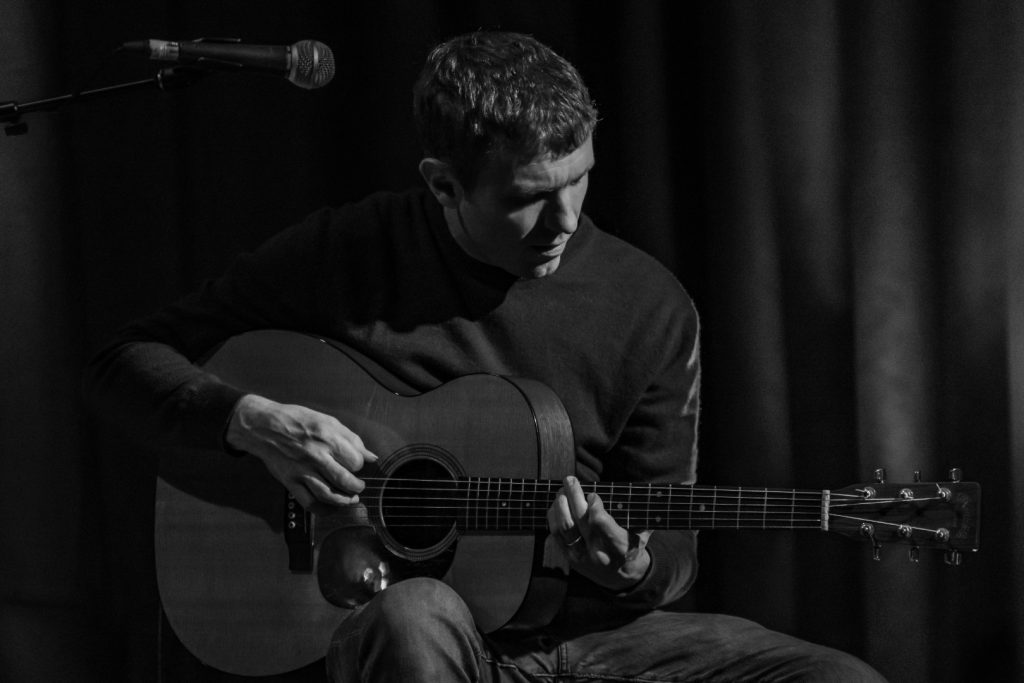 Steve Lacey: Fekin awesome gig last night! Amazing voice, fantastic guitar playing
Agree the live sound FOH was class. Pauline Booth: Thanks for a wonderful show and can't wait to see you again soon! Ali Bassett: Truly awesome gig last night, thank you so much for the beautiful music, those lucky Belgians are in for a treat
Here's hoping one day you'll get your photos up on that soft focus hall of fame…
Thanks also to the organisers, first time at the Live rooms – what a great venue & live sound.
Rose Bowman: Such a great evening. Amazing music. Lovely to meet you. Mike Latham: Sunday evening was another visit to The Live Room in Saltaire to witness a new duo to us – The Breath. No doubt we shall see them again, a roaring success with the audience.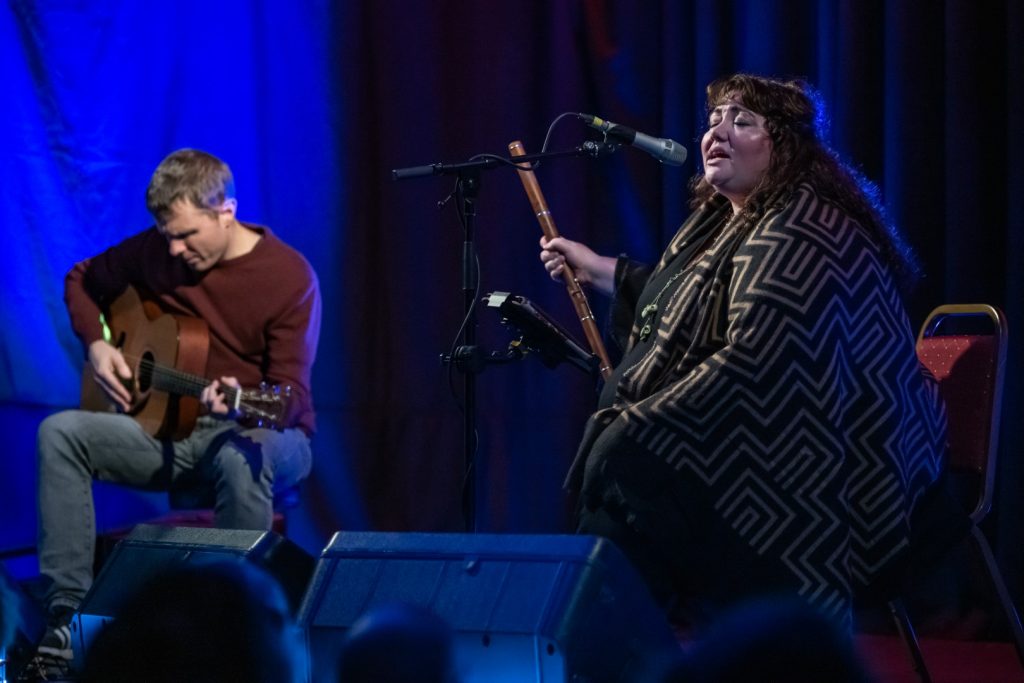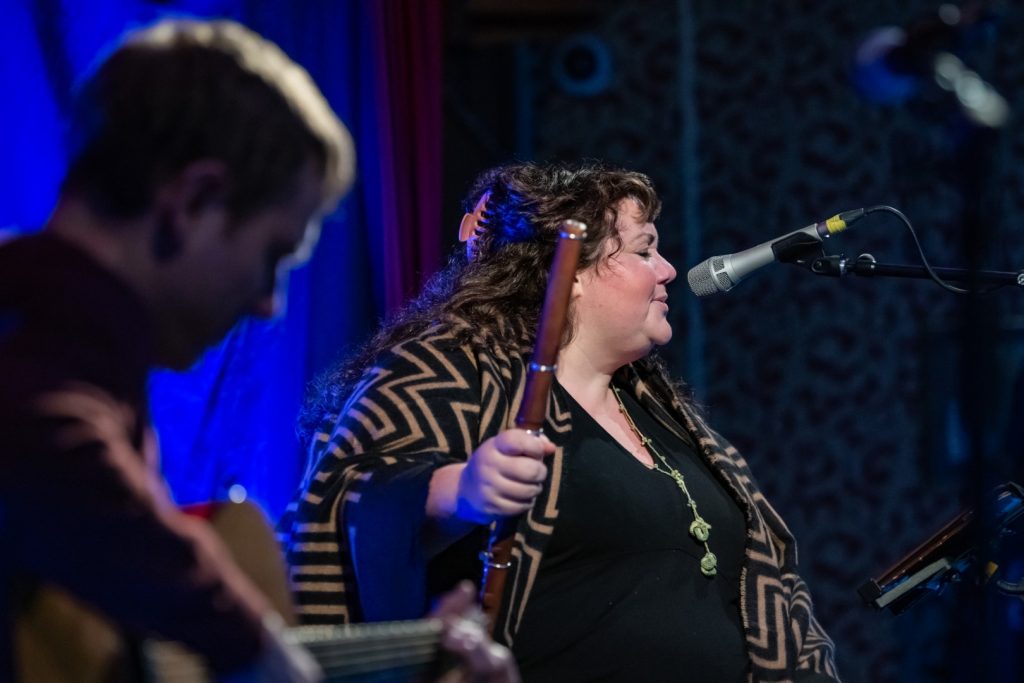 Pauline Booth: It was a brilliant night! Boo Sutcliffe: The faceless singer. I had a blast last night supporting The Breath – who were superb. Singing to a full-house of attentive music-lovers is a joy; you could hear a pin drop all night, except for the howls of laughter at Ríoghnach's stream of consciousness and tall tales. Thanks to Ron and Hilary and all at The Live Room at Saltaire. They were kind and sensible (for these times) hosts. TLR: Thanks for a great set Boo!