Friday 21st April 2023
Review, photos and video by Keith Belcher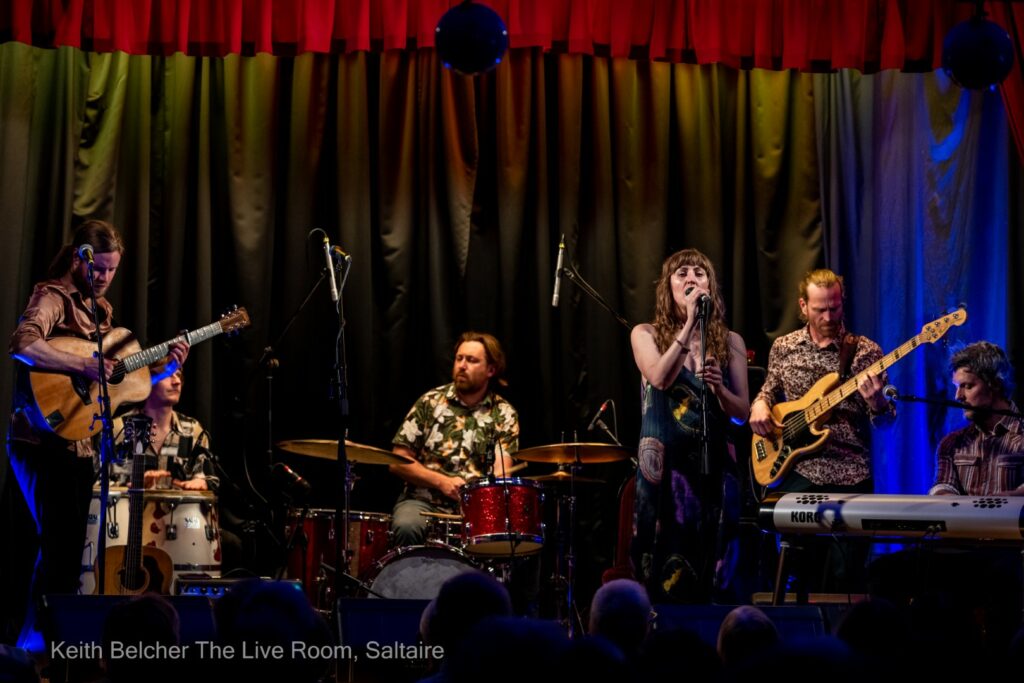 Friday 21st April 2023. The John Martyn Project (Blythe Pepino, Kit Hawes, Pete Josef, Sam Brookes, John Blakeley and Jon Short)
This is a special project where six artists come together to celebrate the music of John Martyn. Each brings their own story and connection to John's music which adds to the fabric of the overall experience of the project. Words below are lifted (with permission) from Mike Latham's post yesterday.
"Out at The Live Room in Saltaire to see The John Martyn Project, not knowing what to expect. The venue was full and we were absolutely enthralled, gifted musicianship, wonderful voices and amazing interpretations of Martyn's songs. Another great evening, local small venues really do provide an amazing service for those seeking the balm that music can provide."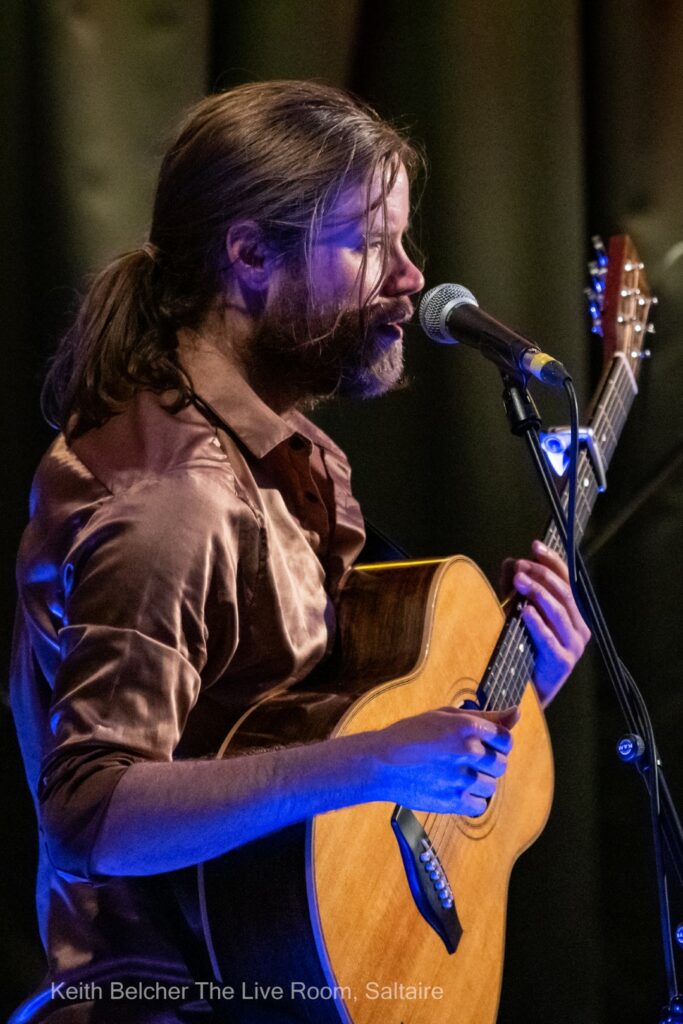 My Words on the performance. I have seen John Martyn many times between the late 1960's to the early 2000's. My favourite period being the period up to the mid 1970's. A lot of the songs tonight related to John's early career including Blythe's beautiful rendition of Fairy Tale Lullaby from 1967's debut album London Conversation and Sam's Bless The Weather.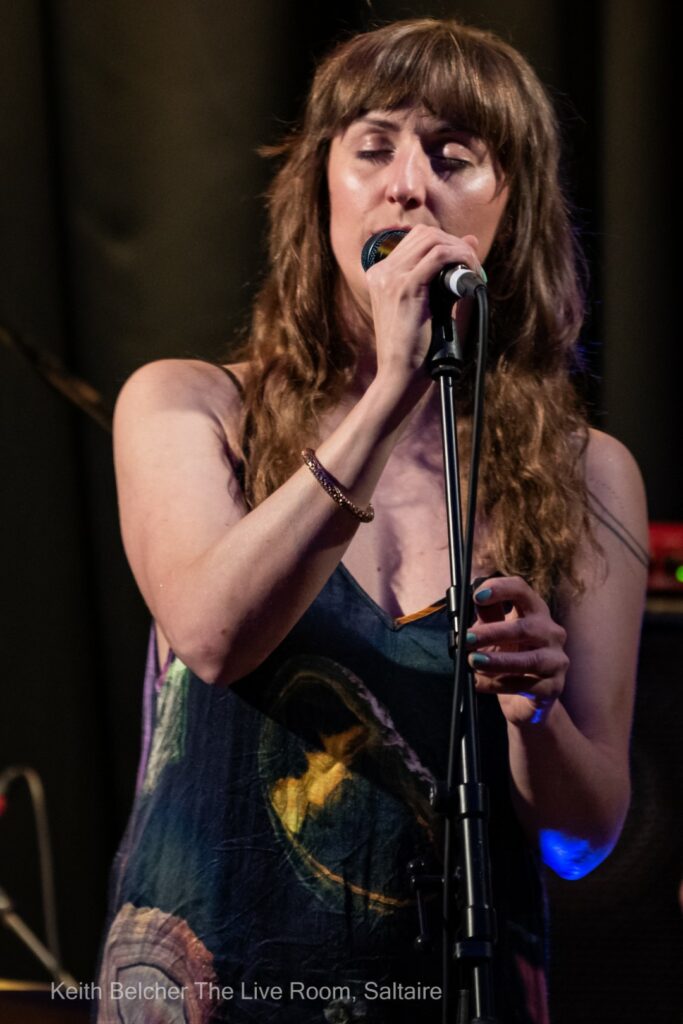 Many of the songs performed had not only the subtlety of acoustic works but also the power of the later John Martyn electric bands but without the slurred lyrics of John's latter years. I also saw the 2 star studded tributes Danny Thompson put together in 2010 and 2019 at Glasgow's Celtic Connections Festival (Yes I am a long time John Martyn fan!!). The difference with this band was that all the songs were obviously copiously rehearsed and arranged to add to and give something different from the originals. The musicianship was obviously first rate but what made them stand out were the harmonies and arrangements.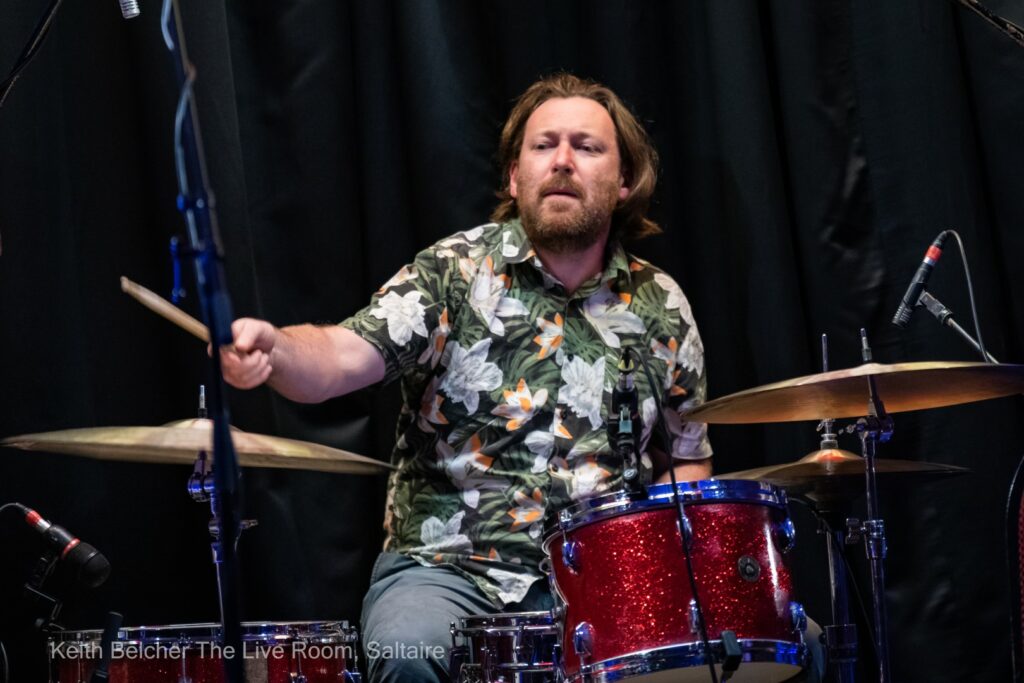 Most of John's catalogue didn't feature multi-artist harmonies, it really works though. Some might find it sacrilegious but many of the songs performed were not just homage and tribute but actual upgrades. As with Joni Mitchell covers (most of which I find utterly sacrilegious) why just perform note for note like the original, always best to add something unique or leave alone. That was certainly the case with this show, a really enjoyable evening, hugely appreciated by an almost capacity crowd. These are my personal views. Yours may differ, please feel free to add any comments on your views .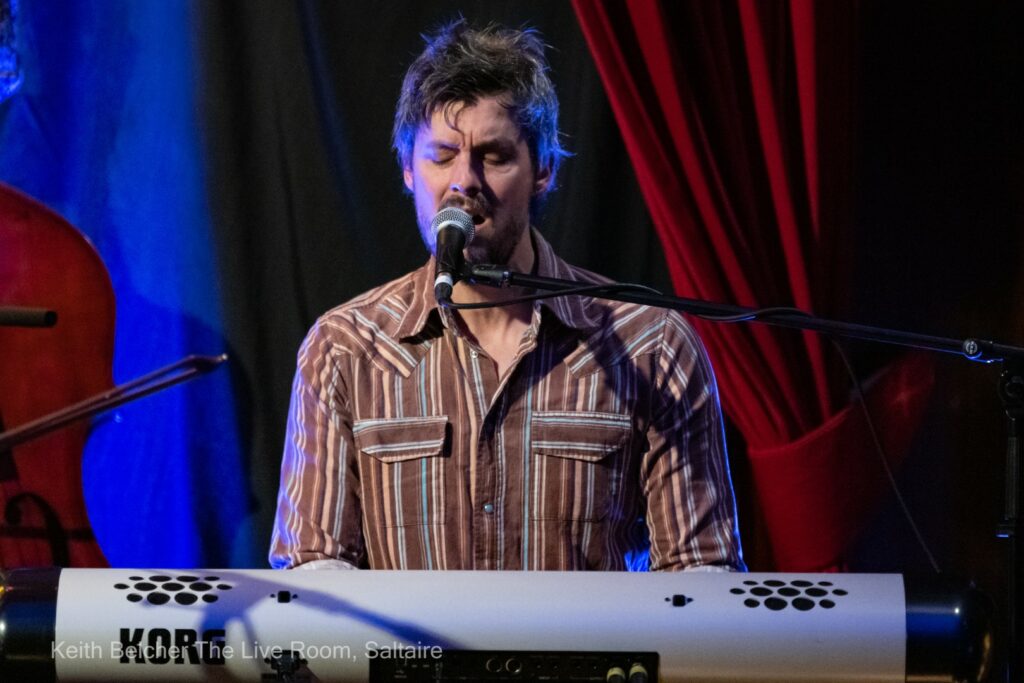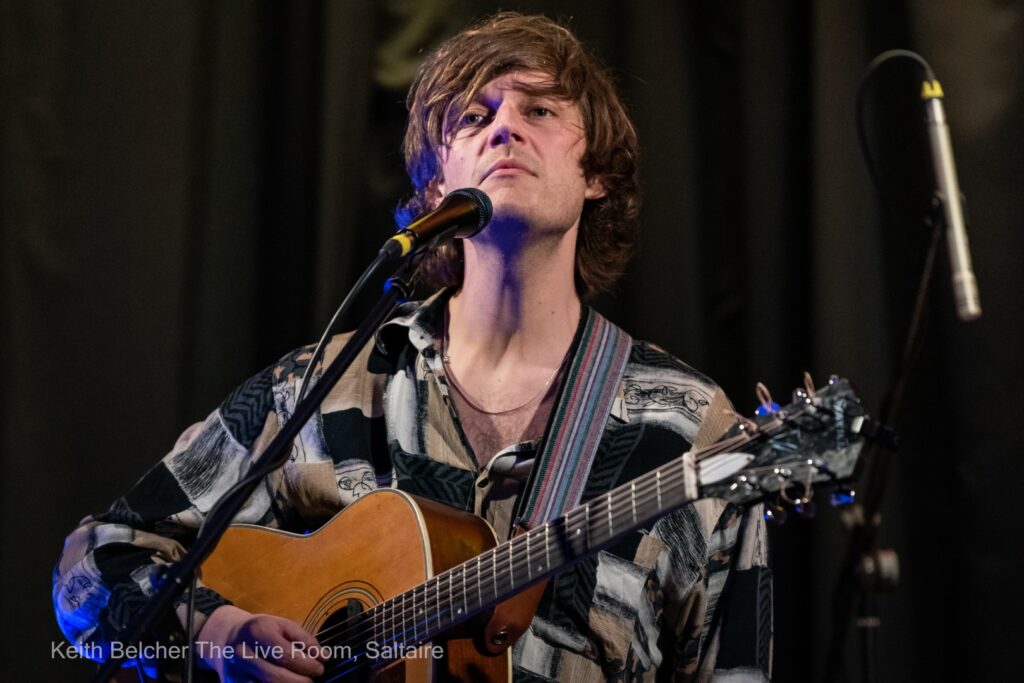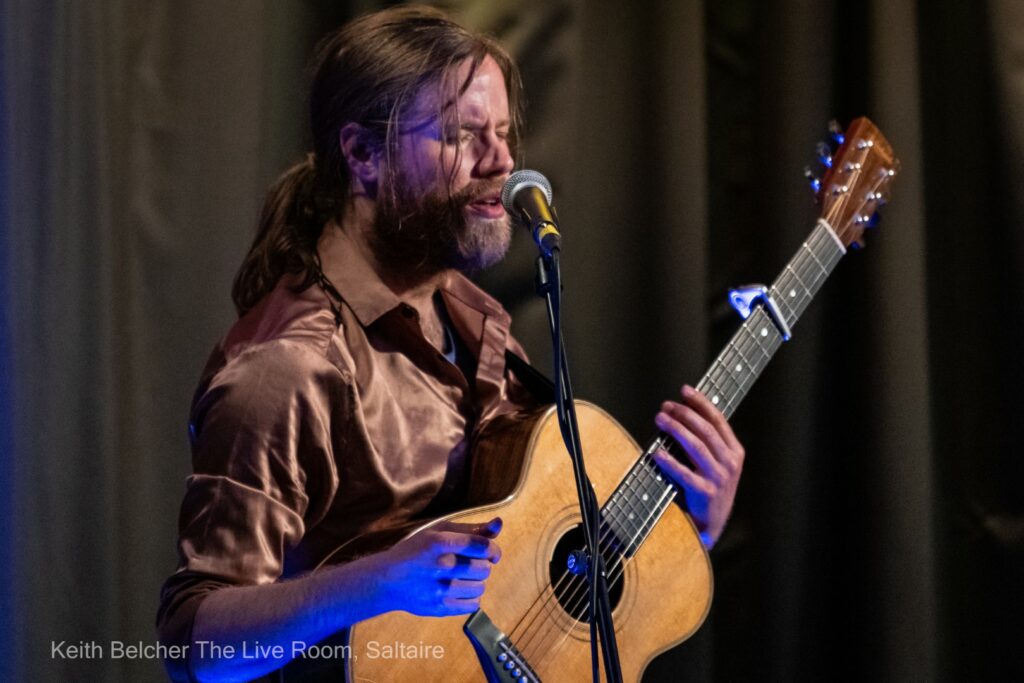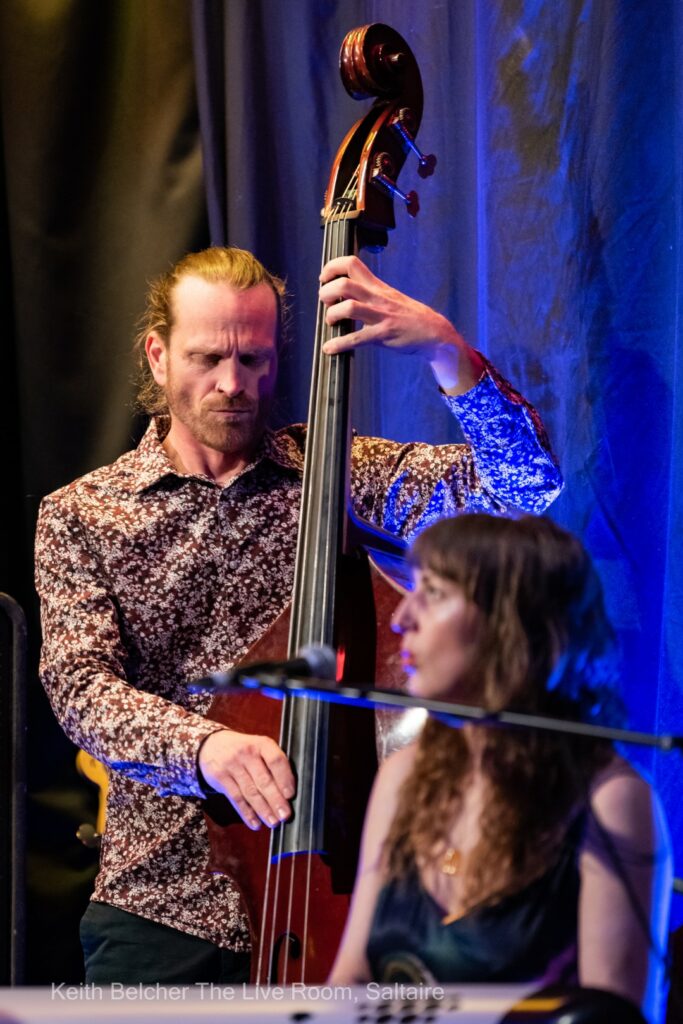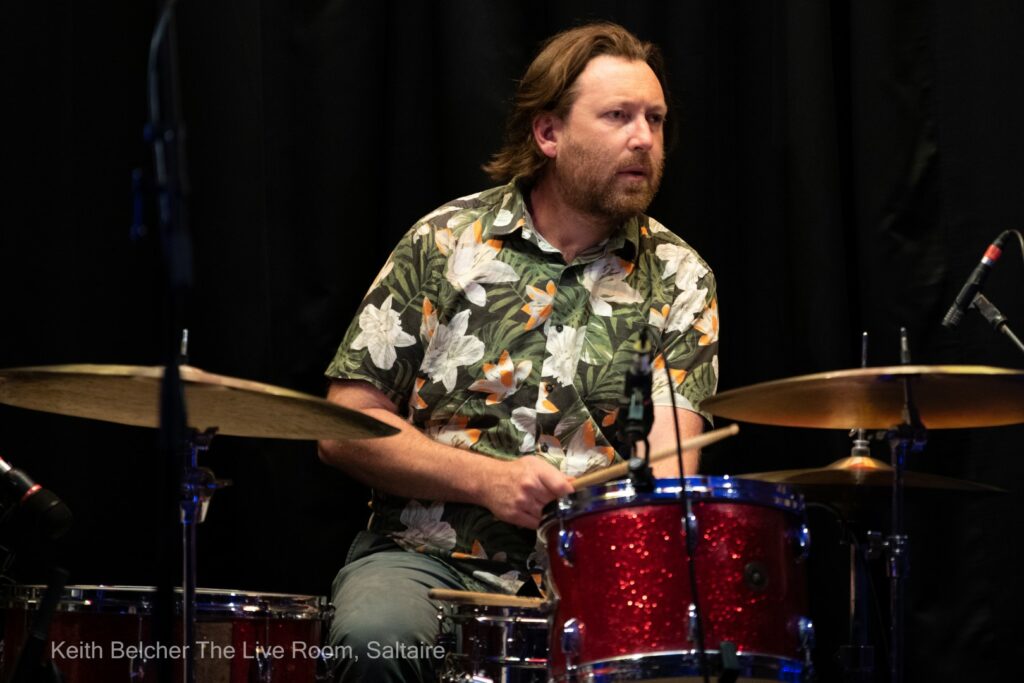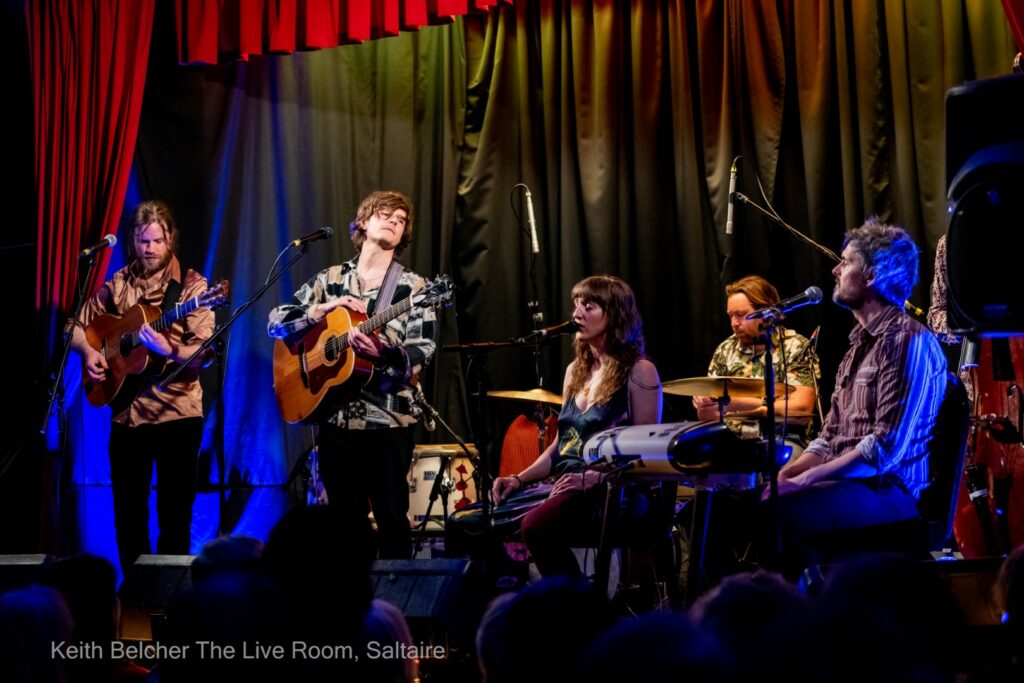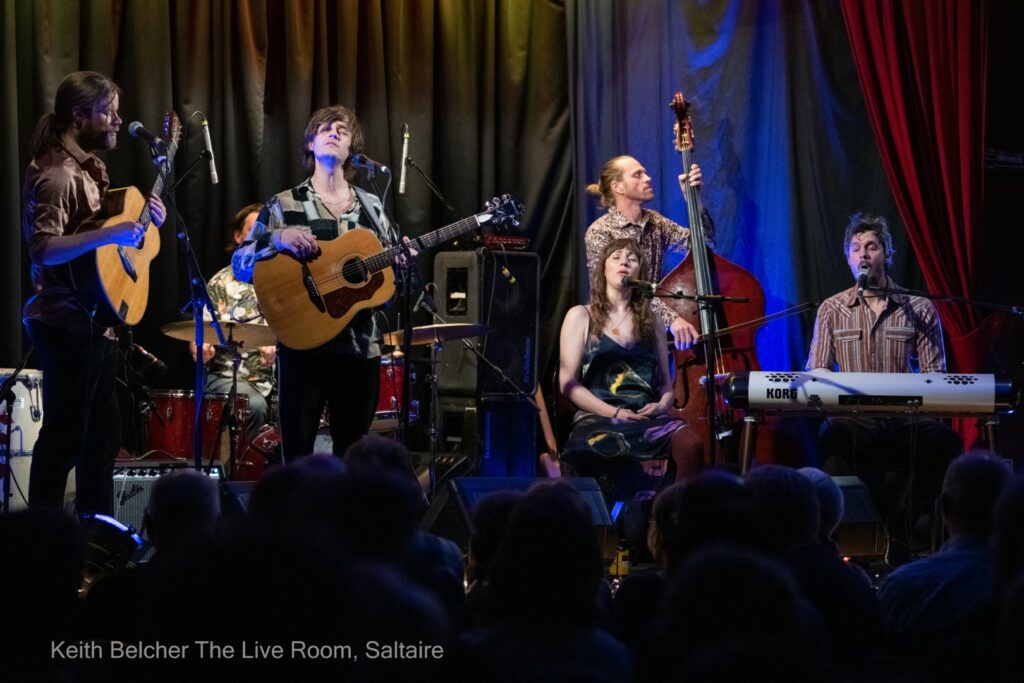 Videos
Intro/Go Easy; Bless The Weather; Go Down Easy; I Don't Want To Know