Dec 9 2019
Gigspanner Big Band
Sunday 1st December 2019
Photos by Keith Belcher
What a night! What a band!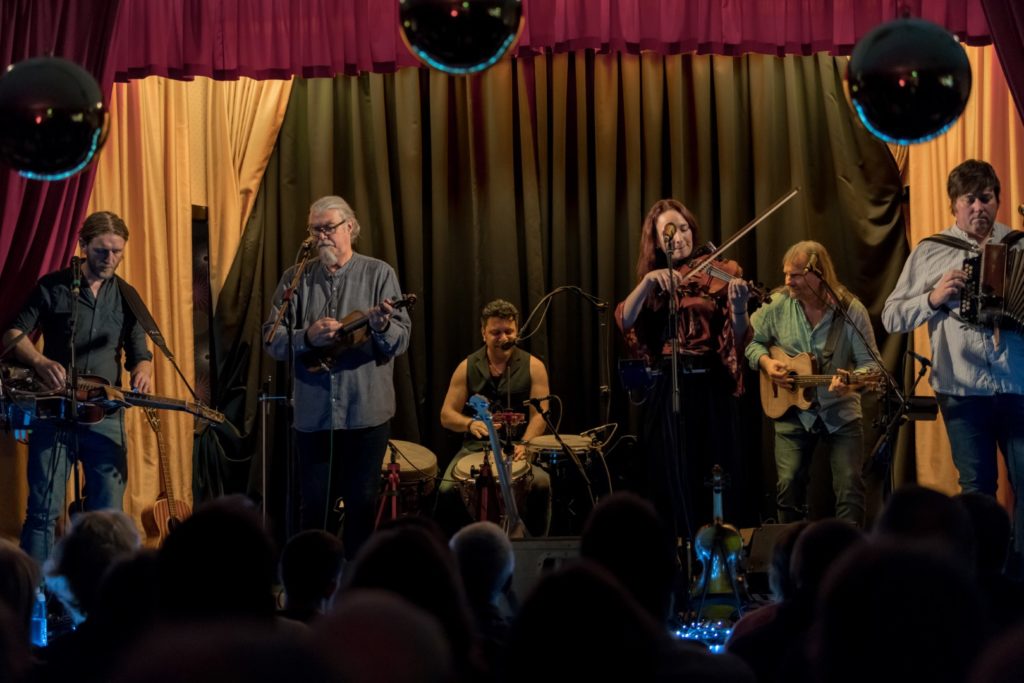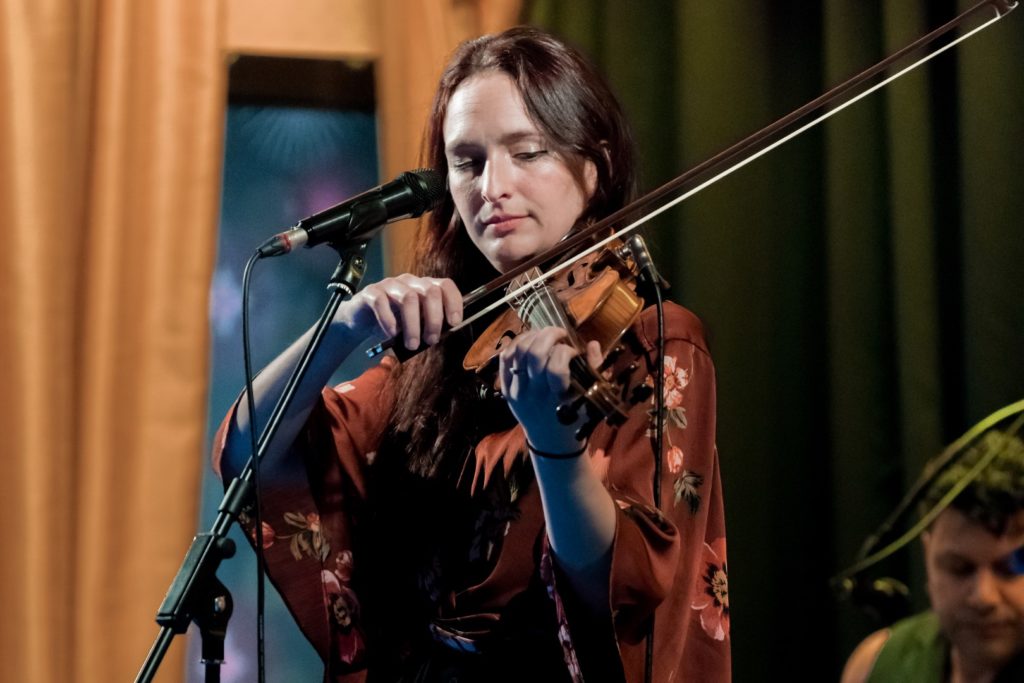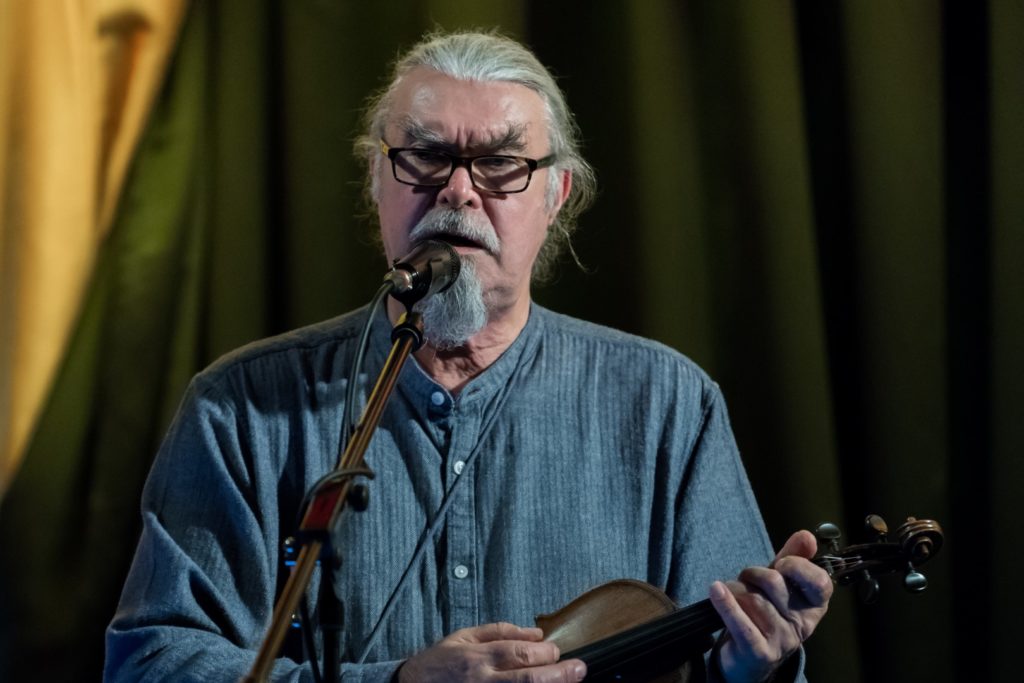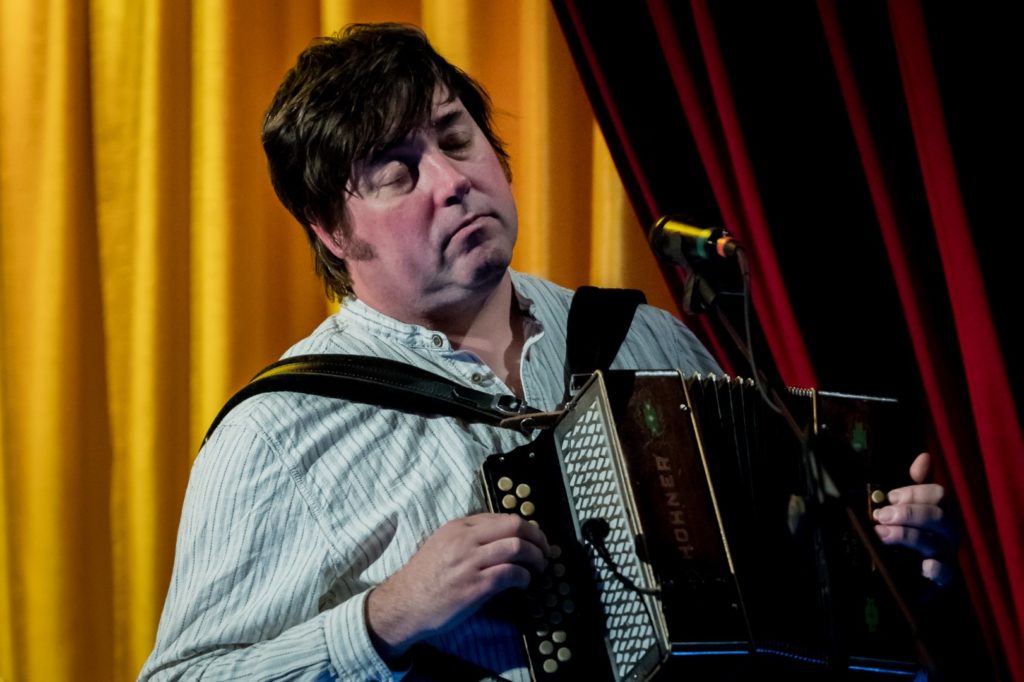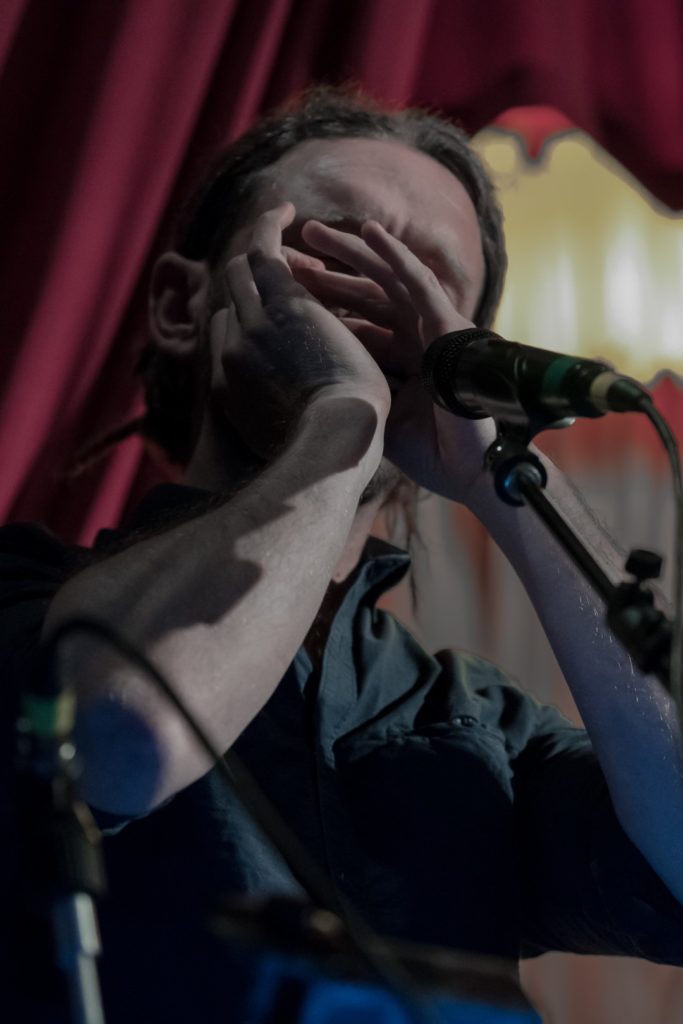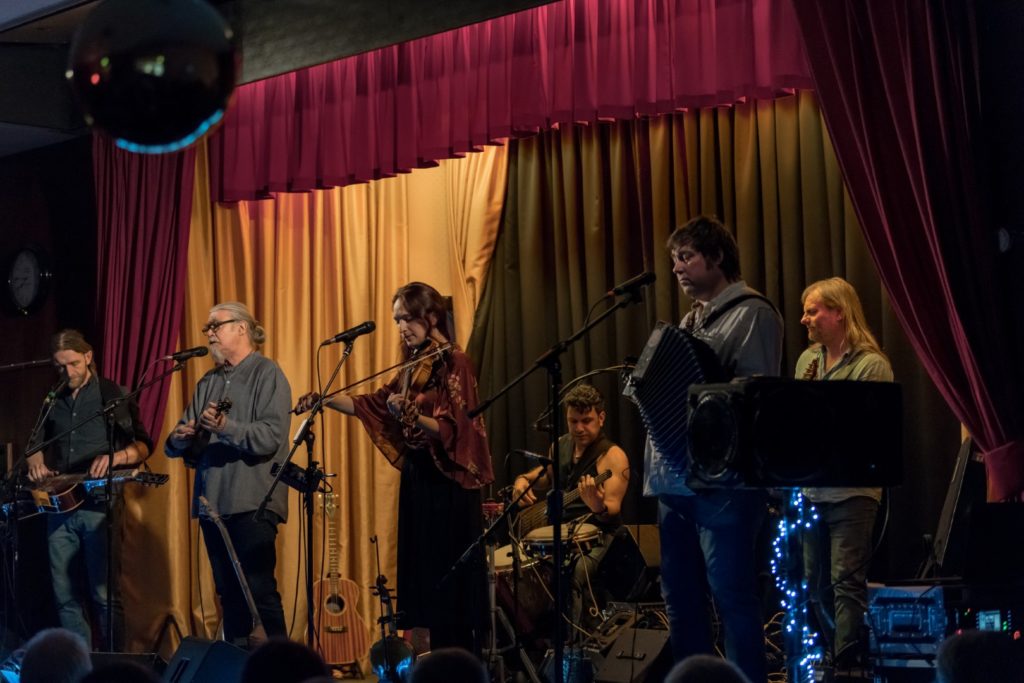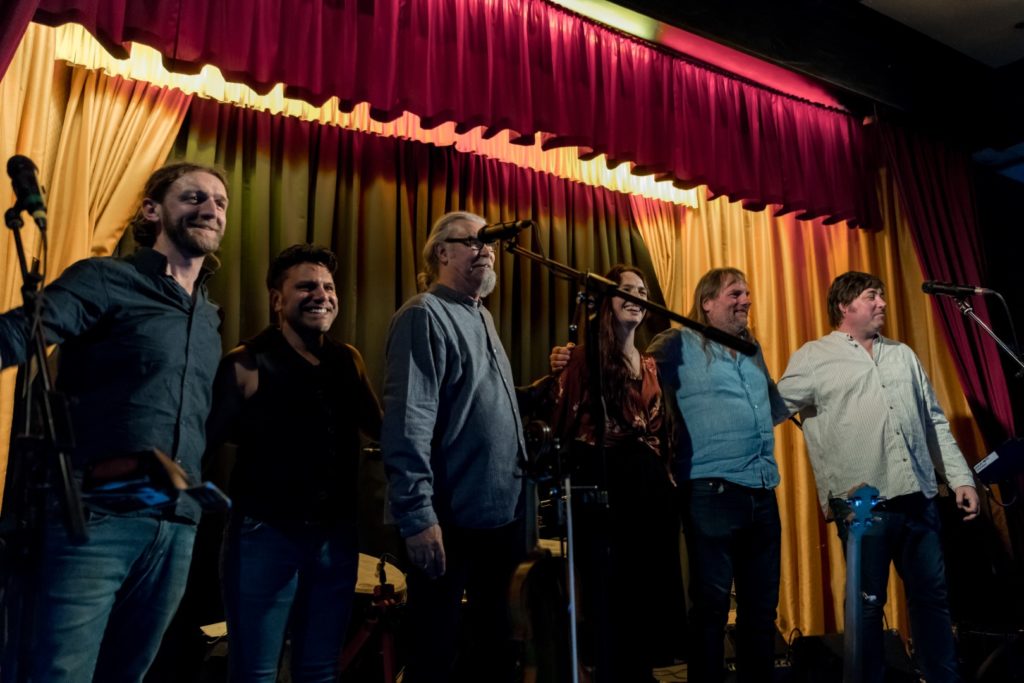 Nov 17 2019
Lady Maisery 2019
Friday 15th May 2019
Words and photos by Keith Belcher
Lady Maisery starting their current tour. They are Hannah James, Rowan Rheingans and Hazel Askew. Their 'fourth' member controlling their sublime sound is Neil Segrott. A wonderful night.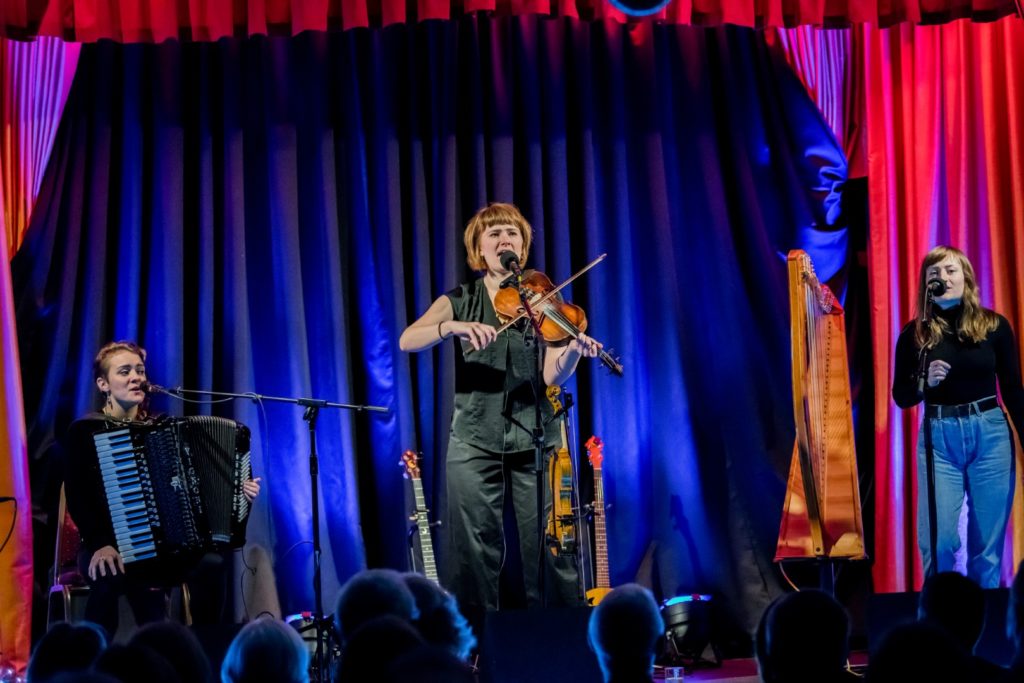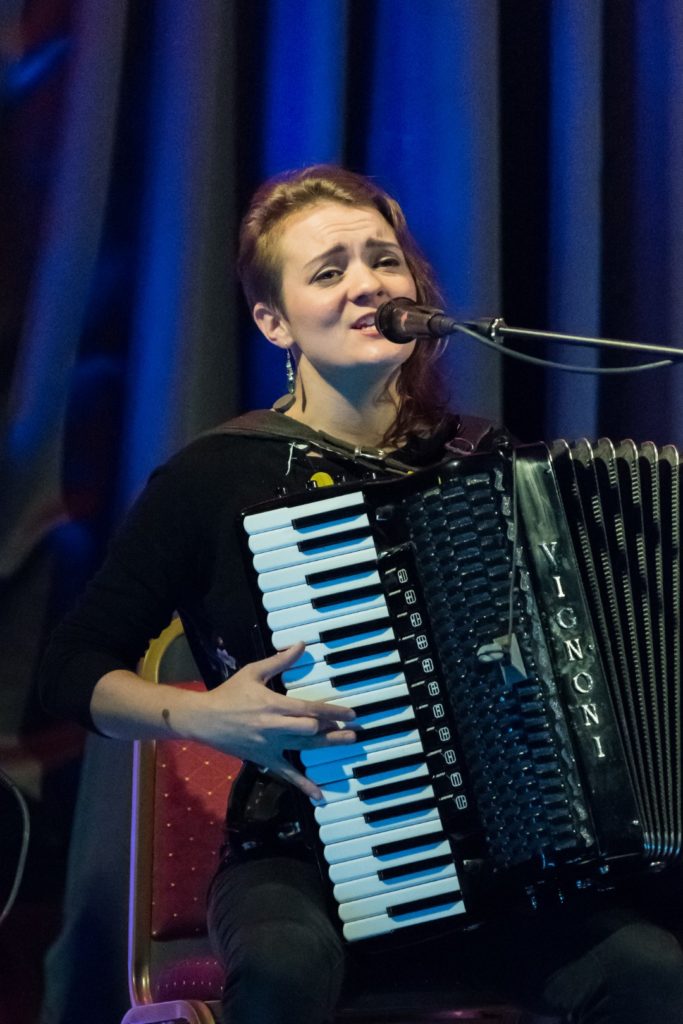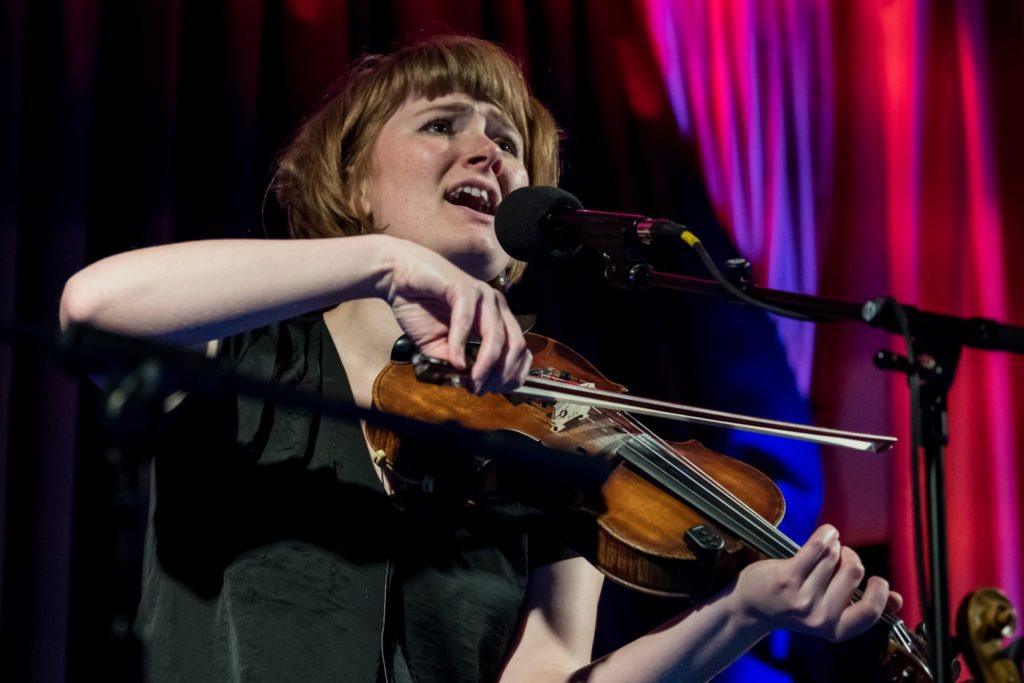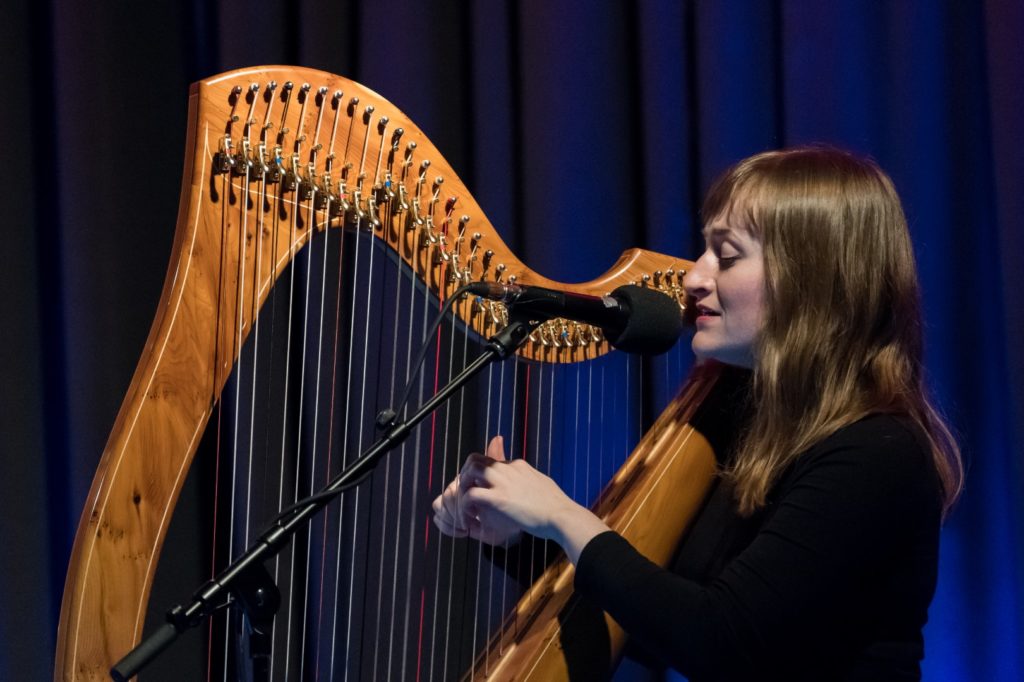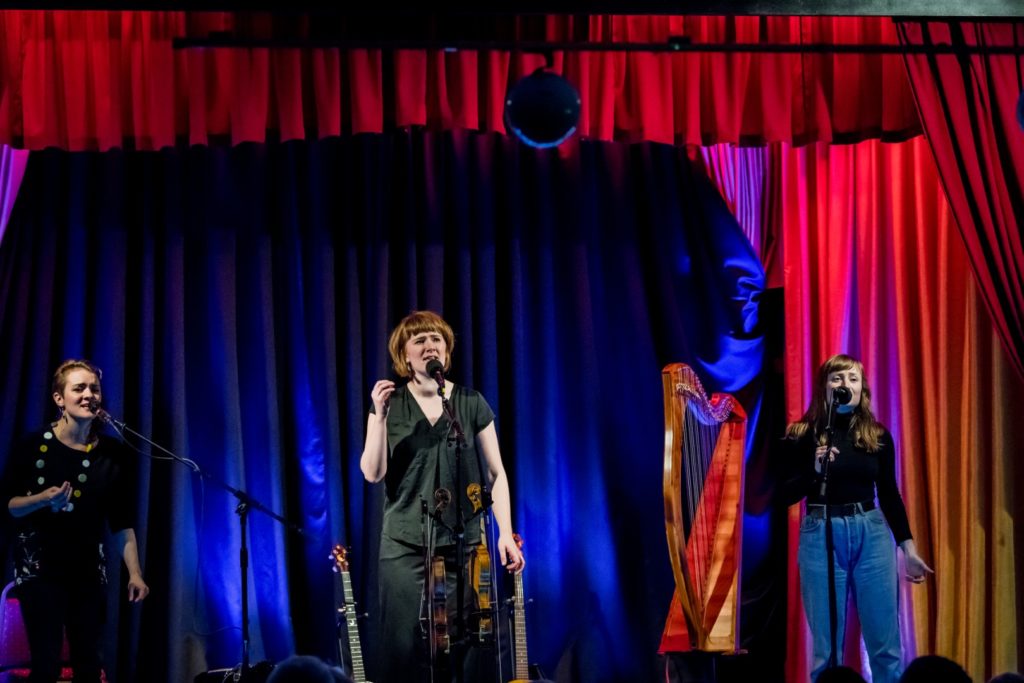 Sunday 10th November 2019
Photos by Keith Belcher
What a stunning show from this Scottish trio! We knew they were a high energy band, but couldn't imagine just what a huge, powerhouse performance they'd give us. This extraordinary band have not long returned from a US tour and will be heading to Japan by the end of the month. You can get a flavour of just what sort of night it was from this short clip from the very end of their show. We can't wait to have them back!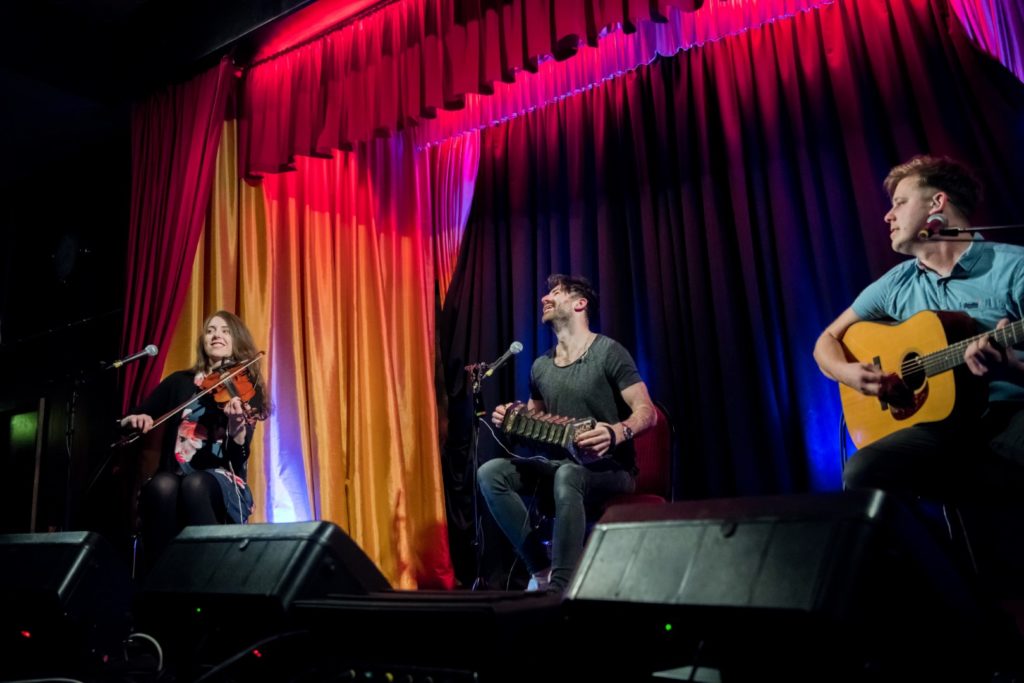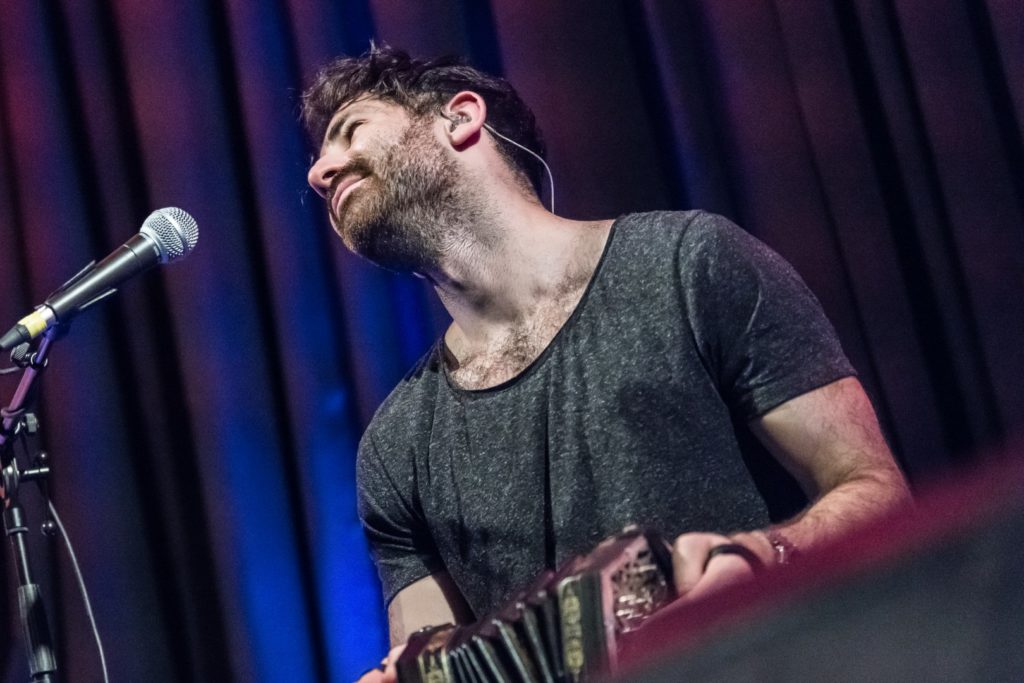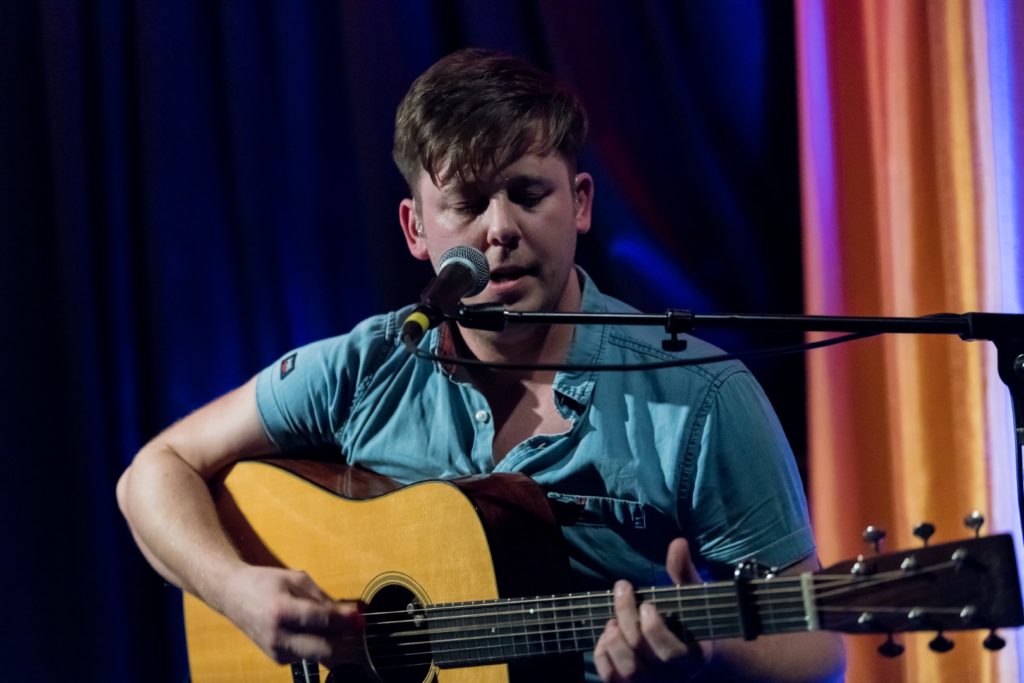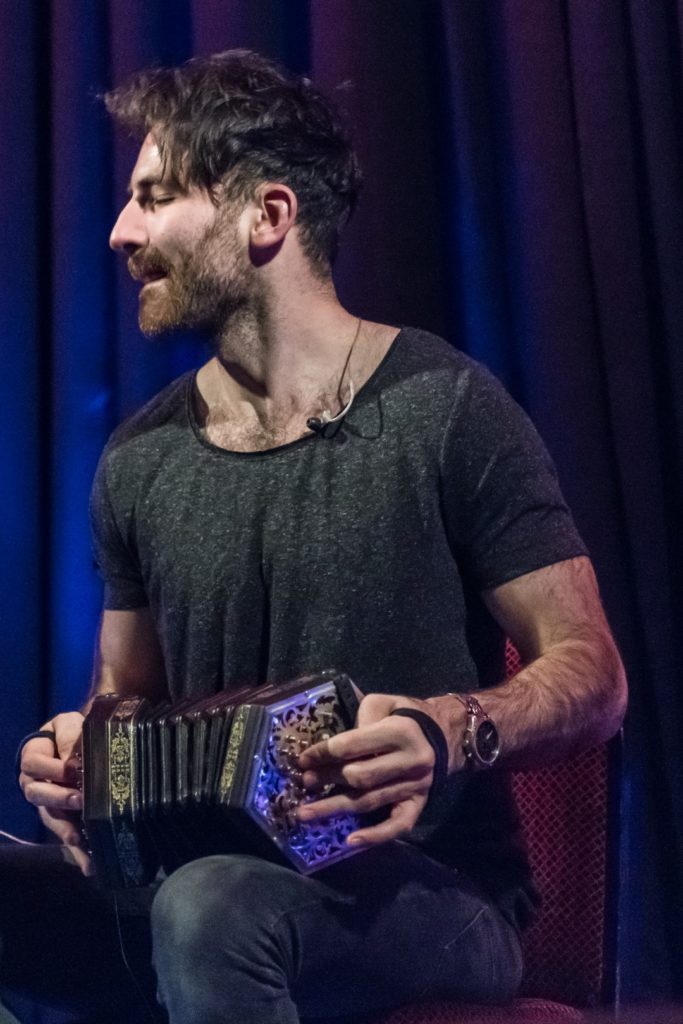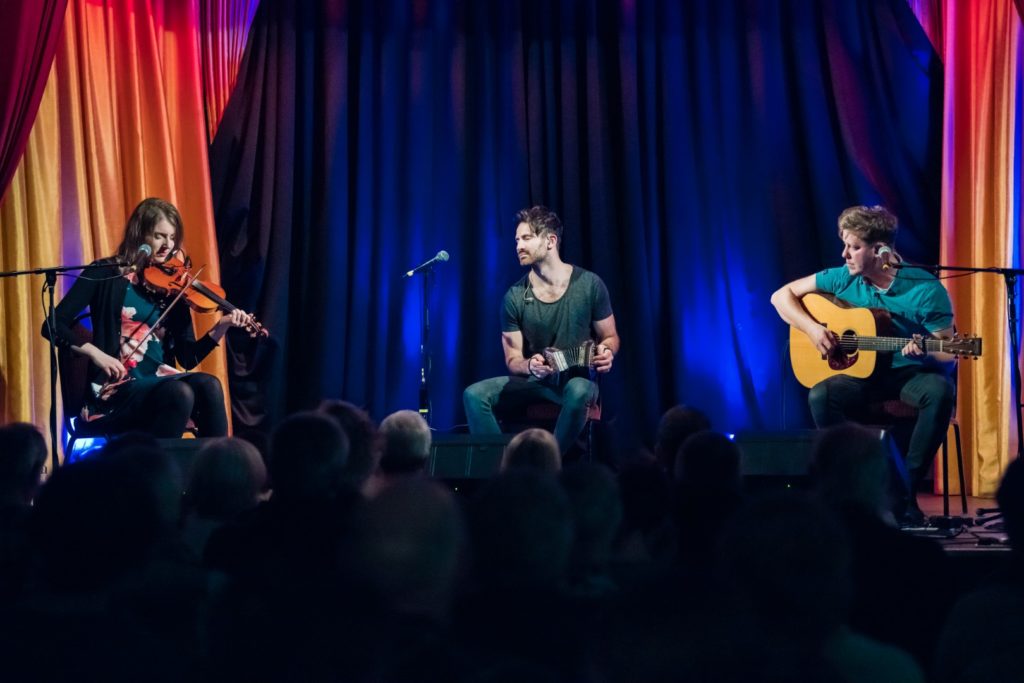 Thursday 7th November 2019
Photos by Keith Belcher
Chip Taylor was, as ever, magical on Thursday night. Still a creative powerhouse, he and his friends, John Platania on guitar and vocals, and Gøran Grini on keys and vocals, treated a rapt audience to almost two and a half hours of songs from across his career, including his classic hits from the 60s, 'Wild Thing' and 'Angel of the Morning' alongside many others. It made for a fantastic end to our mid-week back to back double.
It was lovely to meet Chip's wife Joan too after all these years, we've heard so much about her. We'll have to make a trip to Parnell's Bar in New York one of these days, it's obviously an inspiration to Chip!
Chip keeps a road journal of every show he plays and you can find his take on the evening and a mention for virtually everyone he met and had a chat to after the show right here!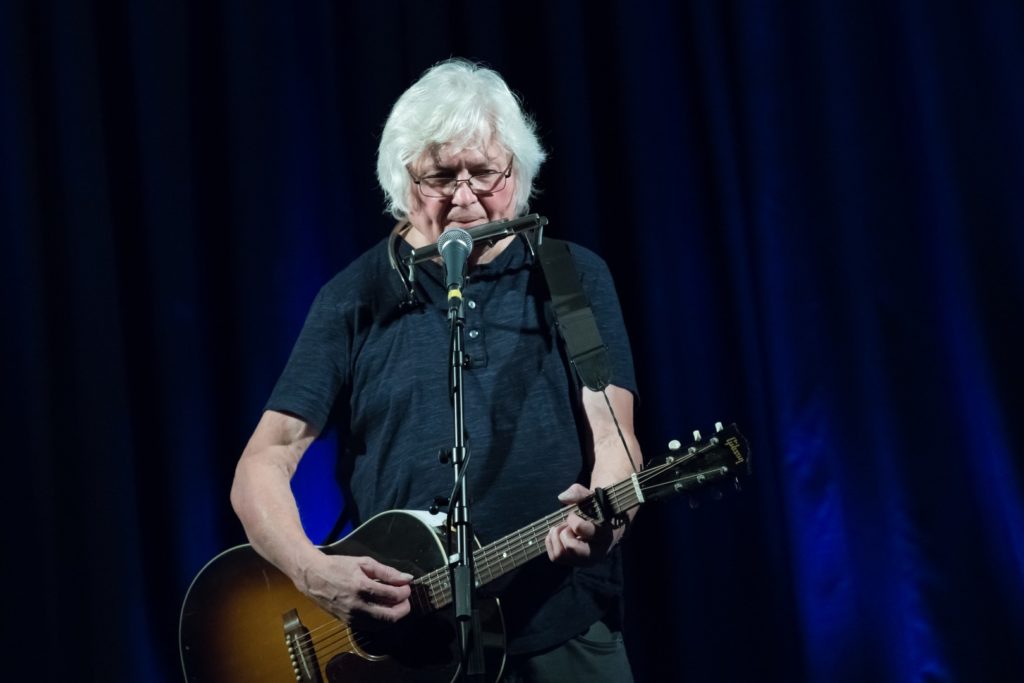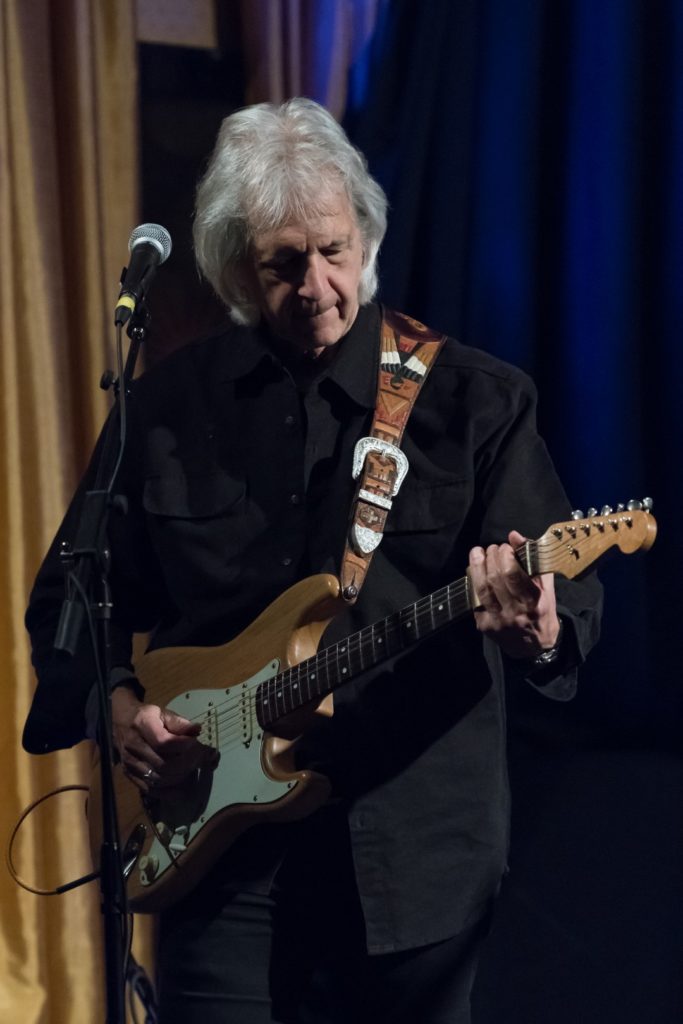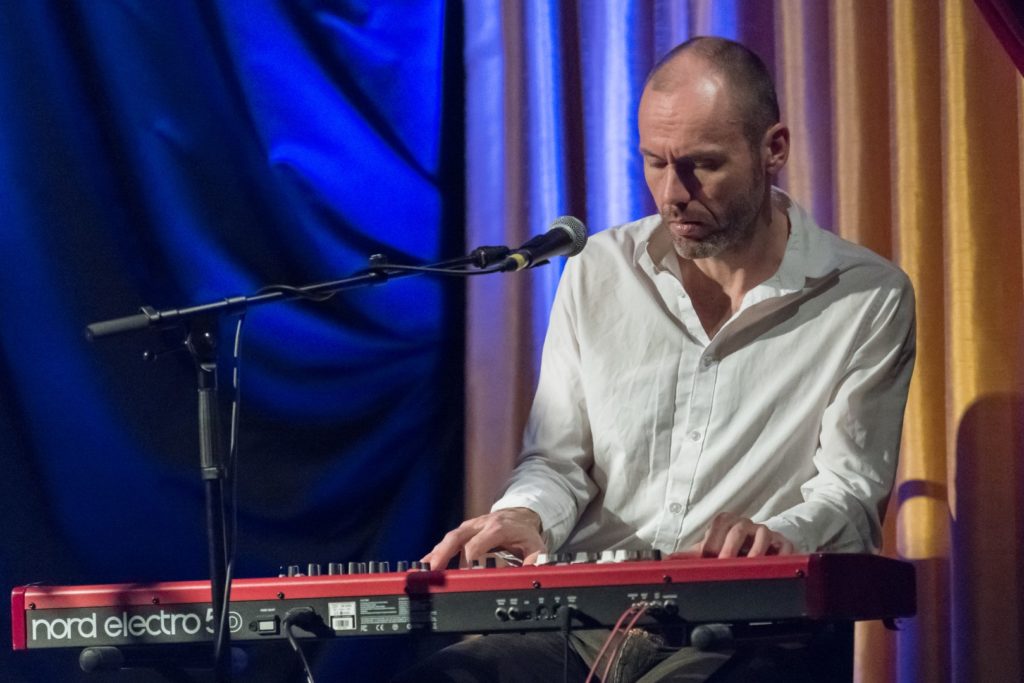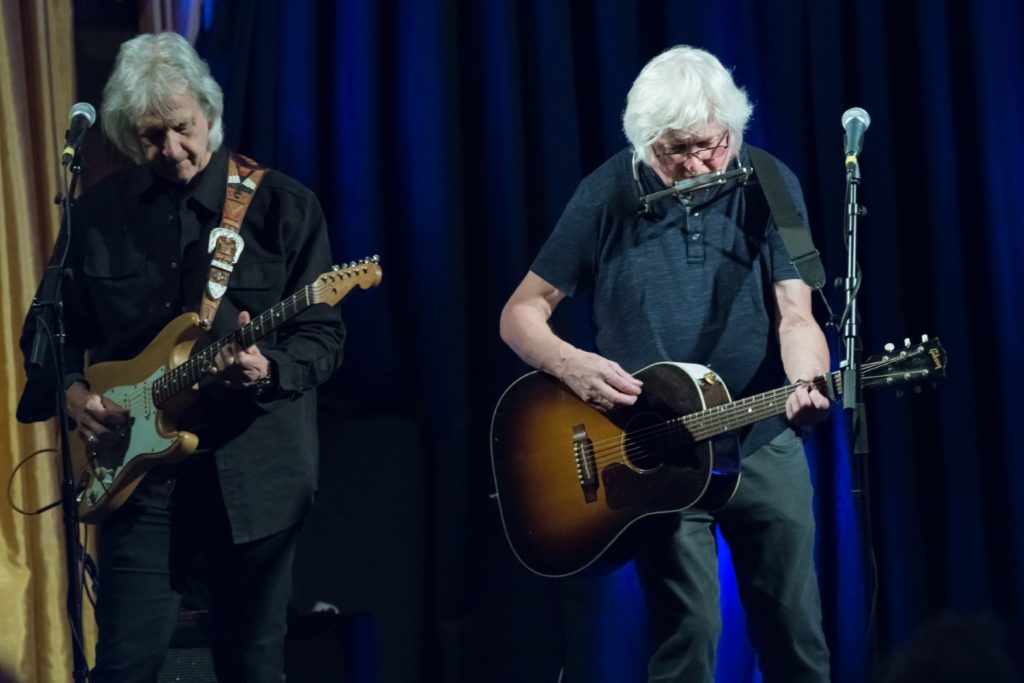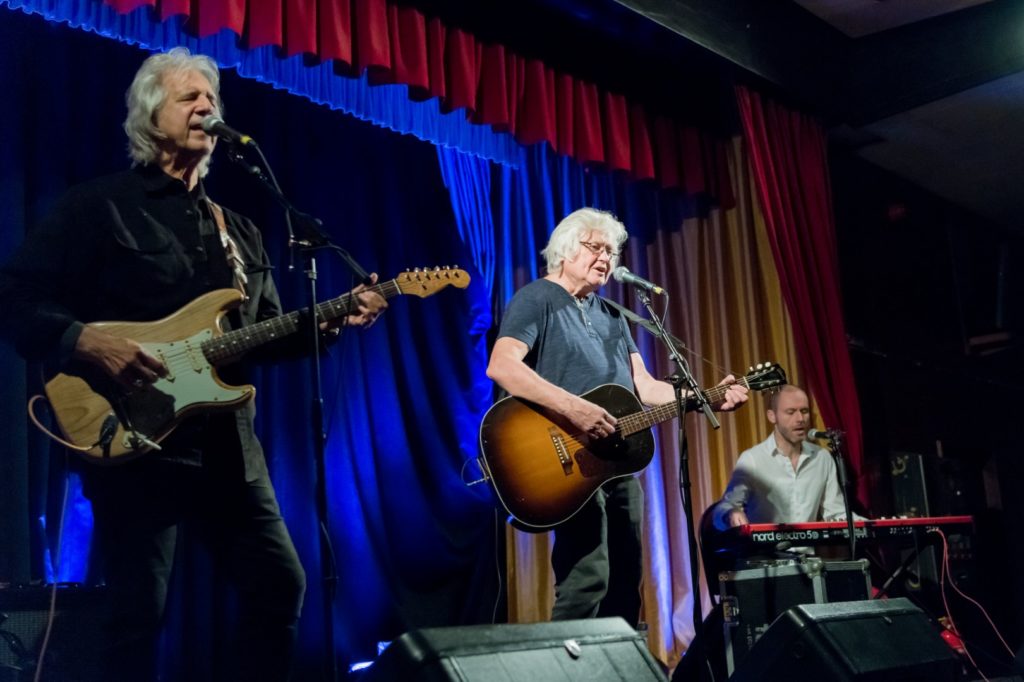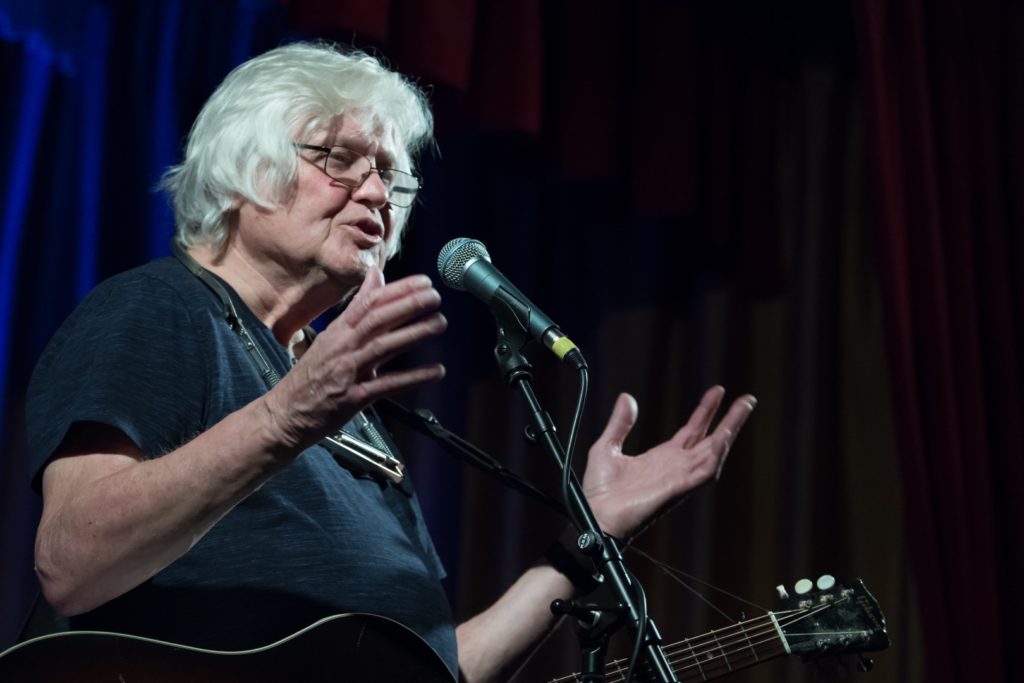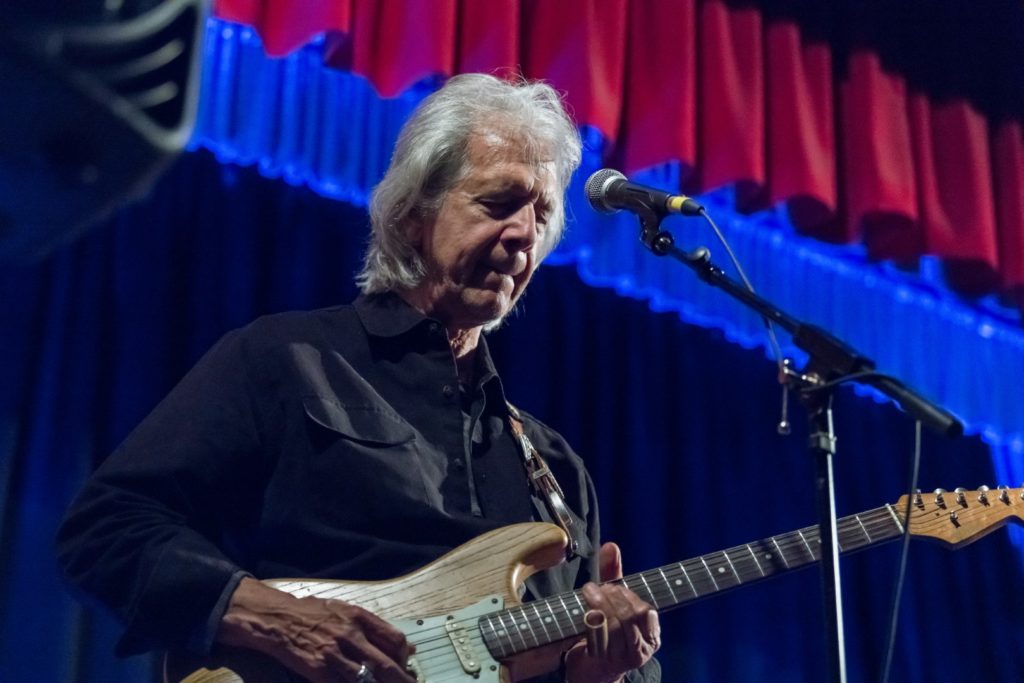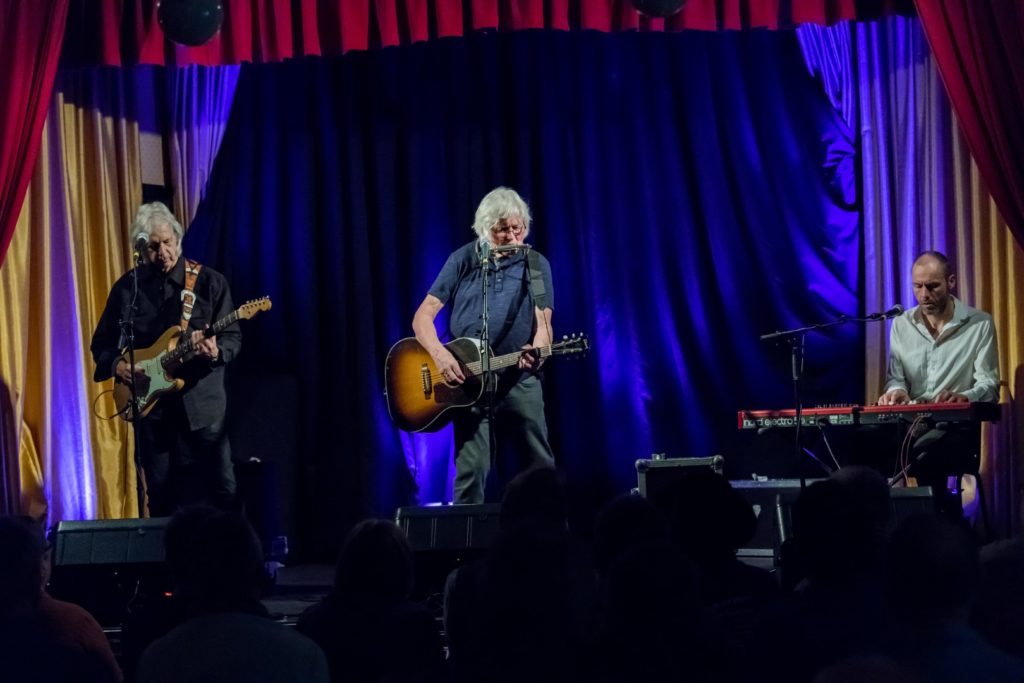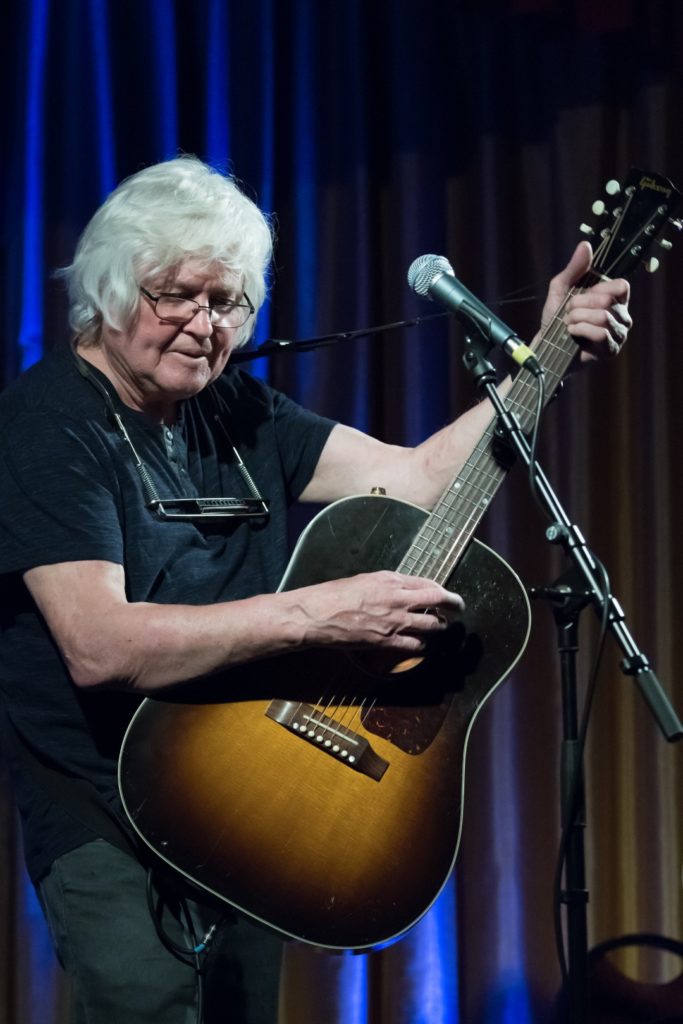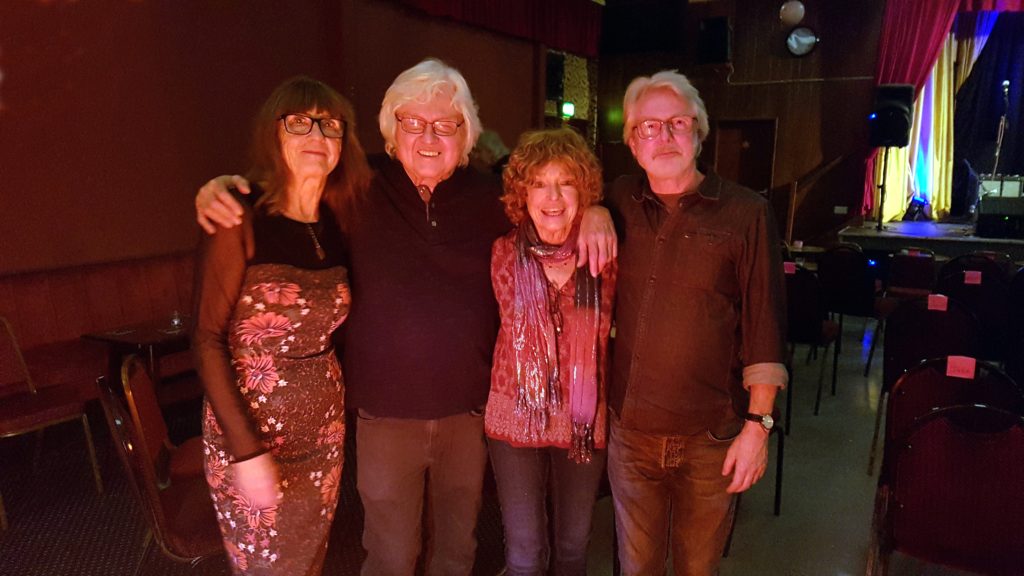 Nov 10 2019
Dustbowl Revival
Wednesday 6th November 2019
Photos by Keith Belcher
A late booking and a first visit to TLR of California's Dustbowl Revival, and what a night it was! A fabulously tight band, with a great audience rapport, they actually achieved quite a feat: getting the whole audience on their feet by the end of the night! Thanks to Keith for his great photos and make sure you keep your eyes peeled for a return, because the audience will undoubtedly double!
Many thanks too to Tori Sheard, who gave us a sparkling support spot – a name to watch out for…..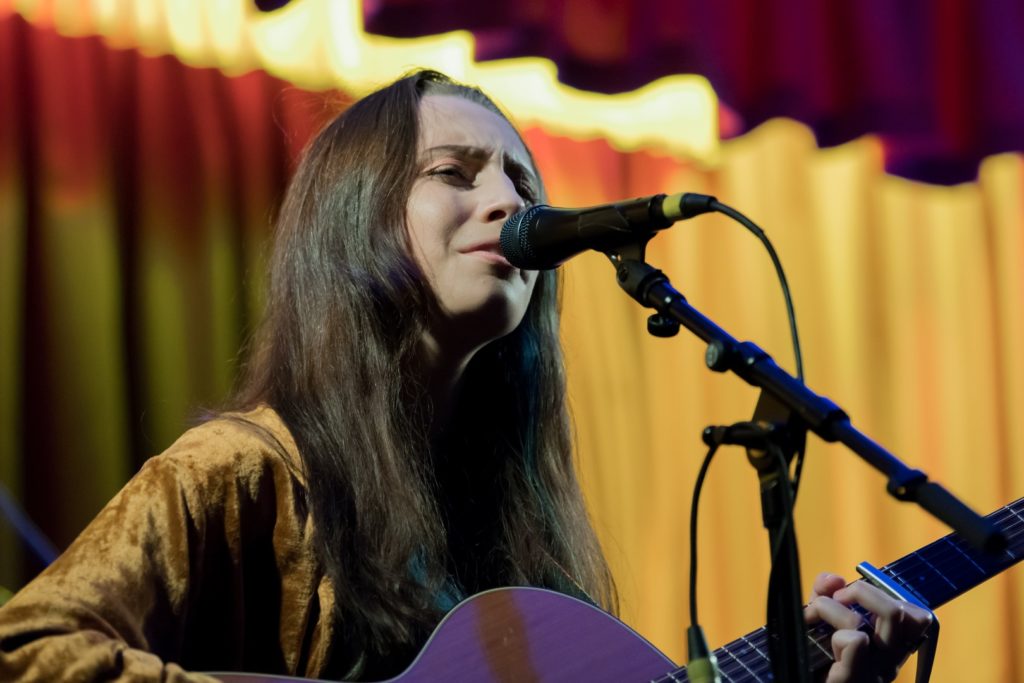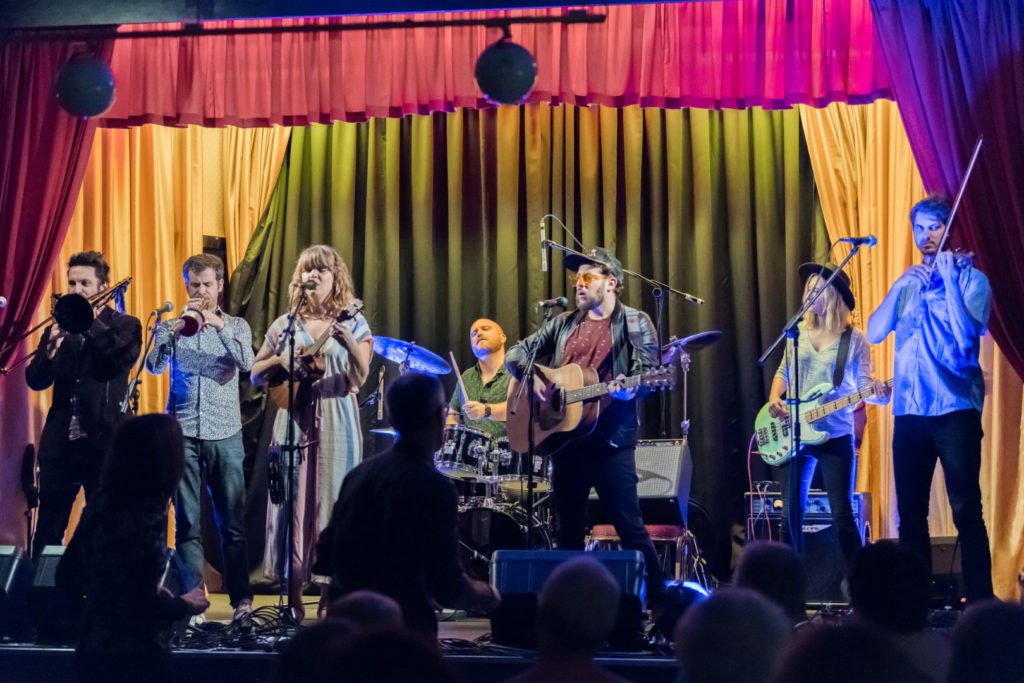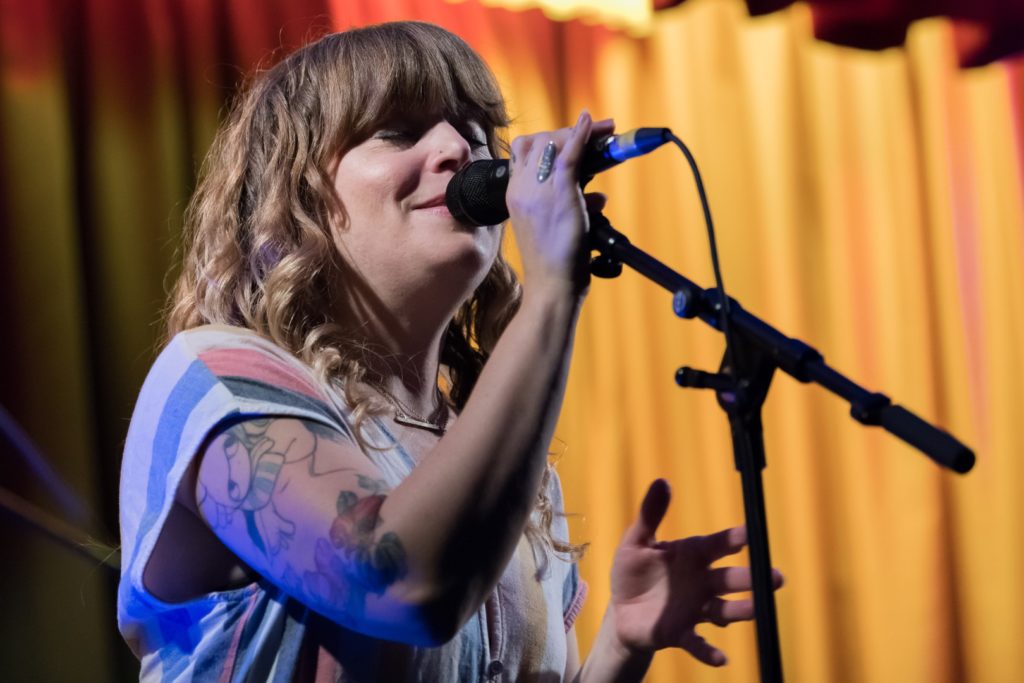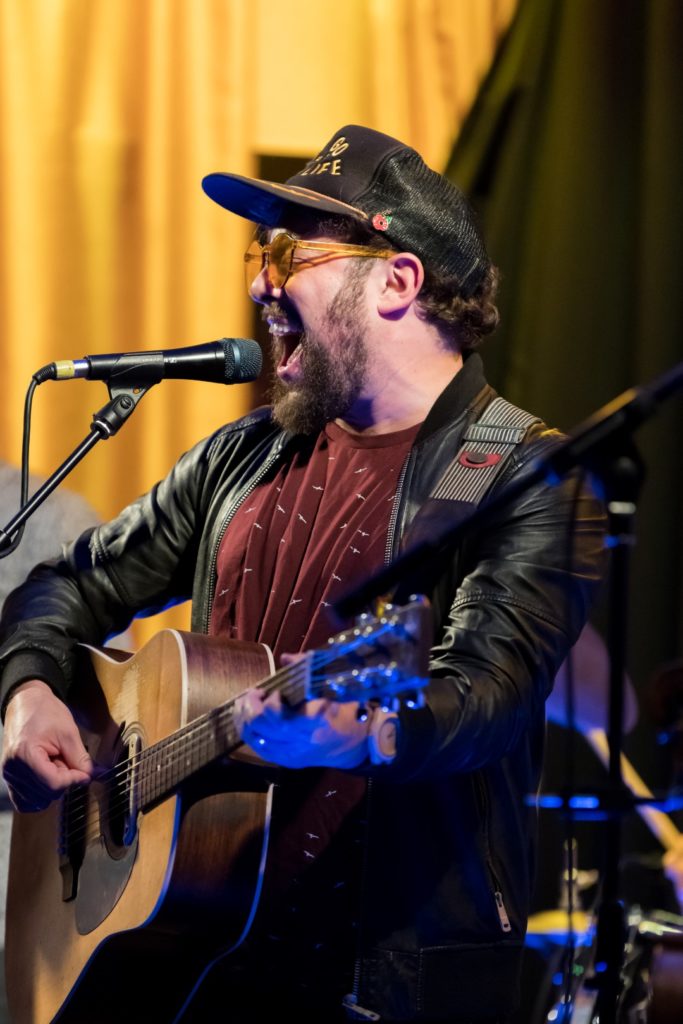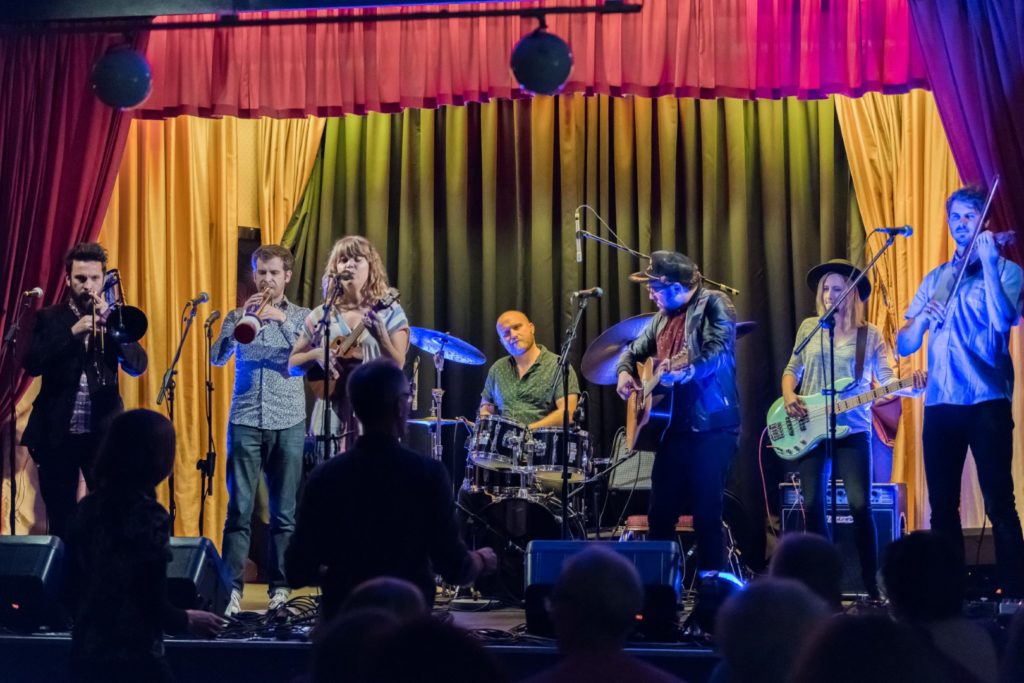 Nov 2 2019
Brennen Leigh & Noel McKay
Friday 1st November 2019
Photos by Keith Belcher
We were treated to a wonderful show from these two superb musicians, songwriters and singers. We've had great feedback from our audience:
'thanks for putting it on! It was amazing!' – John Leach from Facebook
'Fantastic gig at @TLRatSaltaire this evening: the very talented & charming @BrennenLeigh and @mckaynoel. Gorgeous crisp vocals letting us hear all the great lyrics – and quality dog-inspired merch too!' – Louisa from Twitter
We'll definitely be seeing Brennen and Noel here at TLR again!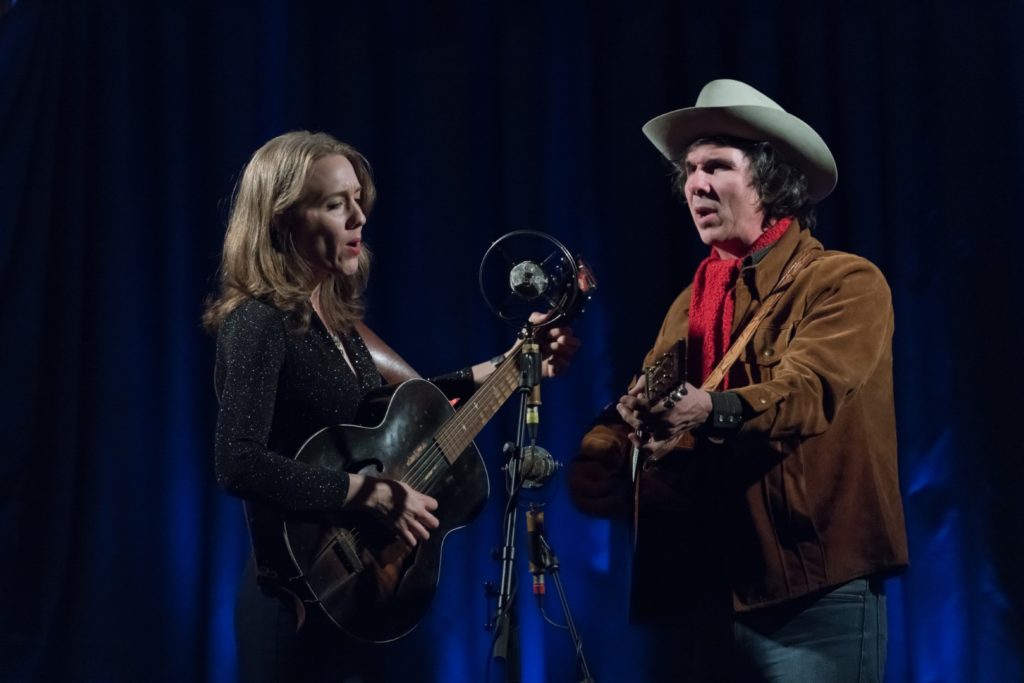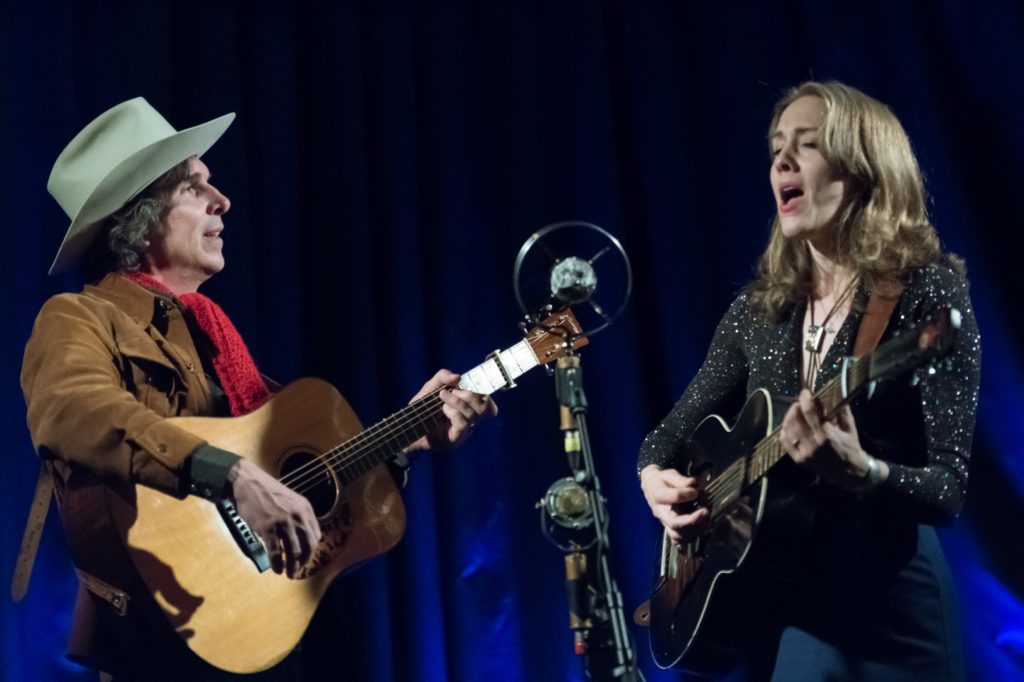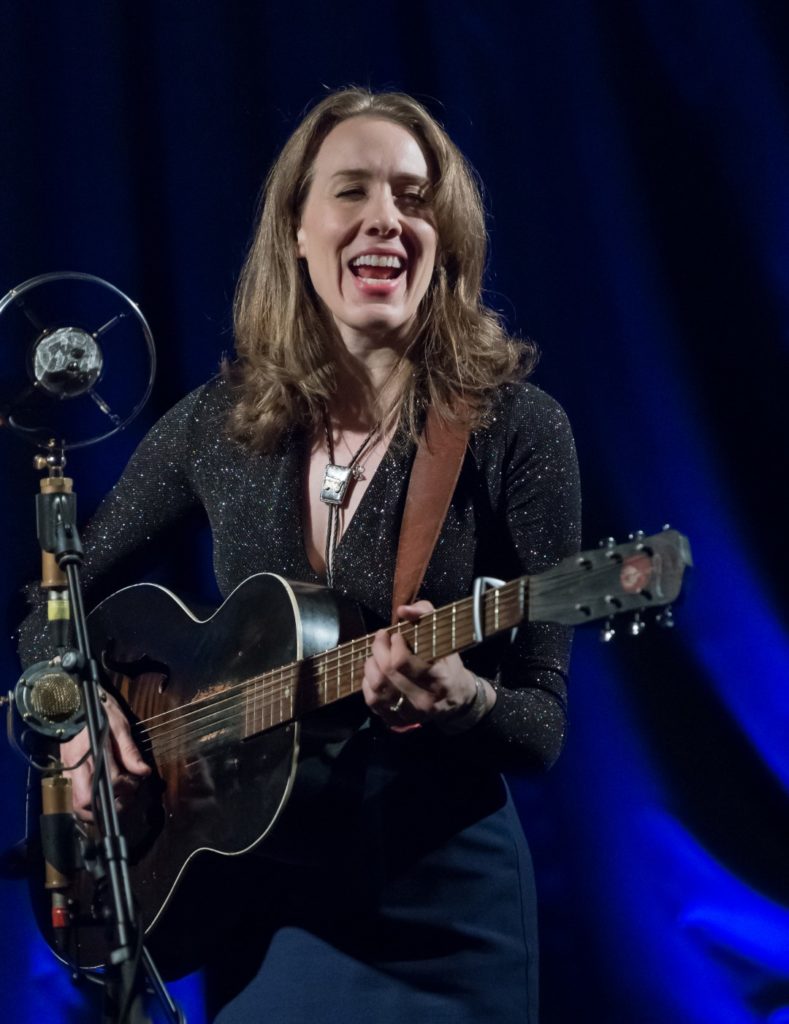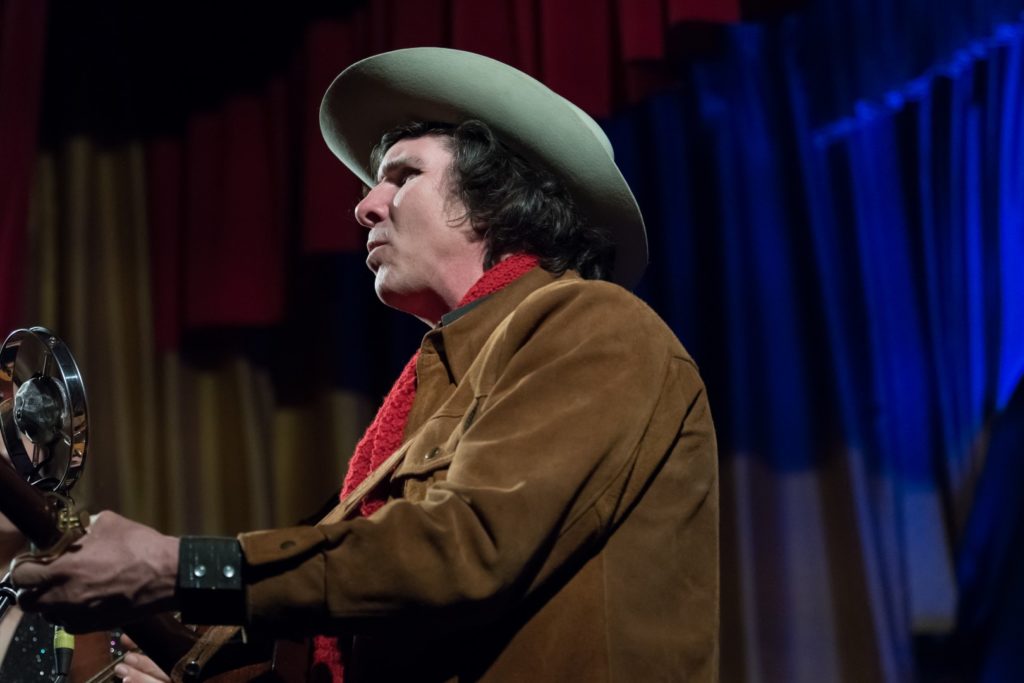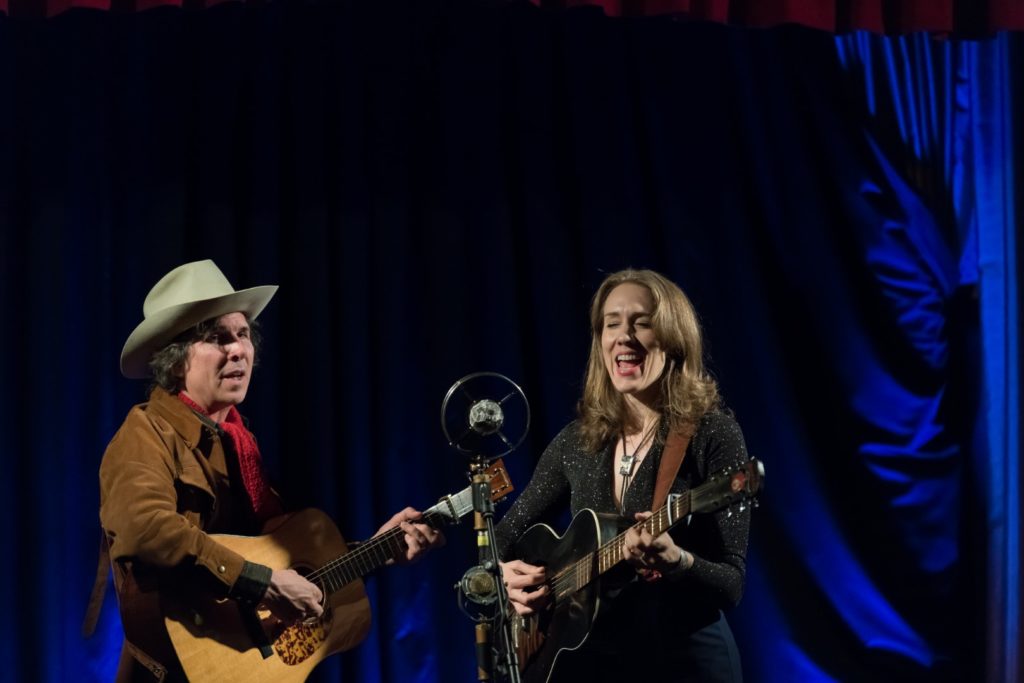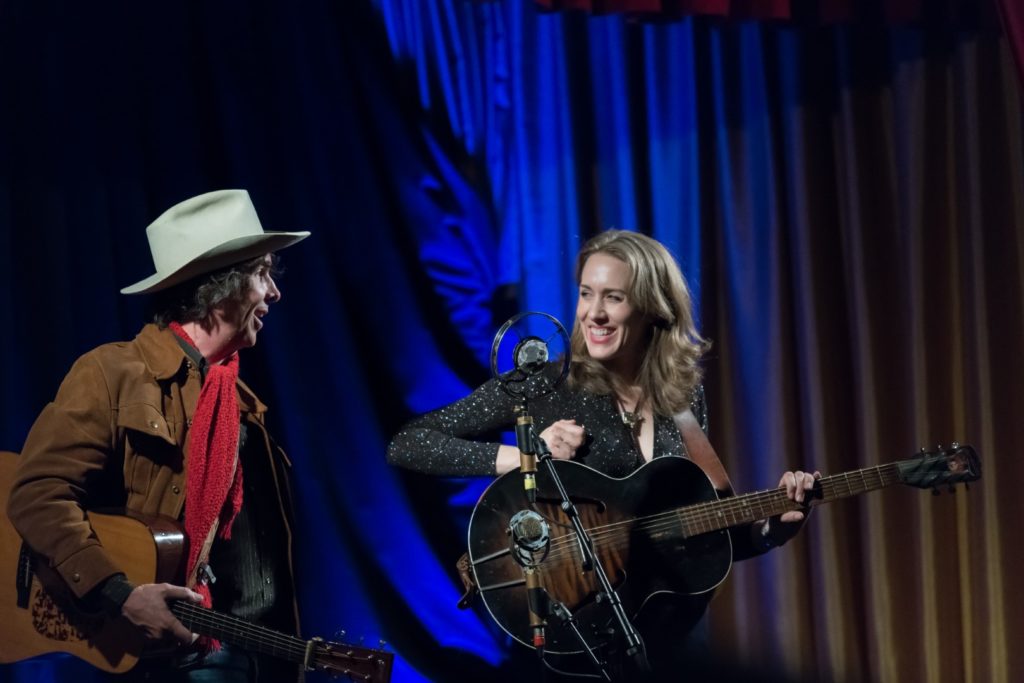 Oct 29 2019
Poor Nameless Boy
Sunday 27th October 2019
Review and photos by Keith Belcher
Sunday 27th October 2019, Poor Nameless Boy at The Live Room, Caroline Street Social Club, Saltaire. Poor Nameless Boy being the stage persona of Joel Henderson. Currently touring the UK with a band comprising Joel on acoustic guitar and lead vocals, Dana Rempel -bass, Tanner Wilhelm Hale- drums and Darnell Stewart-guitar. All the band are from Saskatchewan, Canada.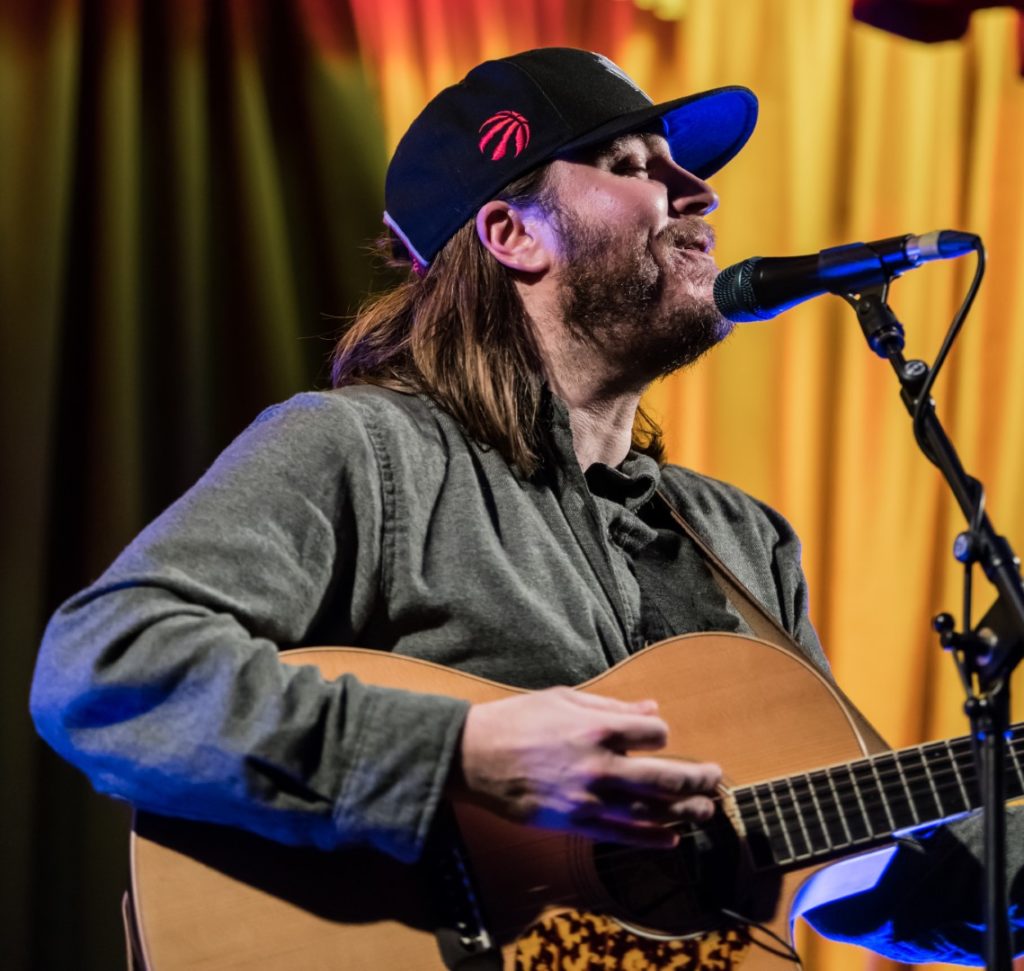 The relatively small but perfectly formed Live Room crowd had a great evening of extremely well penned and beautifully sung songs performed as both solos from Joel and with the full band. Many thanks must go to local virtuoso guitarist Jon Gomm who came to the rescue with a guitar pick up, it would have been a different show without him.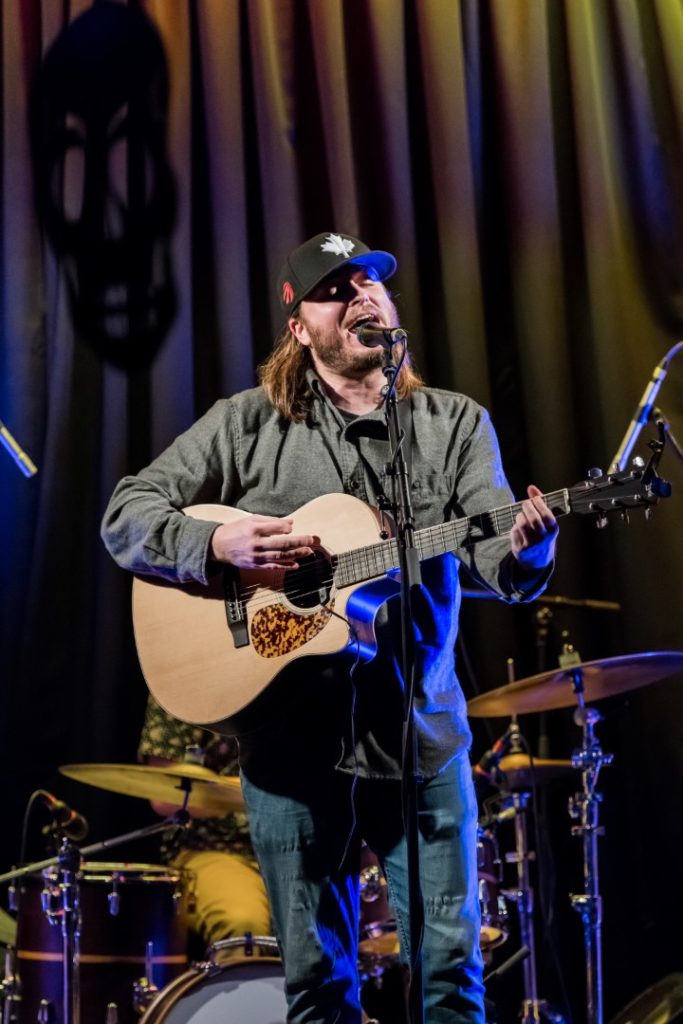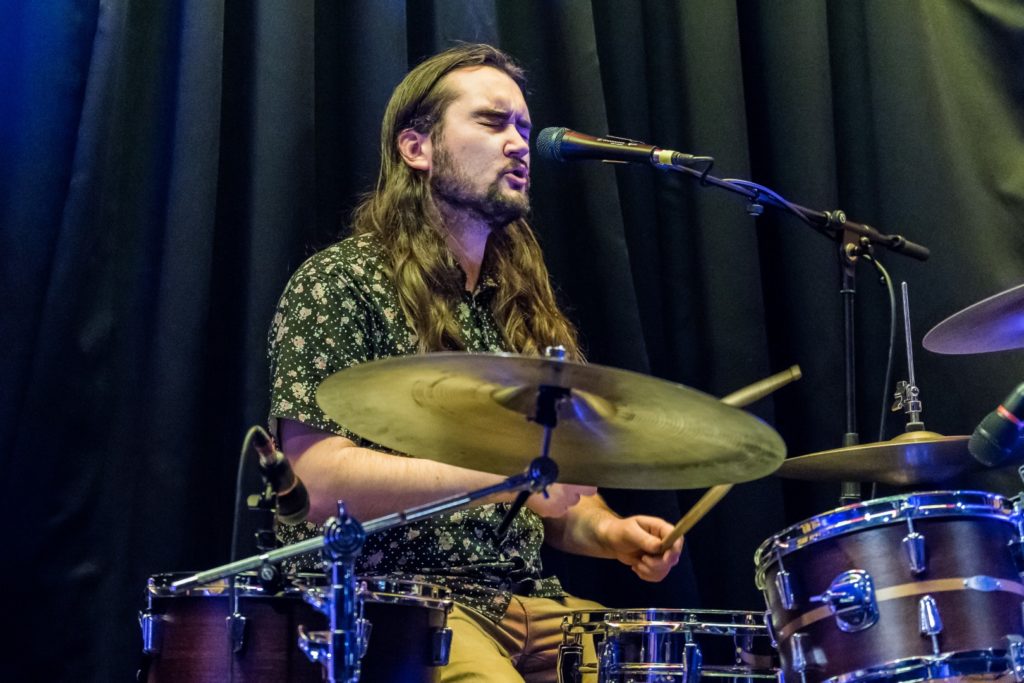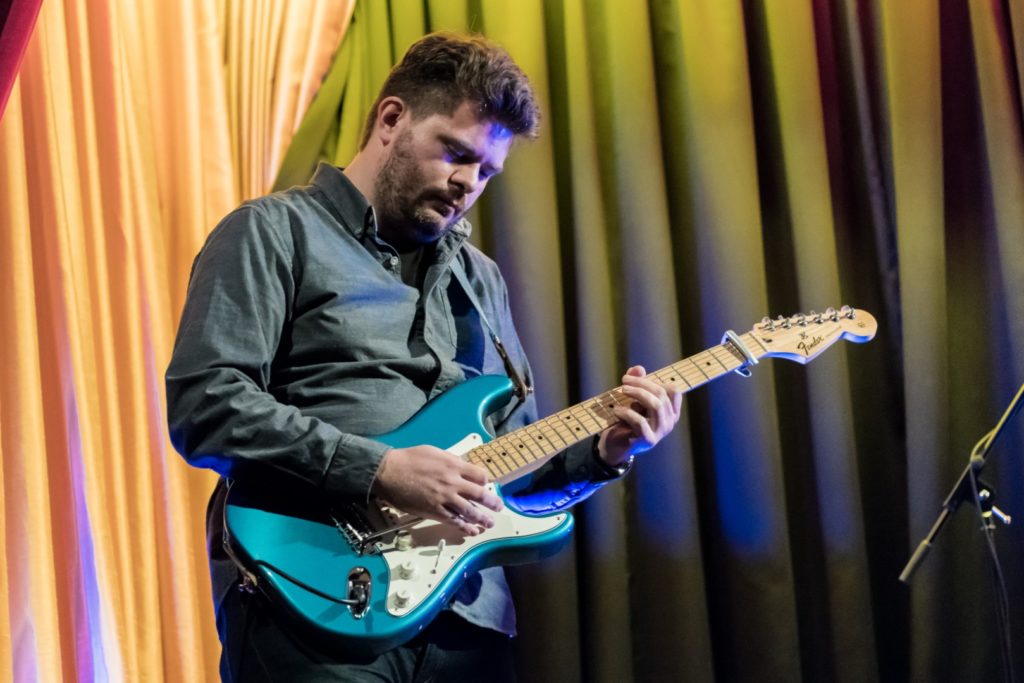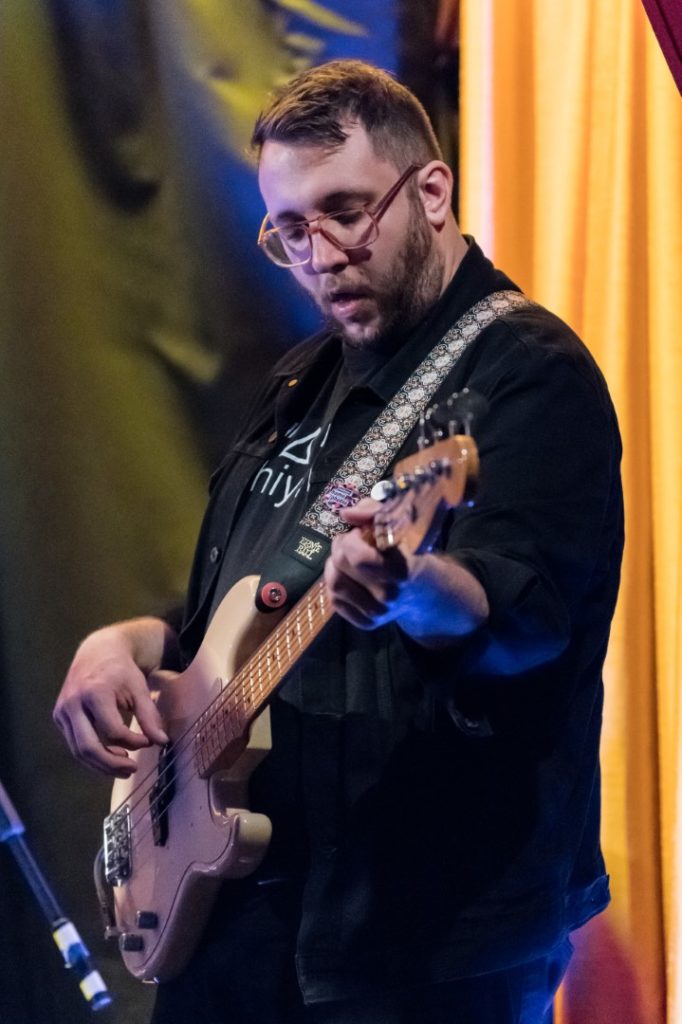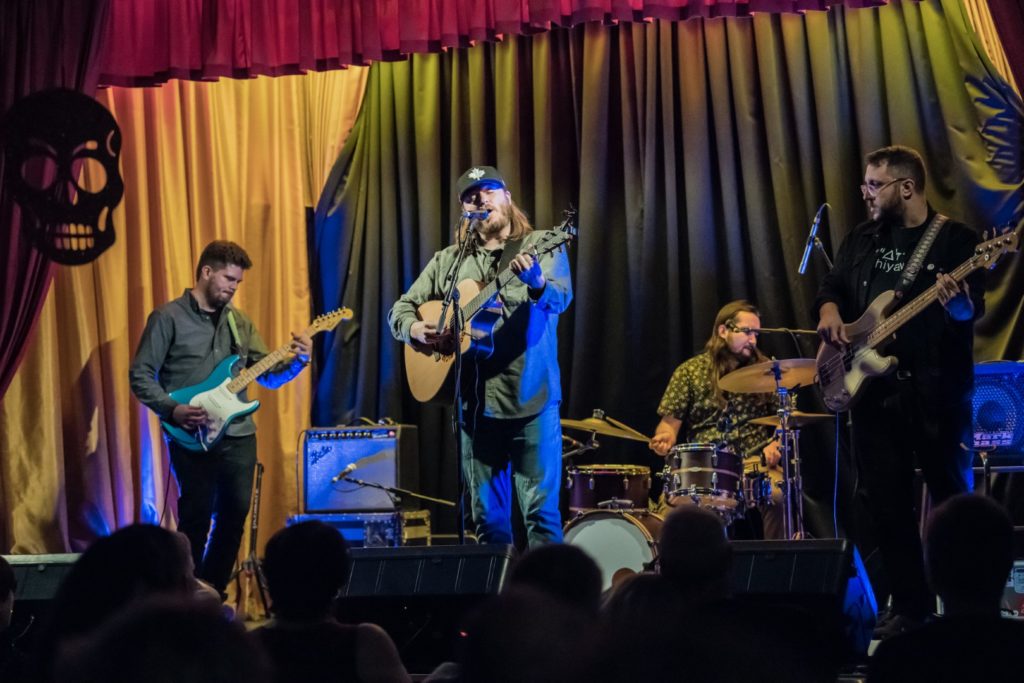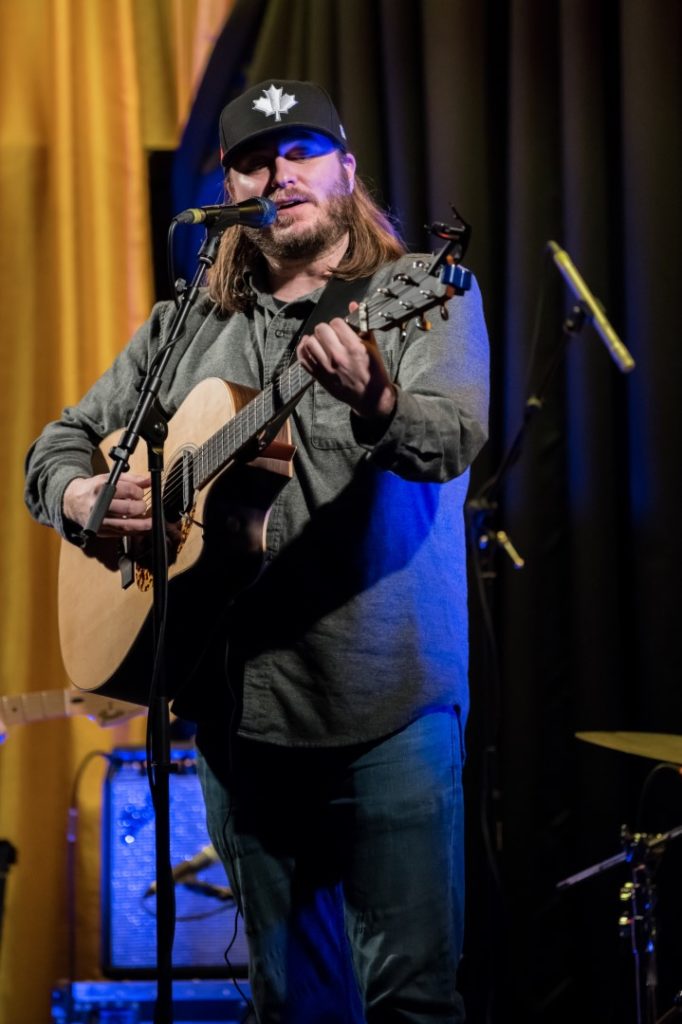 Plus support Joe Martin
Monday 21st October 2019
In the absence of our usual photographer, Keith Belcher, we managed to grab a few of our own! A small but perfectly formed crowd saw a great performance from the Texan and his band, prompting one enamoured gig goer to describe them as 'a great treat; real classy, clever stuff with great musicians……. like The Divine Comedy and Steely Dan if they were brought up in honkytonk bars'!
We'll definitely be trying to find a weekend spot for them next year!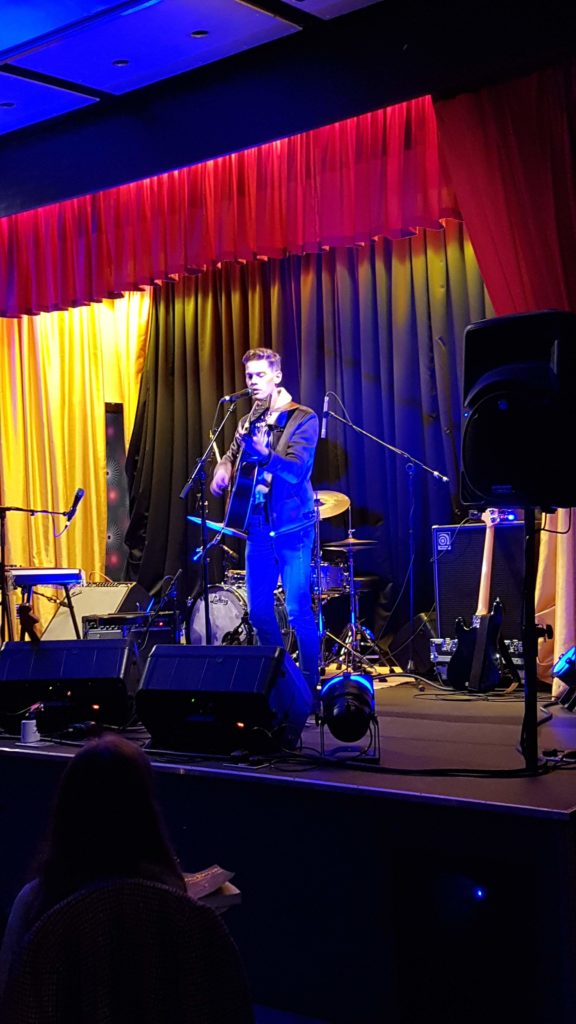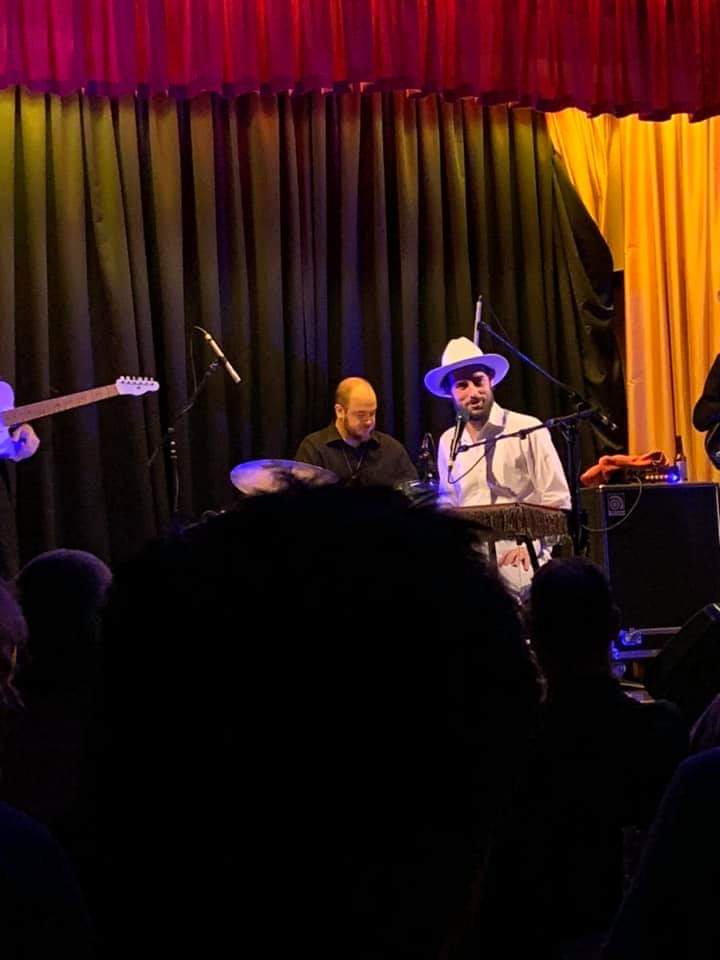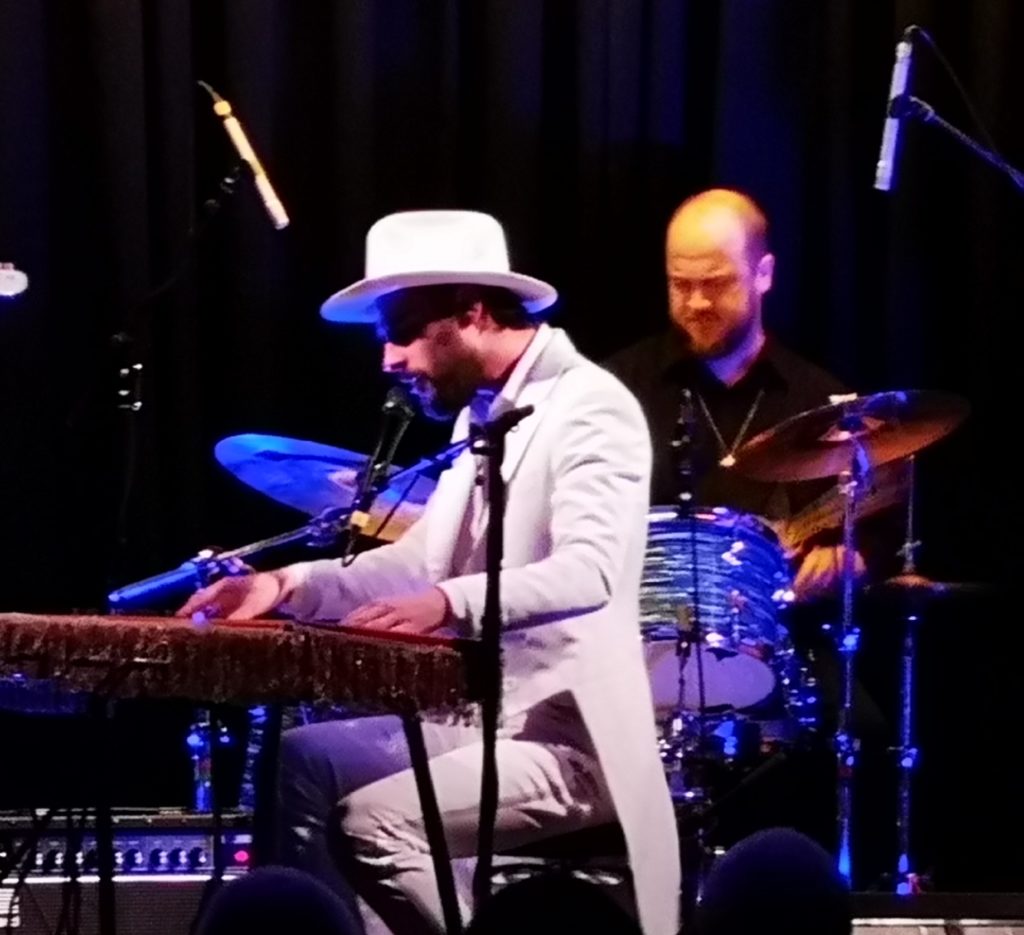 Oct 20 2019
Catrin Finch & Seckou Keita
Friday 18th October 2019
Photos by Keith Belcher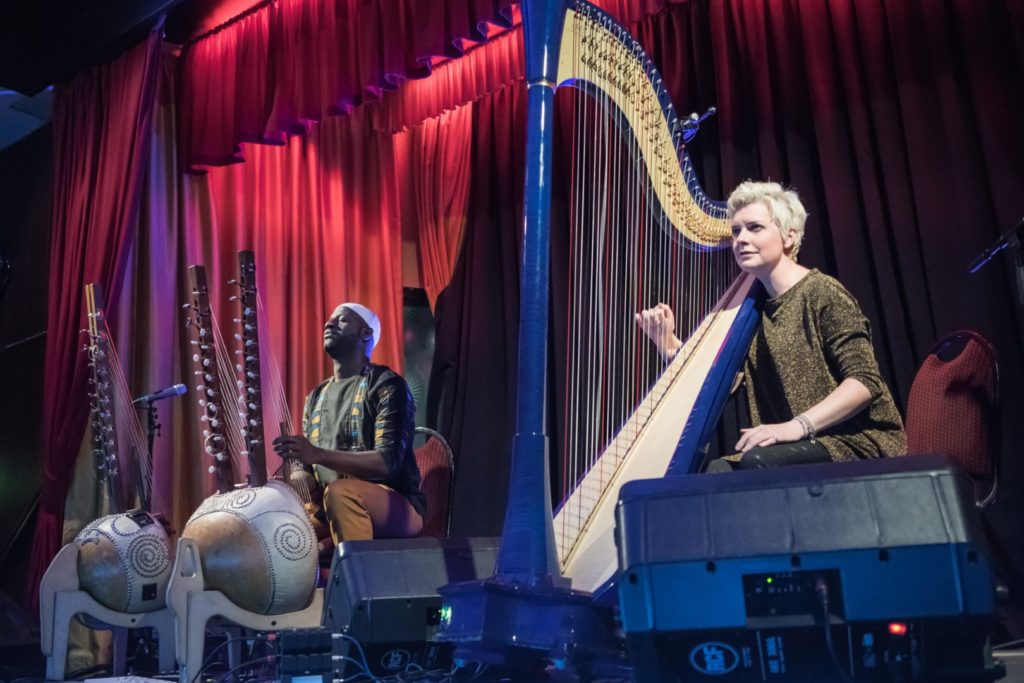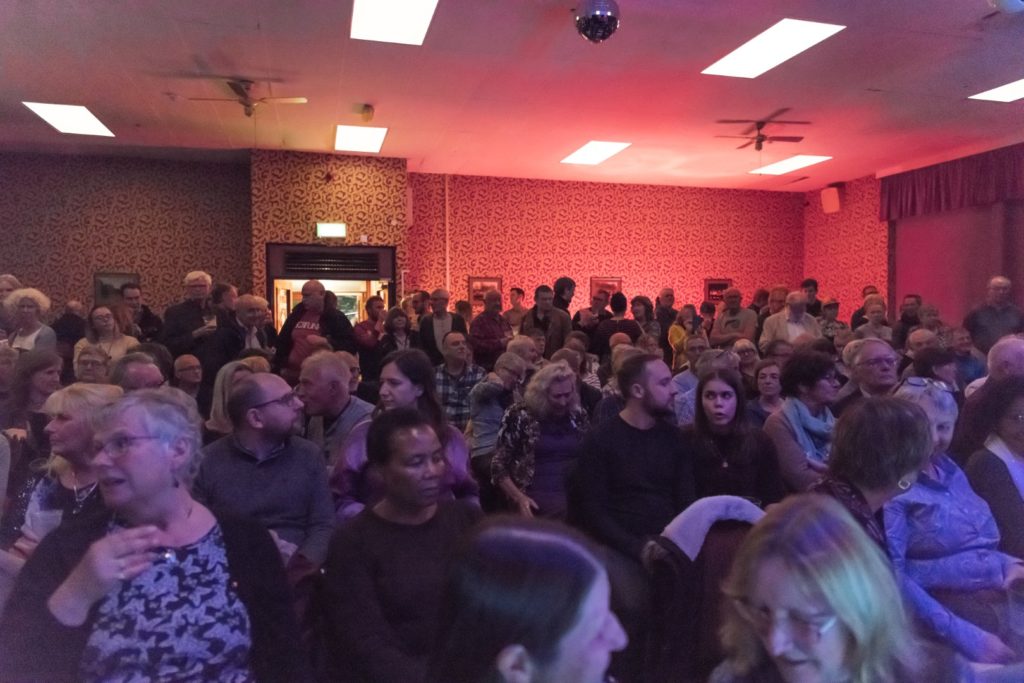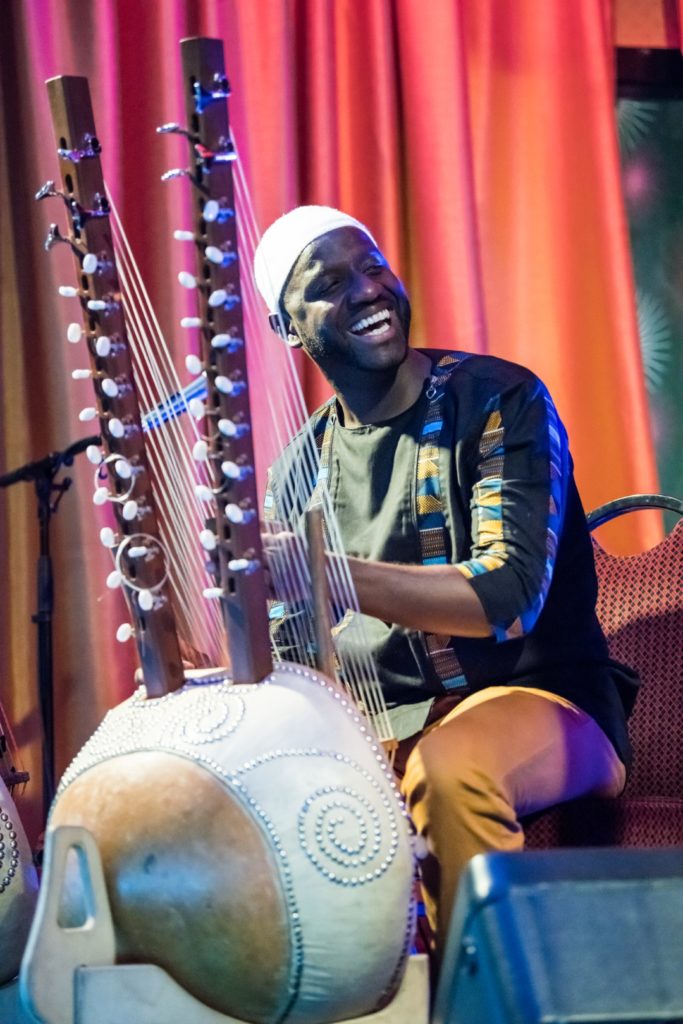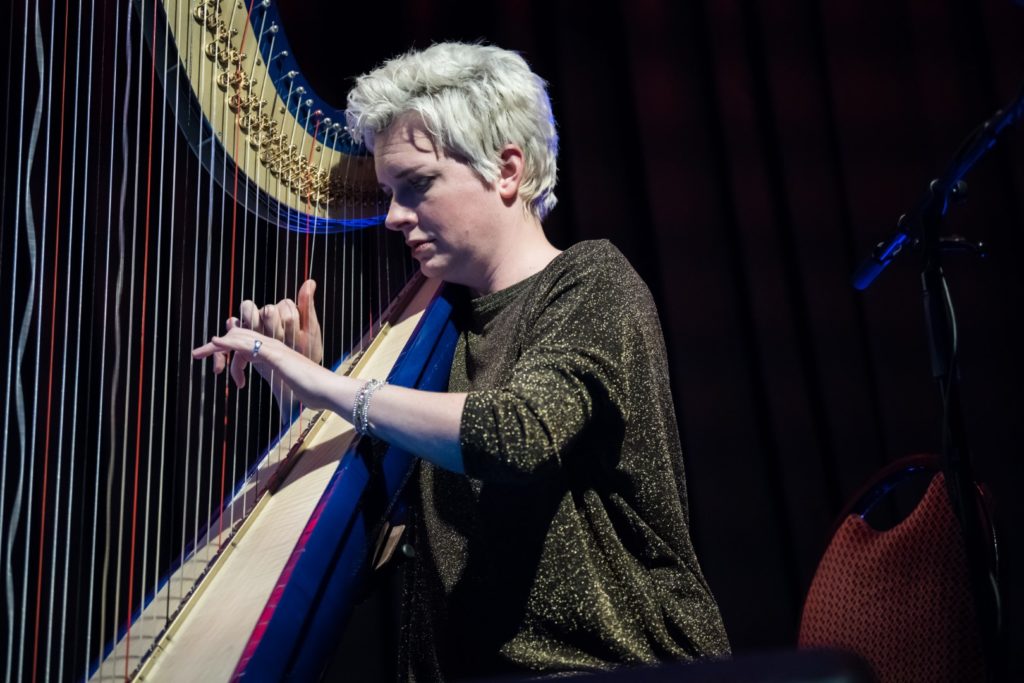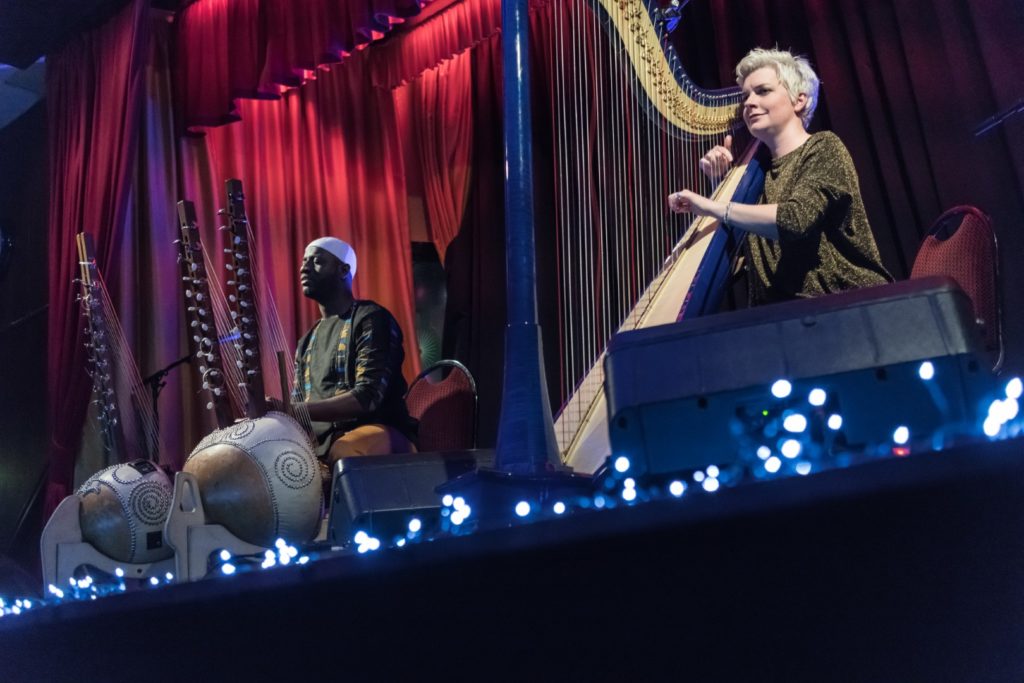 Oct 16 2019
Arcade feat. Heidi Talbot & Adam Holmes
Sunday 13th October 2019
A great way to kick off our autumn programme of TEN shows in six weeks! Many thanks to Heidi, Adam and Jen for a wonderful show, everyone who came along, sang, bought CDs and gave them a great welcome and to our friend Keith Belcher for the great photos!